Teaching English in South America
Teaching English in South America:
How to get started
South America is an increasingly popular choice for people wanting to teach English abroad. It's got breath-taking scenery, diverse culture, welcoming communities and delicious cuisine – so what's not to like?!
To be an English teacher in South America, you'll need to be a fluent or native English speaker and you'll need a TEFL (Teaching English as a Foreign Language) qualification. To get a TEFL qualification, you'll need to take an accredited / regulated TEFL course (such as i-to-i's!). Your TEFL course will prepare you for numerous different types of roles as well as providing lesson planning instruction, classroom management and teaching the basic principles.
Once you've successfully completed your TEFL course, you can start applying for English teaching positions online and get started on your dream job – hooray!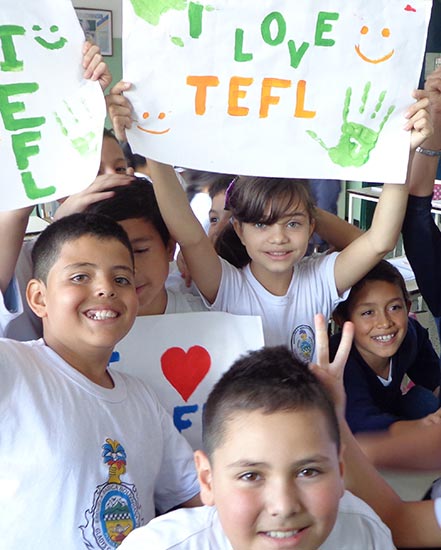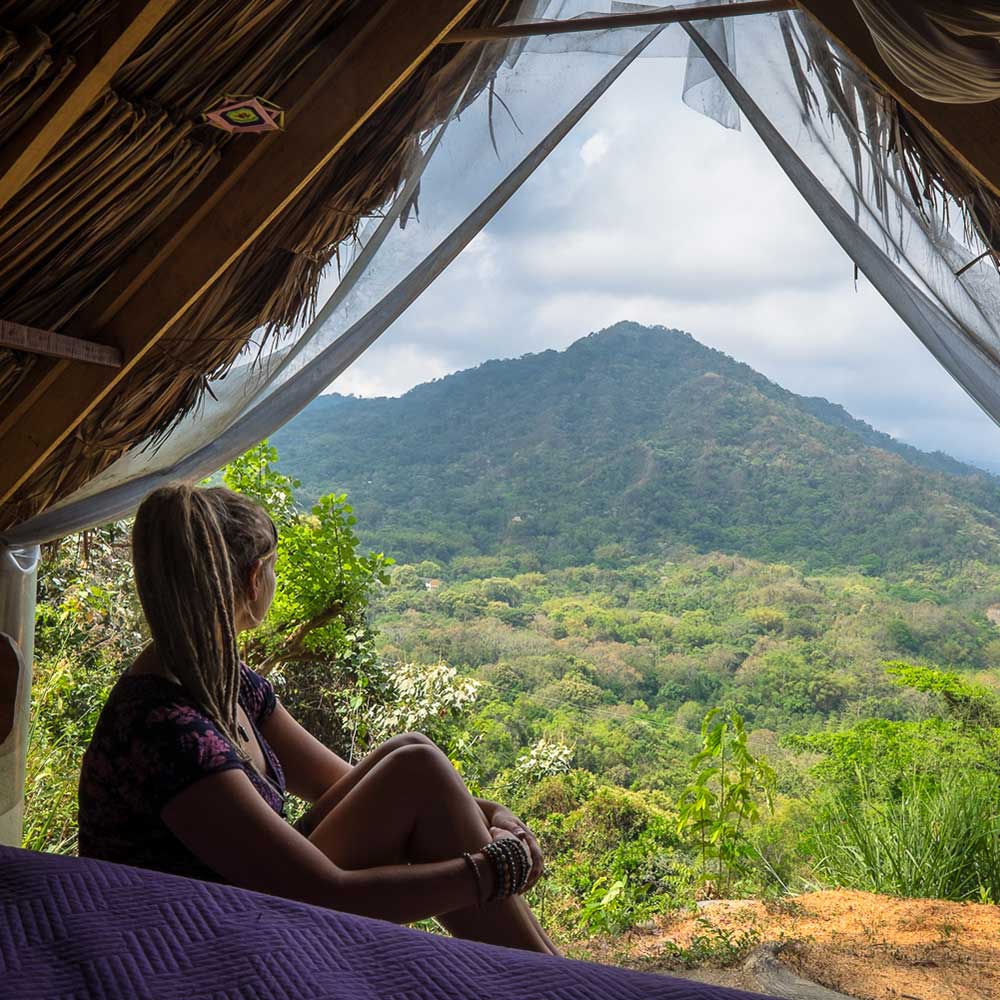 Teaching English in South America FAQs