A common question asked by TEFL graduates is about working for multiple companies teaching online. In today's blog, I will be covering all you need to know about working for different companies online. Including how to manage your time and schedule, top tips, and possibly most importantly, paying taxes!
Can you Teach for Multiple Companies Online?
The answer is YES! Being a freelance TEFL teacher means you can teach for multiple companies/ platforms at the same time. It is all about what suits you, your schedule and how you work best. There is no limit to how many companies you teach for, but that doesn't mean more is better! I would always say start off small and build up (we will cover more on this later!) so you don't fall into any traps. The best thing about being a freelancer is that you can teach as many or as few hours as you like, and you can teach students around the world from anywhere in the world! It all depends on when and how you want to work.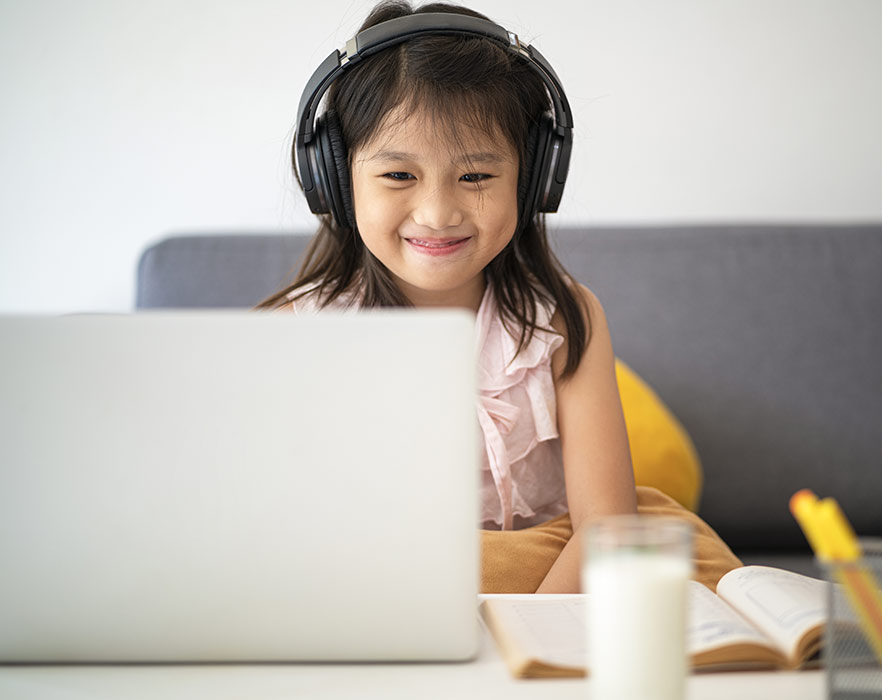 Lesson Preparations for Different Companies
It is important to check when applying to different companies what their setup is. Do they provide lesson material/ lesson plans, or do you need to plan this yourself? Are the lessons following a set course/ programme or are they based around student learning requirements? This can affect how much time you need to allow each day/ week for lesson preparation time. A lot of companies will provide either full lesson plans or a base for you to build on. Some companies that use an app for teaching, will provide all the lesson material/ slides to teach, so preparation time is reduced. Prep time is still needed to ensure that you are confident with the material you are due to teach, however, it will be less than if you need to create the material yourself.
Preparing and creating lesson plans from scratch can take time. At the start of your TEFL career, it could take up to an hour per lesson depending on student requirements, however, this time will reduce as you become more confident. You will also be able to recycle and amend lesson plans accordingly to save time too in future classes. These things are important to remember when teaching for different companies, as lesson planning can take up a lot of unexpected time if you are not prepared.
Managing Your Schedule & Organising Your Time
Depending on your working hours/availability, and location in the world, you have the option to pick up lessons at any time of day or night. With most companies/platforms, you can set your availability how it best suits you, and generally adapt it when you need to take time off/holidays etc, providing you give enough notice. An important note when setting availability on platforms around the world is the different time zones. Most platforms will enable you to set your availability in your current time zone, but always double-check this, just in case. It is also important to be aware of the different time zone changes around the world, as not all countries time zones change on the same day, and some don't change at all.
Getting Paid as a TEFL Freelancer
Most companies pay monthly and in arrears, so you'll be paid normally around the 1st week of the following month. Companies also pay in a variety of ways – some direct into your bank account, and some use methods like PayPal, Wise or Payoneer, so it's important to check their payment method before signing up in case you need to set anything up in advance.
Most companies will pay you automatically via a system payment at the end of the month. However, some companies will need you to confirm your hours worked, or even submit an invoice before getting paid. If you need to submit an invoice, keep a spreadsheet showing your student/lesson information throughout each month, so you don't miss out on any pay.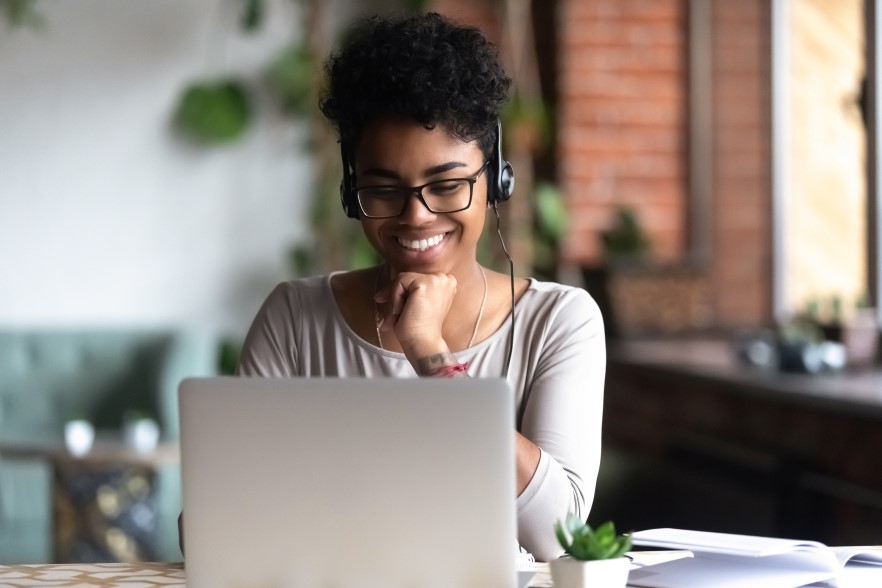 Paying Tax as a TEFL Freelancer
One of the most common questions teachers ask when starting out on their TEFL career, is 'do I need to pay tax?' – the answer is YES! Tax must be paid to whichever country you are living in. So, if you are teaching for companies in Europe and Asia for example, but you are based in the UK, then you will need to register for HMRC as Self Employed. Once you have registered, HMRC (or your country's equivalent) will tell you the date when you need to submit your income and expenses by. Keep hold of any purchases you make relating to teaching as you can put these against your income to reduce your tax bill. Things such as phone bills, internet costs, stationery, marketing/social media costs, training and equipment can all be put against income so make sure to keep a copy of your receipts/invoices for proof of costs. The current tax-free allowance in the UK is £12,750, so anything you earn on top of this will be taxed at a rate of 20%.
Being a freelancer based in the UK means you must pay National Insurance (NI). Again, this is calculated on how much you earn and will determine how much you will have to pay. Both the tax and national insurance are due at the same time, but usually a few months after your submission date. It's worth saving a bit of money each month to cover your tax and NI bill so you can easily make the payment when it's due.

Here are some Top Tips for Managing your Schedule & Time:
Be Organised

This sounds like an obvious tip, but it is easy to end up in a situation where you have been double booked. When you are just starting out as a TEFL teacher, you want to keep cancellations to a minimum to ensure regular and repeat bookings from students. It is also important to be aware that some companies impose penalties and fines for cancellations and late arrivals, so this is something to bear in mind if you do need to make a cancellation last minute.

Have an Easy-to-Use Calendar

Something as simple as Google Calendar can be helpful in managing your different schedules across multiple platforms. It easily syncs across phones/ laptop/ tablet devices so you can access your calendar anywhere you need to. You can also flag lessons/companies with different colours to make it easy to see who you are teaching and when.

Be Aware of the Different Time Zones

it is easy to get confused with the different time zones, so make sure you're aware of which time zone you're teaching, when the time zone changes in each country, and how it affects your timetable

Always Check the Different Apps/Platforms

It's important when being signed up to multiple platforms to check the sites/apps throughout the day, as lesson changes can occur right up to the start time of classes in some cases.

Don't Overdo It

When you're new to TEFL life, you want to have a full calendar straight away. However, it's best to start with 1 platform or company. First, get used to how they work, scheduling, and how much time is needed for lesson planning etc, and build your confidence as a teacher, before applying to your next company. Once you have got used to the 1st company, then look to apply to a 2nd.

Make sure you have Time to Prepare

Always make sure you have time to prepare your lessons beforehand. Especially if you have back-to-back classes, ensure you allow time in advance to be confident with what you are going to teach, and have everything you need ready.

Allow Time for Teacher Admin

Lesson planning, homework, checking emails, checking schedules, booking classes, social media/ marketing etc – all these things easily add up and can take a lot of time during the day/ week, so it is really important to include time for this in your planning and scheduling to make sure you have time for everything.

Take a Time Out

Last but definitely not least! It's really easy to say, but make sure to take time for yourself. Students want a fresh and ready-to-go teacher, even if it's your 10th class of the day! It's important to take time away from the screen to recharge and refresh so you can be the best teacher to your students.

Check out our online TEFL courses if you are interested in becoming an online freelance TEFL teacher. Take our TEFL quiz or get in touch with our i-to-i TEFL representatives to find out more.