You asked for it, so here it is! We know, as a South African, finding work as an online TEFL teacher can seem almost impossible at times but, honestly, it's not! Heaps of our South African TEFL graduates are happily teaching English online and you can too! We've put together a list of the Top 10 online TEFL employers for South African teachers, to make it easier for you to get your dream TEFL role – enjoy!
This is a great company that focuses on one-to-one teaching and offers really flexible working for their teachers. They also have a matching system! Teachers list the days/times that they are available for work and their specialisms or areas of interest (e.g., adult learners and conversation skills), and then students are matched to the relevant teachers, based on the short quiz they take before signing up. It's a great opportunity to be able to specialise in different areas within your classes, while keeping your lessons varied and expanding your TEFL skills!
Requirements: 1 year of teaching experience (either online or classroom) and a TEFL certificate. If you're already qualified and didn't pick a TEFL Diploma, we would also recommend that you take the specialist Teaching English One-to-one and Online course to help boost your teacher profile and increase your student matches (and your salary!)
Check out their job applications page for more info.
This online employer has a reputation for a great working culture and offering brilliant support to new and existing teachers. They also make your life easier by providing all the teaching materials you'll need, so your prep time will be minimal! The Really Great Teacher Company has students all over the world, from Argentina to China, and their students are of varying ages and abilities, so you'll have lots of choice on who and what type of English you teach.
Requirements: No criminal record, computer literacy, and a TEFL certificate. We'd recommend doing a more advanced course, like our Advanced Diploma, that include specialist modules in Coaching IELTS and Business English, so you'll be qualified to teach both young and adult learners online.
Check out their job posting on the LoveTEFL Jobs Board for more info.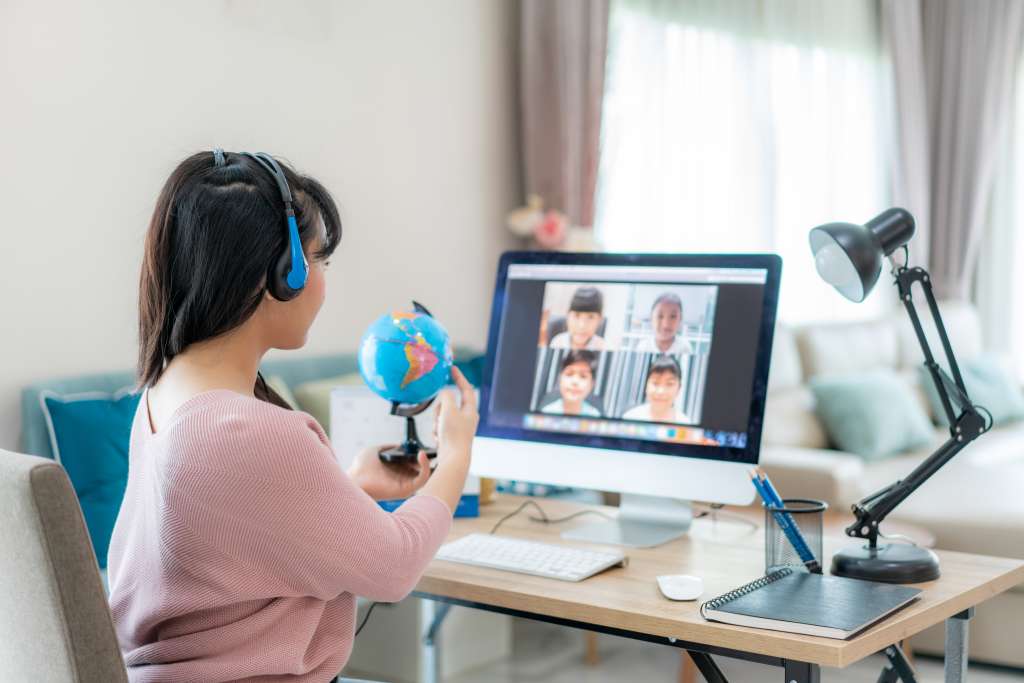 Preply began as a platform for tutors to help students with SAT prep. In more recent years, they've evolved to offer different types of lessons, to all ages, in nearly 50 languages! So, if you're not a native-English speaker, you can teach both your native language and English to students – winner! Due to this, you'll also find a huge variety in your students, their ages, and where they are from, which makes it super easy for you to be flexible and work around your current schedule.
Requirements: Preply don't list any specific requirements on their website, but we would recommend you get TEFL qualified first, to stand out from the crowd and ensure you feel ready to teach English!
Check out their job posting on the LoveTEFL Jobs Board for more info.
Eigox is a Japanese language company that focuses on teaching conversation skills to Japanese learners. You will be using Skype for your lessons (a bit of a blast from the past!) as they don't have their own teaching platform. There is a lot of flexibility for teachers with regards to when you work, as the minimum requirement for teaching is only 10 hours per week, classes are only 25 minutes long, and classes are offered to students 24 hours a day, 365 days a year. So, you just need to pick the times and dates that fit with your schedule! Another great bonus is that you can gradually increase your hourly rates, based on good performance!
Requirements: If you're applying to be a 'Native Instructor' (one of their teacher options) then you need to speak English as a native language. Other than that, you just need a TEFL certificate and a PayPal account!
Check out their recruitment page for more info.
This is a super popular online TEFL employer for newly qualified TEFL teachers, as they boast some of the lowest tutor requirements on the market. Generally, you'll use software such as Skype or Zoom to host your lessons, as, like Eigox, they don't have their own teaching platform. The great news is, they provide you with all the teaching resources you need and full lesson plans, so you just need to turn up and teach – easy!
Requirements:  As long as you're fluent in English, you can apply to become a Cambly tutor! We would recommend you get TEFL qualified first though, to make sure your students get good quality English lessons!
Check out their job posting on the LoveTEFL Jobs Board for more info.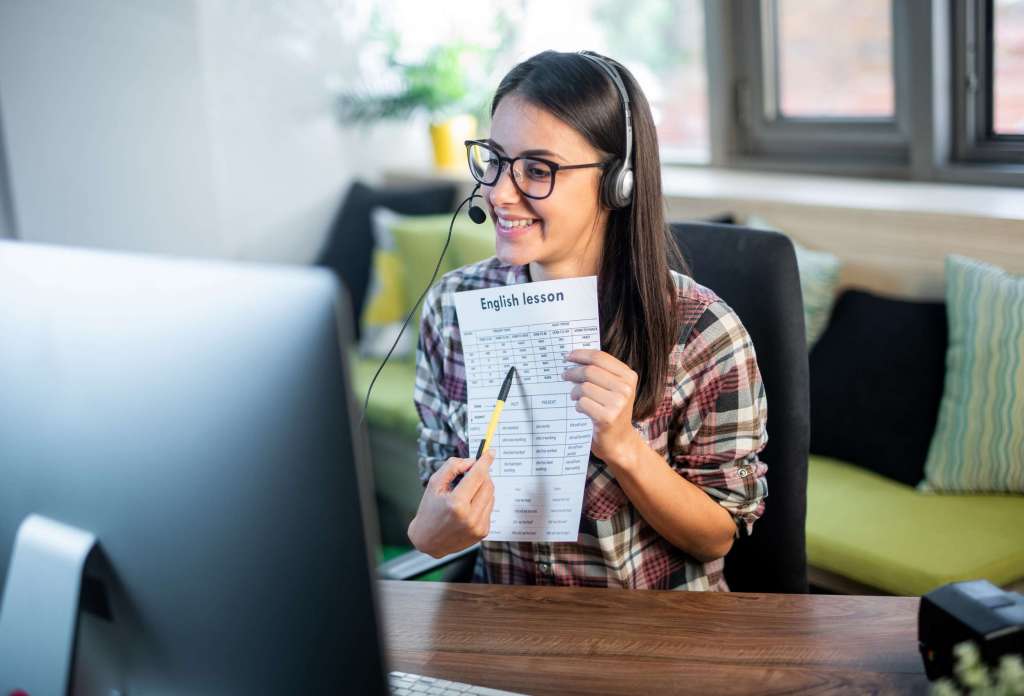 Learntalk is a Hong Kong-based, online language school dedicated to teaching English. You'll be teaching adults, which is great for those looking to specialise their TEFL teaching, experience more motivated students, and experience more focused subject matter in lessons (e.g., Business English or conversational skills). You'll be assessed on your teaching skills prior to starting teaching, and then your pay level will correspond to your teaching ability. So, be sure to make a good first impression!
Requirements: A bachelor's degree (or higher) and a TEFL certificate.
Create a Teacher Account on their website to find out more and apply.
Alter is a rapidly growing online TEFL employer from Poland, that teaches students via Zoom. You'll have the opportunity to teach students from 7 years old to young adults, and at various different language levels, so classes should be varied! You will also have the opportunity to deliver classes to small groups as well as one-to-one teaching, and this range of classes will help you develop your teaching abilities and lesson planning skills quickly!
Requirements: Alter need their teachers to be native speakers of English and have a BA degree, or at least be in their 2nd year of studying towards a BA degree. You also need to have a TEFL certificate. Teaching experience is a bonus but it's not required.
Find out more on their careers page – where you can email the hiring team directly!
italki is the world's largest online language teacher marketplace and, because this is an online marketplace, potential students will be choosing between you and other English teachers, so make sure that your profile stands out!
Requirements: italki tend to ask for 'some experience' in teaching English online but this isn't always necessary, so still apply if you don't have any. You definitely need to have a TEFL qualification though!
Check out their application webpage for more info.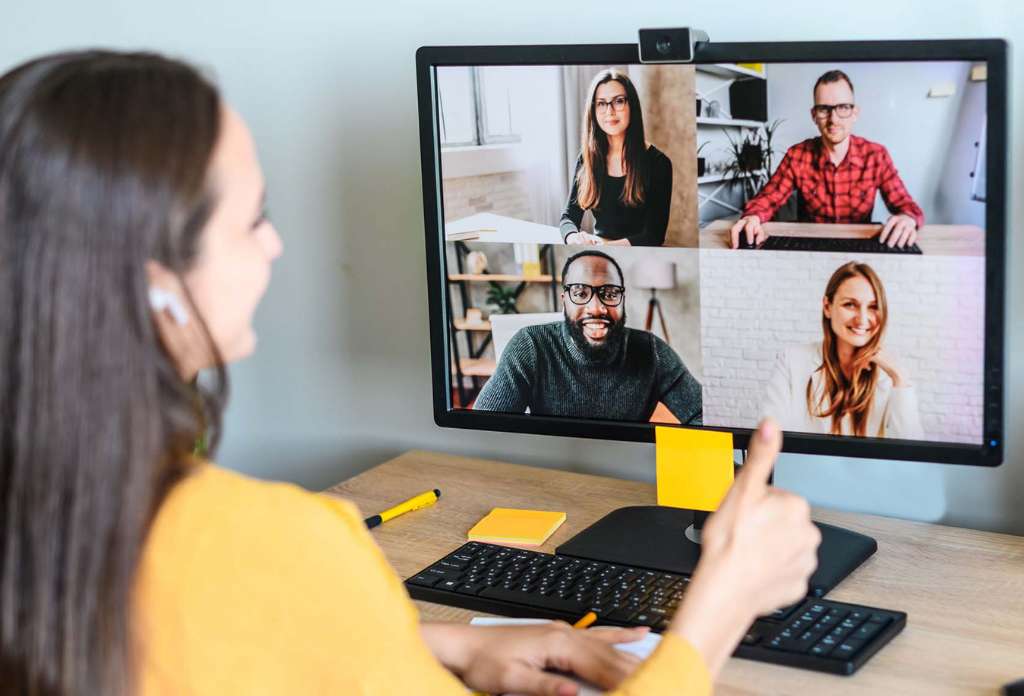 NativeCamp is one of the best online tutoring schools in Japan and they have even developed their own language platform for you to teach via, so you don't need to depend on Skype to conduct your lessons! They also offer 100% flexibility for teachers and students, so there are no minimum hours required and you can work whenever you want. To add to this, they also have 24/7 online support available for teachers – perfect if you have a question that needs answering ASAP!
Requirements: You must be over 18yrs old and you also need to have a TEFL certificate.
Check out their job posting on the LoveTEFL Jobs Board for more info.
And if you're looking for some volunteer work, to build up your experience (and some good karma!), then you could be a Volunteer Online TEFL teacher with Nevy's Language.
This is a Canadian non-profit organisation that runs online language programs for immigrants in English speaking countries across the world. Their TEFL 'training program' lasts for around 2 months per student, so you would only have to commit to a short period of time, and they will provide you with all the necessary teaching materials, so all the prep work is done for you! It's a great way to gain some experience and make a real difference to people's lives!
Requirements: To be able to commit to at least 4 hours per week, and that's it! We would recommend you get TEFL qualified first though, to make sure you're able to really help your students by providing quality teaching!
Check out their employer page on the LoveTEFL Jobs Board for more info.

These companies/platforms are great starting points to find a job teaching English online as a South African, but there are many more out there!
Check out our online teaching jobs page for a full range of the best online TEFL employers or download our FREE TEFL for South Africans guide! There is also a handy Facebook group that you could join for advice about online teaching.
Need to get your TEFL qualification before you can apply for online jobs? Request a free call back and one of our TEFL Experts will be happy to help.
Good luck in your job hunt!