When you think of teaching online you tend to picture people in their 20s and 30s, but this is no longer the case! Our TEFL Courses have gone down a treat with parents and retirees alike over the past few years. With a huge demand for TEFL teachers and a competitive market at hand, there really are no age restrictions when it comes to teaching English online. Carry on reading to find out why…
Ages 18-21
Did you know you can take your first steps into TEFLing at only 18? With one of our accredited TEFL Courses, you can get qualified to teach English online in just a matter of weeks. Our Level 3 and Level 5 TEFL Courses are suitable for anyone over the age of 18, and are designed to give you all the help, support, and guidance you need to get started online. If you've just completed secondary education and want to start your first job, getting TEFL qualified is a great way to gain work experience and develop your skills – yes please! Plus, we'll give you all the tools you need to feel confident and ready for that daunting first lesson.
There are heaps of amazing companies you can work for once you've turned 18. Sites such as Lingoda, Voxy, and Palfish are a great way to gain teaching experience from the comfort of your own home. And the good news? You don't need a degree to get started! To kickstart your online career, make sure you have an internationally recognised TEFL certificate from a reputable company just like us – simple!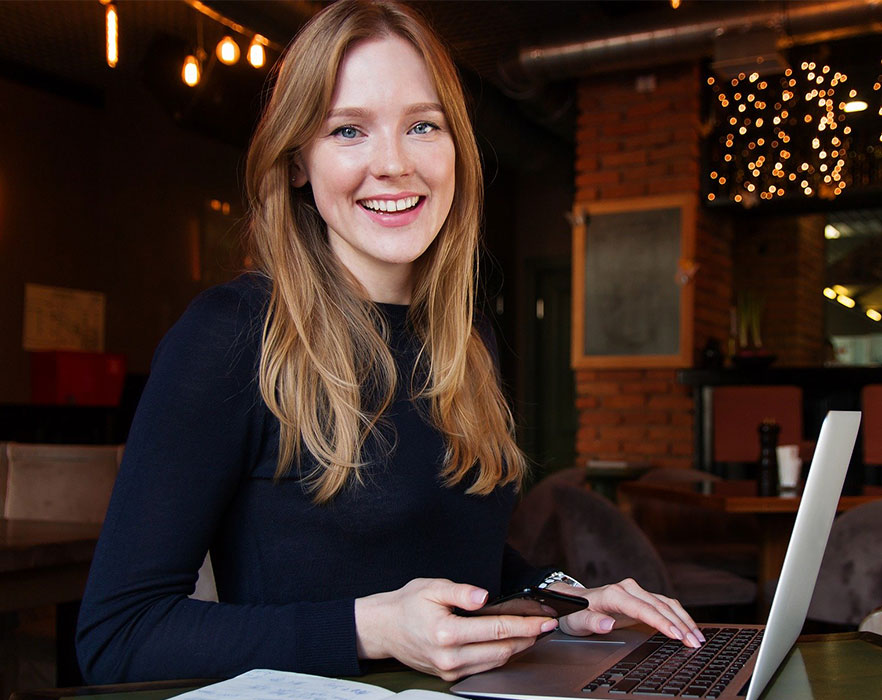 Ages 21-30
Although you can teach English online without a degree, some companies prefer their employees to be university educated and over the age of 21. This can vary depending on the company so don't worry too much, but it's always worth double-checking the requirements before you sign up! Companies such as Magic Ears and TomABC will take you on as a language tutor, on the condition that you're enrolled on a Bachelors' degree. This can sometimes make finding an online job tricky but not completely impossible!
Ages 21-30 are the sweet spot for teaching online as you're young, energetic and have less family commitments. As a result, you'll have plenty of time to create interactive and engaging lessons. Plus, you can connect with your students on a personal level and understand their teaching needs. By the time you hit 30, you'll be an amazing online TEFL teacher and will have gained heaps of experience, knowledge, and skills – go you!

Ages 30-50
Whether it's full-time, part-time or as a second source of income, teaching English online is a great job for people in their 30s-50s as you can fit it in around your current commitments and family life. The best part about it all is that you can be your own boss while your kids are at school or day-care and still have time to pick them up! You'll never have to miss a moment with your little ones when you're teaching online as you can schedule in lessons to suit you. If you've got a young family to look after, it might be worth focusing on students who live in a similar time zone or a time zone that suits your schedule. That way, you can avoid being woken up in the middle of the night – bring on the beauty sleep!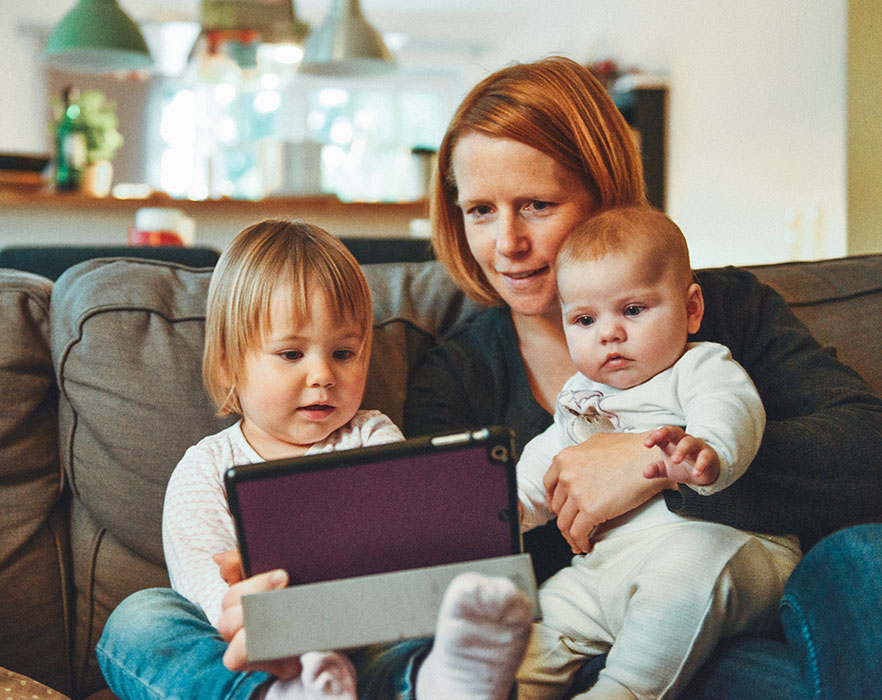 50+
Forget the rumours, you're never too old to TEFL! In fact, being older can sometimes work in your favour as you've got more work experience, life experience, and patience. Age is just a number so don't be put off! With older kids and an empty nest, you're the perfect person for teaching English online. Plus, you'll have more flexibility with your work schedule and less distractions at home.
Unlike teaching abroad, where there are certain visa requirements, there are no age restrictions for teaching online. This is great news if you've been dreaming of a career change or want to keep busy once you've retired. Mature teachers are highly valued by online employers as they understand the frustrations of learning new skills. This means that they can empathise with any students who may be struggling with their studies, and easily adapt their approach. Although you might not believe us, you've got a lot to give even in your 50s so don't be afraid to put yourself out there!
Happy TEFLing!