Believe it or not, there are some amazing beaches in Spain that DON'T have lobster-red Brits rolling out of bars as far as the eye can see. Slip under the radar and try out our top 5 most underrated beaches in Spain for an utterly Instagram-able experience…
Playa del Silencio, Asturias
Where is it? On the north coast in the Bay of Biscay.
We can only assume that it's the steep (but short) climb that keeps the hoards away from the dramatic rock formations and awesome views at Playa del Silencio. Or perhaps there's something in its name – which translates as the Beach of Silence. Either way, it's the ideal Insta-spot with #nofilter needed! The plunging cliff edges and bottle-green waves on this tranquil beach are definitely worth the climb.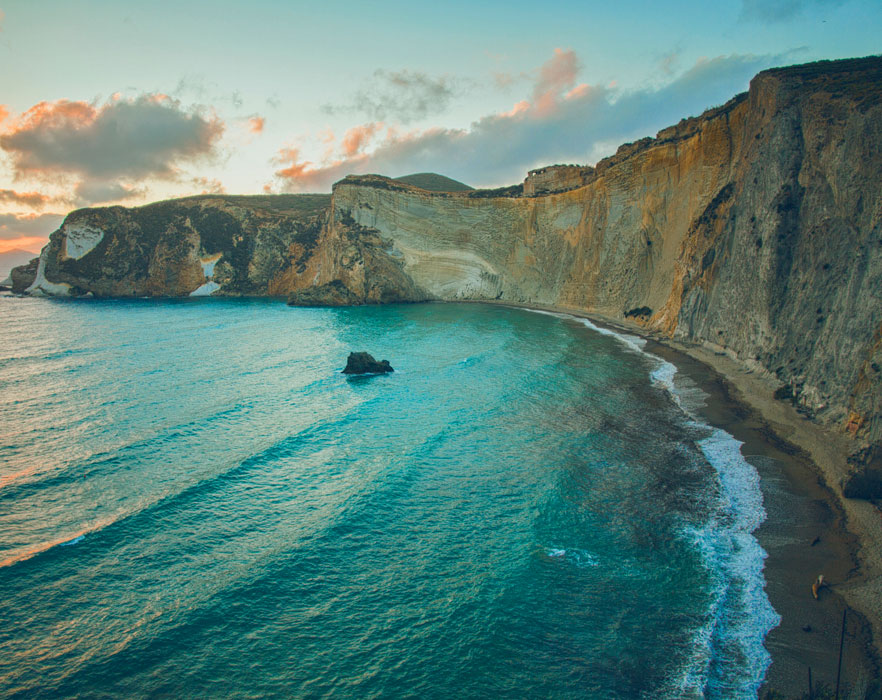 Viveiro, Galacia
Where is it? On the northwestern tip of Spain.
If you're looking for a quintessentially Spanish beach resort without the usual crowds, we'd recommend heading to Viveiro. Enjoy the friendly holiday vibes on the mile-long sandy stretch of the town's main beach, Covas or meander down the coastal path and pick a cove of your choice. What's not to love?
Cala sa Forcanera, Costa Brava
Where is it? On the northeastern tip of Spain.
If you're hungry for adventure, take a kayak to Cala sa Forcanera from the gateway to the Costa Brava, Blanes. This idyllic secret cove is only accessible by boat making it all the more special when you reach it. Perfect for those who want to stray off the beaten track and escape the masses.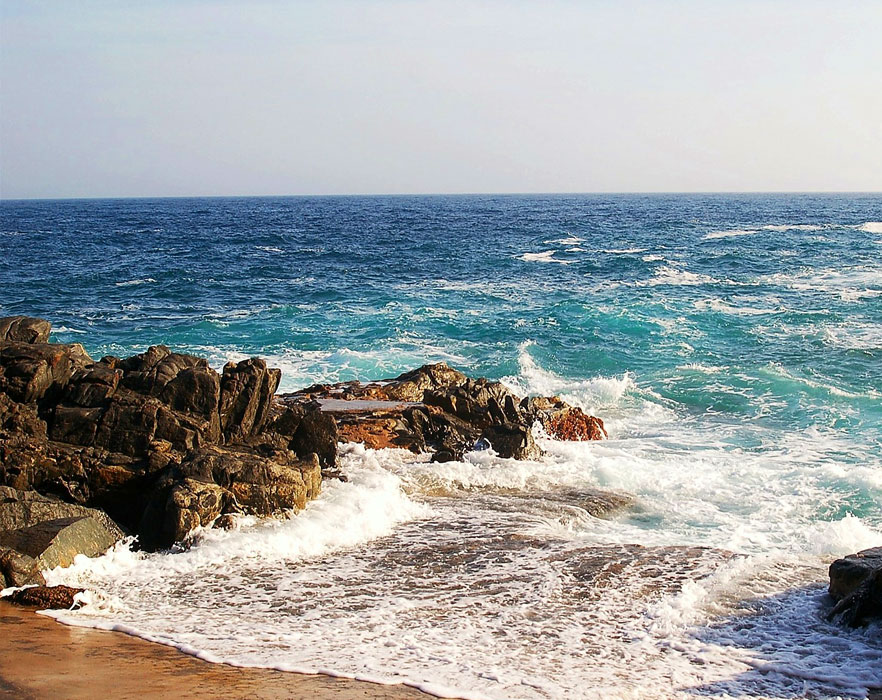 Melide, Cangas
Where is it? On the northeastern coast, just north of Portugal.
Does surfing, sand, sunsets and scarcely a person in sight sound like your idea of heaven? Then head straight to Melide. To add to the atmosphere, there's even a few lighthouses and some outstanding views of the Cíes Islands. Make the most of it before the rest of the world finds out!
Playa El Canuelo, Andalusia
Where is it? On the southernmost tip of Spain.
For the perfect antidote to those rowdy scenes of the Costa del Sol, plan a trip to Playa El Canuelo. This quiet beach has sparkling clear water, amazing snorkelling and stunning views – plus secluded coves and underwater caves within swimming distance. Get there via a small trail that keeps the lazy beach-goers away!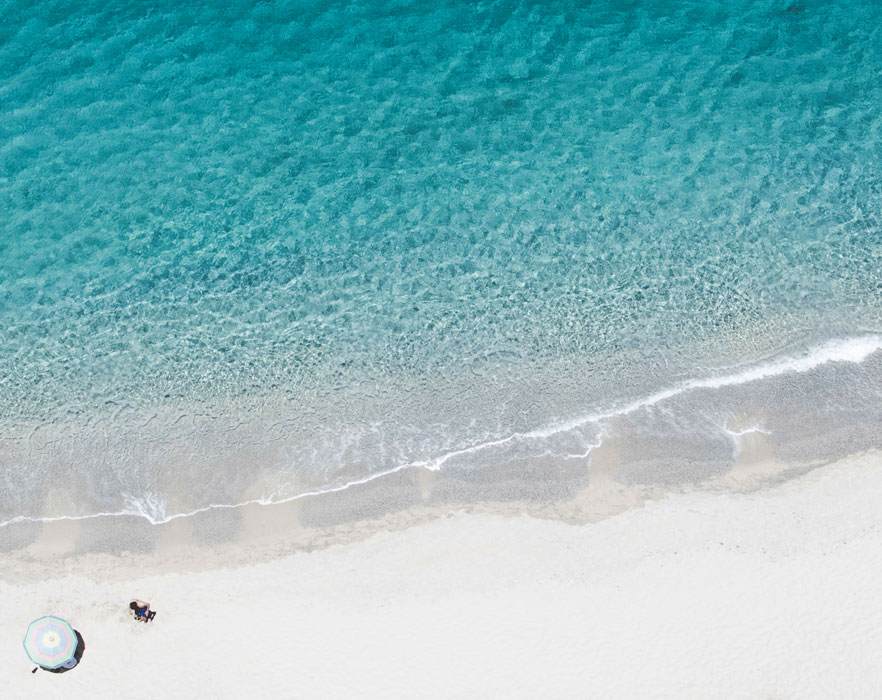 If sipping sangria and chowing down on tapas sounds like your cup of tea, check out our Spain Job Guide and find out how to live like a true Mediterranean!