Spain is one of the most popular TEFL destinations in the world and it's easy to see why. With its year-round sunny climate, dreamy Mediterranean beaches and mouth-watering food (paella, tortilla, croquettes, olives…), it's no wonder our TEFL Courses for people wanting to teach in Spain are so popular.
If you've got your heart set on TEFLing in Europe, Spain is probably the first place you thought of and although the idea of living and teaching in Spain sounds appealing, starting out in TEFL can be quite daunting – especially if you've never taught before and you're not sure how you'll get on in front of a class. So, it makes sense to dip your toe in the pool before diving straight in – and that's where TEFL internships come in.
Why an internship?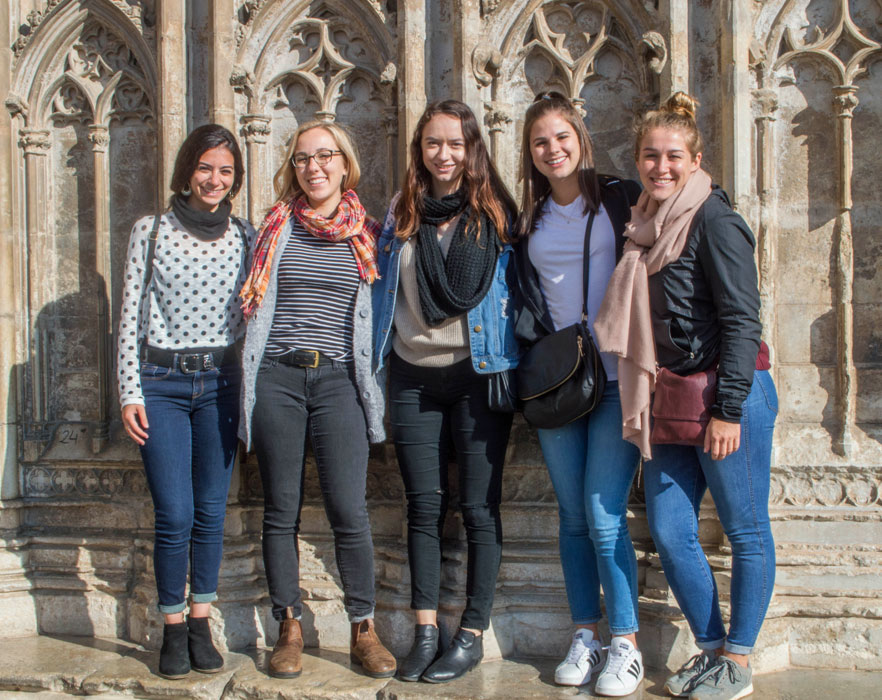 With our teaching internships, you can give TEFL a try without committing to a full-length contract and without employers having high expectations of your teaching capabilities. On our Spain Internship, you'd actually be a Conversation Assistant, helping a native Spanish teacher with their English lessons. This means you'd be learning what it's like to be an English teacher without any of the pressure that comes with conducting your own classes – win!
The accommodation situation
Something else worth remembering is that throughout the internship in Spain, you'd be living with your very own host family. The host families have volunteered to accommodate English teachers in return for some help teaching English to their younger children, so you'd get to be the cool older sibling! They've been carefully selected and vetted (of course!), and often become good friends with our interns – it's like a home away from home.
They'll provide your accommodation (you'd get your own room), transport to and from your school, meals, internet and even your laundry – so none of that comes out of your €315 (about £290/US$370) per month living allowance. (Psst. It's totally up to you what your money goes on – but we'd highly recommend that a large portion gets spent on sangria and paella!)
Time to socialise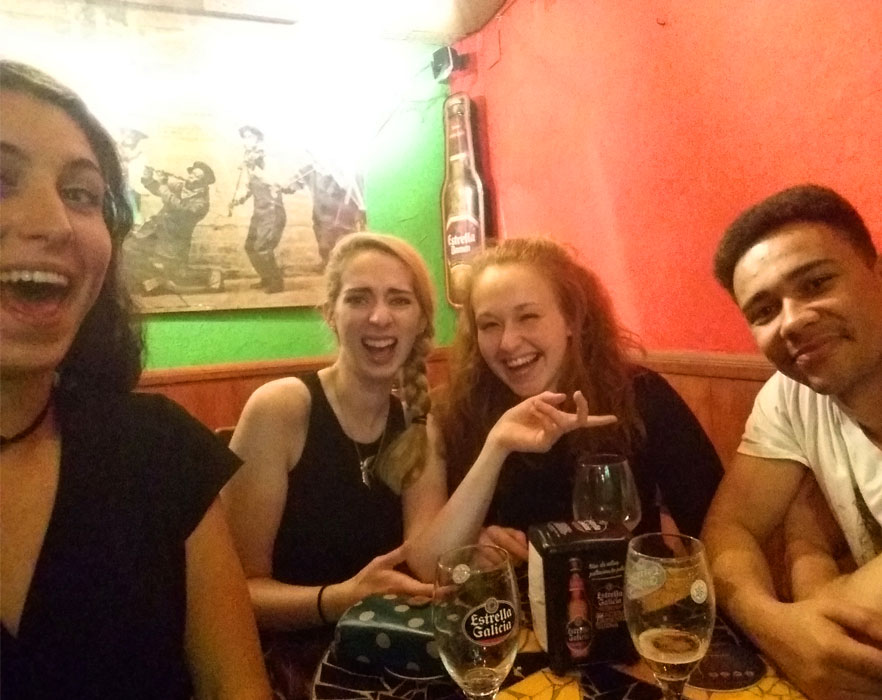 Feedback from our past interns has shown us that a big part of the Spain internship for them was the social side. We send our interns in groups of 75 or more on each departure and you'll likely be placed near to or even in the same school as another intern. So, this way, you'll never feel alone and there'll always be someone a stone's throw away if you fancy a chat or a trip to the beach on your day off – yay!
Support all the way
Finally and perhaps most importantly, our team will be there for you throughout the lead up to your trip for anything from advice and guidance on your TEFL Course to tips on what to pack. And it doesn't end there! Our in-country partners take over as soon as you've landed and they're there for you right through your internship, whatever crops up.
If our Spain internship sounds like your cup of sangria, check out our TEFL Jobs in Spain Guide to find out more!