Our lovely teacher, Eoghan Cannon, is 4 months into his Vietnam Supported TEFL Job and he's got some tips and tricks for those of you thinking about TEFLing in Vietnam. (It sounds like he's having an amazing time!).
"Xin Chào! Hello and sunny greetings from Hai Phong in Vietnam, the home of crab noodles and many little cafés for all of your Instagram needs.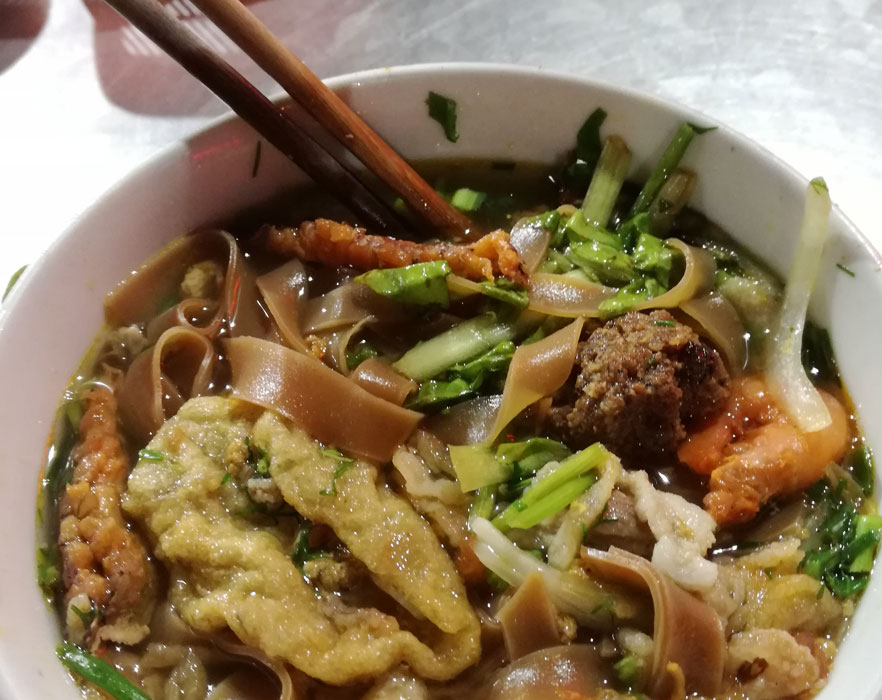 If you've ever wondered what it feels like to walk onto a stage at Glastonbury to a roaring crowd, then look no further than having to walk into a school in Vietnam – it's absolutely insane! The children go crazy for you and in no time you'll be a pro at high-fiving and fist-bumping while running into the staff room for shelter. But even in here, you'll often get food shoved in your face and enough green tea to power a motorbike. The Vietnamese love to take care of you and make sure you never go hungry!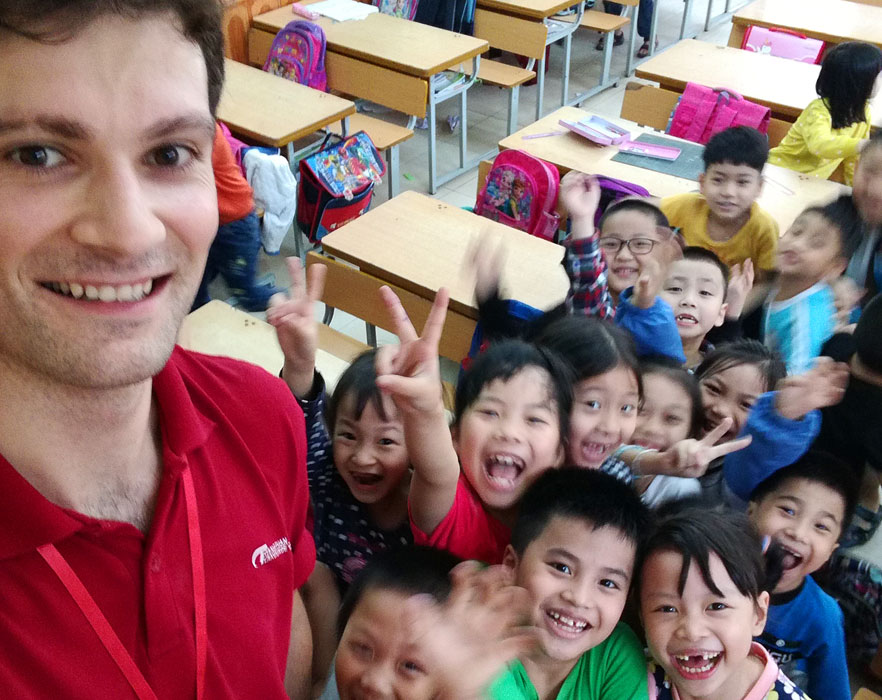 Class sizes can range quite a lot, some with up to 40 children, but their energy is great, and the children are so cute that you'll soon have your favourite classes each week.
On weekends, as we [Eoghan and his fellow teachers] are in a great location, we try to travel as much as we can. We've already been to the capital – Hanoi, Cat Ba Island, Ha Long Bay, Ninh Binh, and we are planning a trip to Sa Pa very soon, too. Everywhere you go is picturesque, and the people are so happy to see you.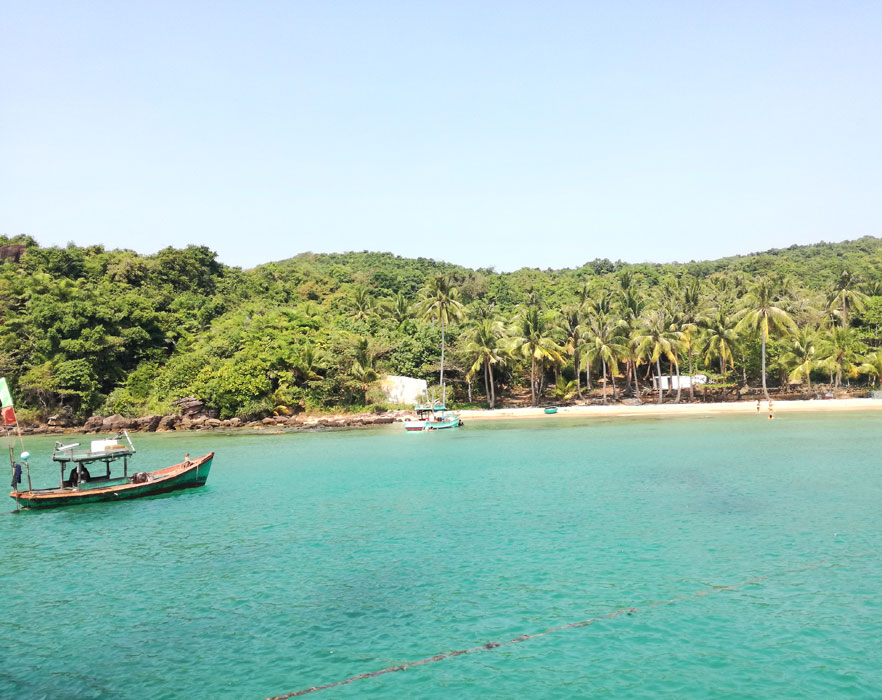 One final thing – crossing the road will be the first thing you'll do that'll scare you senseless. My advice is to just keep walking, and the mopeds will go around you… simple!"
If you fancy feeling like a celebrity for 5 months in Vietnam, check out our Vietnam Internship to get started!