Istanbul is a massive city and by far Turkey's most populated home to almost 19 million people, making it one of the largest cities in the world. Though Ankara is the capital of the nation, Istanbul is, without doubt, the cultural and entertainment capital of Turkey, as well as being the financial centre. It straddles the Bosphorus River and spans across Asia and Europe, with lots of cultural influences from both continents, notable in its fabulous cuisine, exotic nightlife, and fantastic shopping (including lots of traditional bazaars and modern malls).
The history of Istanbul is as fascinating as its culture, filled with stories of powerful empires and great leaders, bloody wars and wild romances, the city is packed with historic landmarks, ancient monuments, and religious buildings, many of which date back to the Roman, Byzantine, and Ottoman periods. The skyline of the city is quite stunning, crammed with modern-day skyscrapers and contemporary high-rises coexisting with ancient towers, mosques and churches.
Despite all the traditions and historical sites, modern Istanbul is fashionable and high-tech, with a young generation embracing both modern, secular western culture and more conservative, traditional roots. While the colossal Byzantine Hagia Sophia and lavish Topkapi Palace dominate Istanbul's old city, Sultanahmet, the Karaköy is seen as modern Turkey, with lots of art, technology and design spaces, including the Istanbul Museum of Modern Art.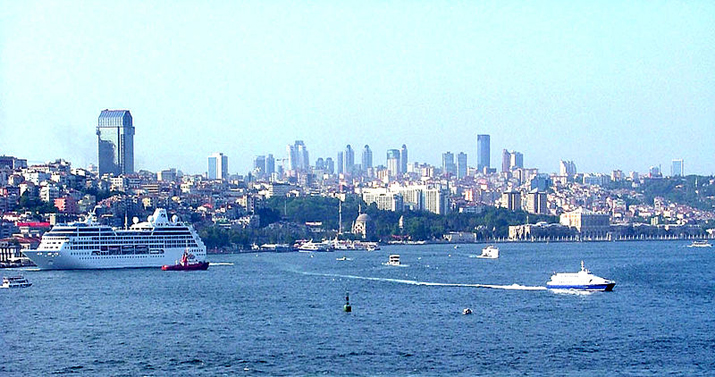 Teaching English in Istanbul
With such a huge population and a large tourist industry, there are lots of opportunities for teaching English in Istanbul. The number of teaching jobs in Turkey is currently on the rise, and English teachers in Istanbul can expect to make a decent-sized salary with relatively low living costs, even in the city centre. In the international schools, TEFL teachers can earn around $1,200-$2,500 US per month, which will also commonly include some benefits and bonuses such as subsidised accommodation costs, and the bonus of long summer holidays from June to September, as well as two weeks in February and lots of religious holidays throughout the year, leaving TEFL teachers lots of free time to explore this amazing city and country.
English teachers in Istanbul will require a minimum of a 120-hour TEFL certificate, and those with experience and/or a degree will obviously get the pick of the jobs. Teaching jobs in Istanbul range from teaching young learners through to adults, from one-on-one to large classes, there really are a wide variety of jobs and positions available.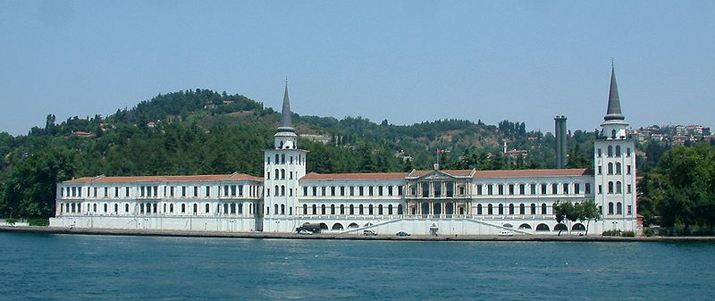 Did you know…
Istanbul is the only city in the world that stands on two different continents, Europe and Asia.
Many people confuse Istanbul as being the capital, which is Ankara. Istanbul has spent time as the capital during some of the most important eras of the country, such as during the Roman, Byzantine, Latin and Ottoman empires.
The Blue Mosque, one of Istanbul's historic landmarks, is the only mosque in Istanbul with 6 minarets in its façade.
Istanbul was originally known as Byzantium and then had its name changed to Constantinople when Roman Emperor Constantine the Great made it the capital of the Eastern Roman Empire. It has only been known as Istanbul since 1930.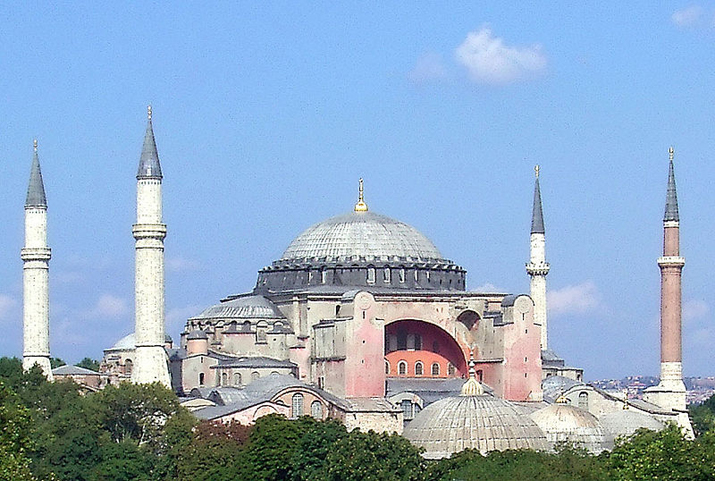 Links:
http://www1.hays.co.uk/jobs/istek/index.html
http://www.seriousteachers.com/?bypais=156
http://www.elitlanguages.com/
http://www.dialogue.com.tr/tr/default.asp