Guest blogger, Samantha, tells us her magical story of her time in Vietnam. In case you were wondering, Samantha took part in the Vietnam Supported TEFL Job in 2017…
"I spent the first five months of 2017 teaching English in Vietnam.  The country is an amazing mix of beauty and chaos.
I lived in Hanoi, Vietnam's capital city, but travelled around as often as I could.  My first trip outside of the city was to Cat Ba island in Halong Bay to celebrate Tết, the Vietnamese New Year.  Sunbathing on a white sand beach was the last thing I expected to be doing in January.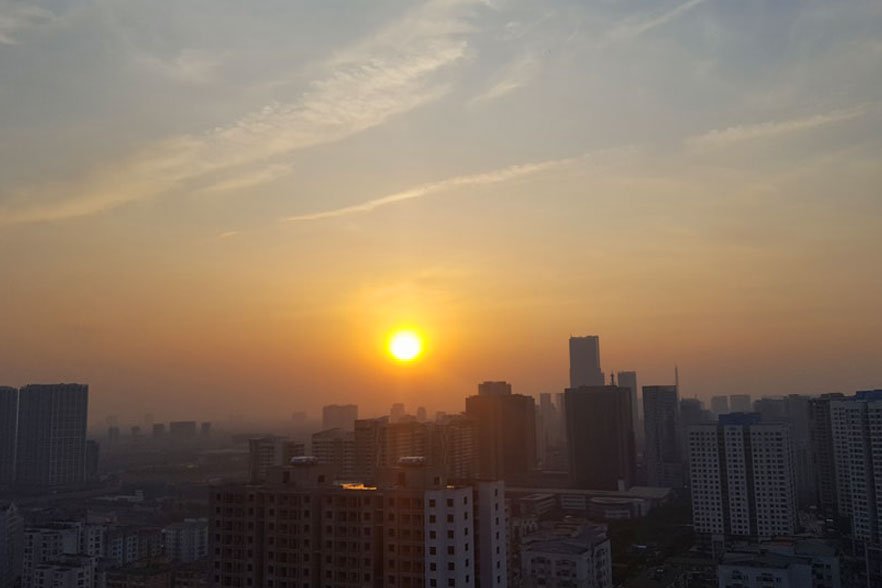 In the months that followed I visited the scenic town of Sapa in the north of the country, trekked 12km to reach my homestay, explored the ancient town of Hoian, viewed Hanoi from the 26th floor of Trill tower, travelled 18 hours on a sleeper bus and ate some of the most incredible food in my life.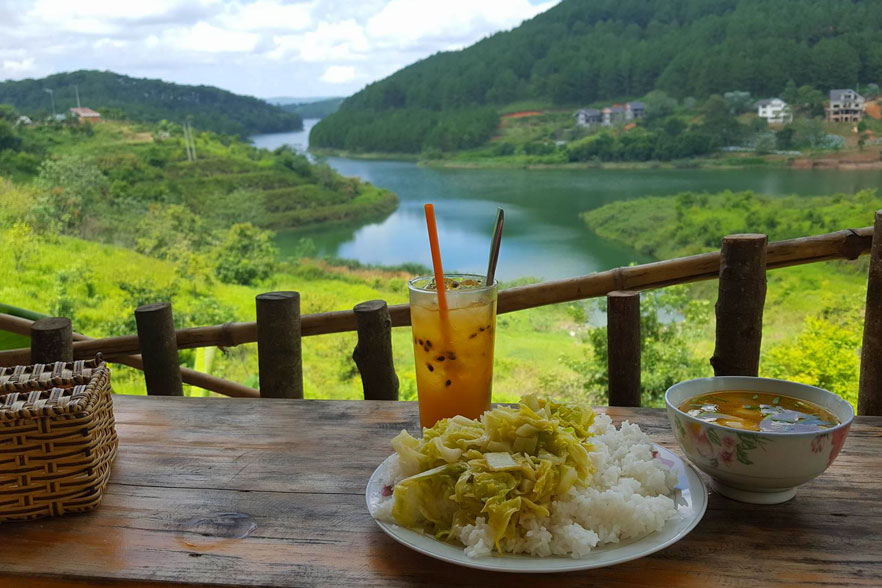 Of all the places I visited Mai Chau was my favourite.  The area sits in a valley about four hours outside of Hanoi and is the most idyllic place I have ever seen.  There, you get a sense of the real Vietnam; the locals are warm, the food is delicious and the views are unbelievable.
I'd go back there in a heartbeat."
If you're interested in living and teaching in vibrant Vietnam, download our FREE Vietnam Supported TEFL Job guide.