Written by our Thailand Intern, Jenny!
Despite two last minute re-packs to decrease my load, I still packed too much stuff when I left for teaching English in Thailand!
Only 14kg in my large backpack and 7kg in my carry on luggage, but still it could have been lighter…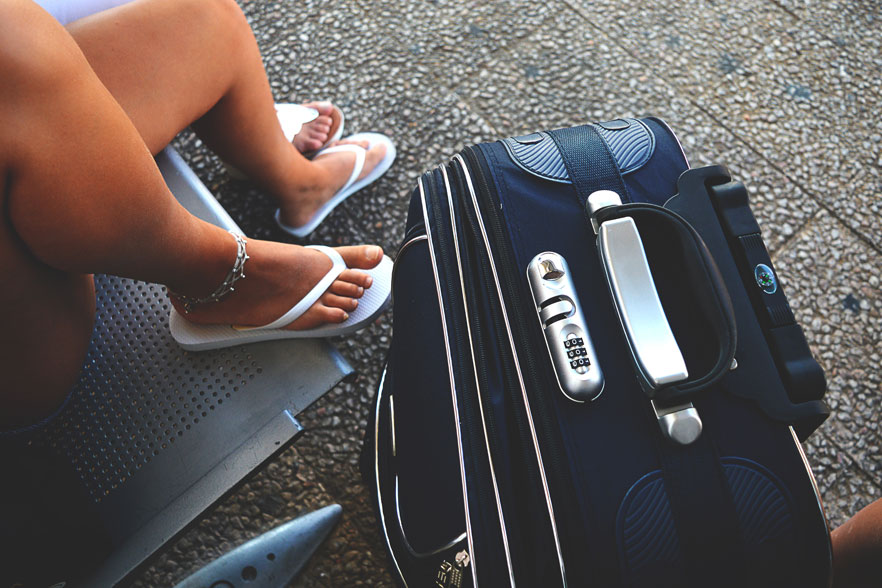 What not to bring from home!
It has been so easy to buy clothes out here.
In hindsight I would bring just a couple of outfits for casual wear and one for teaching.
Markets are everywhere – even in the smallest of towns (like mine) and it's easy to pick up what you need.
I have bought so many lovely things and I am dreading the day I have to pack up my life again and decide what to chuck out!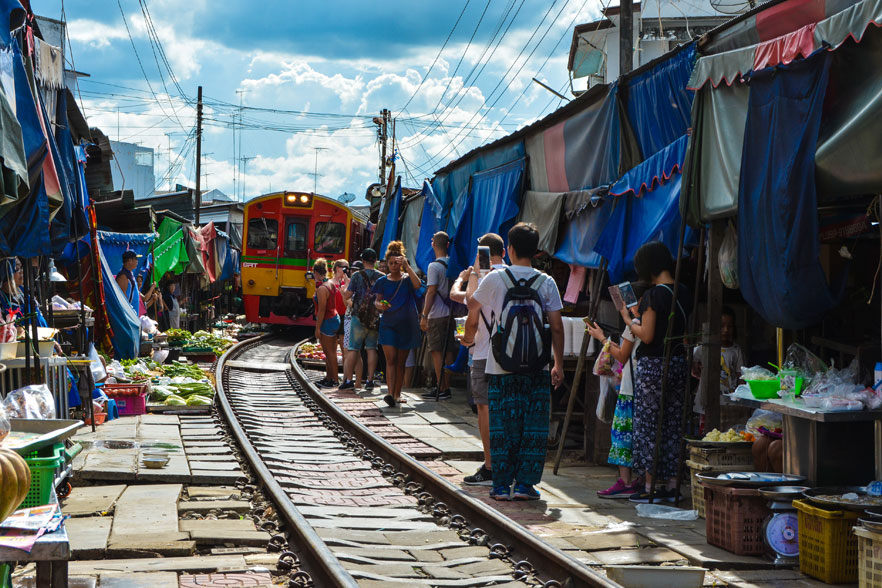 What to bring from home
I would advise bringing some decent sportswear from home though if you want to save your baht and wear good quality.
I would also advise bring the toiletries you need. There is stuff available here and they even have branches of Boots in Bangkok. But I find it hard to locate natural products for my stupidly sensitive skin.
It was also worth bringing some teaching resources. I purchased a book full of activity ideas which has been helpful.  But don't go crazy. There are amazing stationary stores here and of course the internet is full of teaching ideas!
Nearly everything else is easy to purchase here from Kanchanaburi's superstore. We made a trip there on our orientation weekend and I even found myself a ukulele!
Ready to start your own teach English in Thailand story? Find out more here.