American intern, Sharyce, is taking currently taking part in our TEFL Course & Internship: Vietnam. The itinerary begins with an action-packed 7-day orientation in Hanoi – here's what to expect from an interns perspective!
Day One
It wasn't the hottest day we'd had, but the sun was high, the air was humid, and Vietnam was shrouded in a light cloud of 89 degree smog. Upon entering the hotel, my travel buddy and I breathed sighs of relief at the air con.
We were then approached by our Vietnamese confidant, Tu. She greeted us, requested our passports for check in, then sat us down with our orientation folders. After she checked us in and gave us our room key, we were told we could settle in, grab some complimentary lunch and dinner, and explore the area for the rest of the day.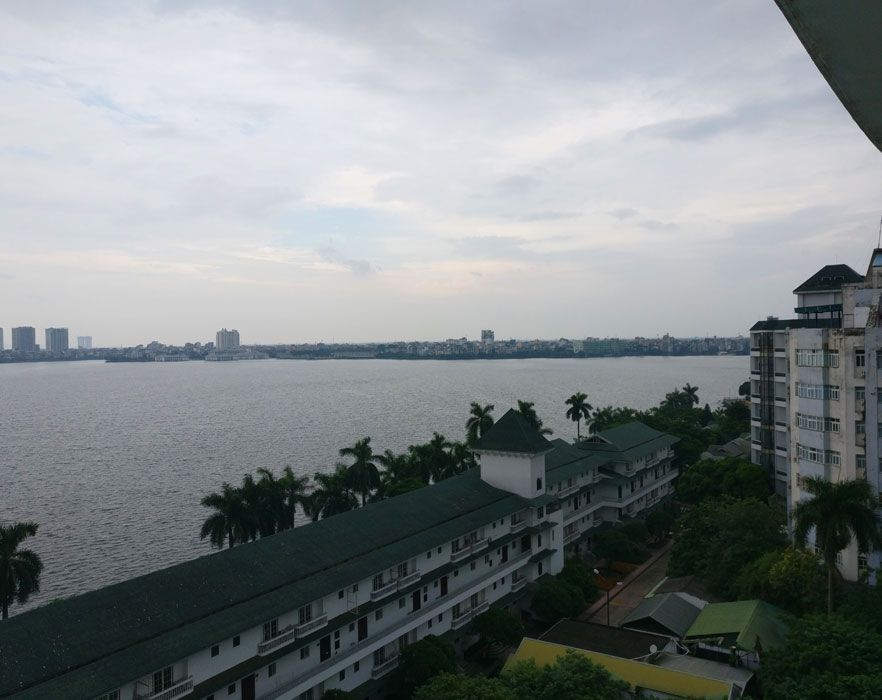 Training would begin the day following, but for now it was off to the bars to meet the people we would be spending the next 5 months with. Including my friend and myself, there are 80 trainees!
Day Two
Day two consisted of gradually meeting our fellow teachers and trainees as they filtered in. We recognized a few of the people we'd met up with for drinks in Hanoi's old quarter earlier. However, the rest were all new faces we had brief interactions with at bars the night before. We spent most of our time getting to know each other at outings or during meals included in the training sessions.
Everyone woke up early the next morning for breakfast then met in a large board room on the second floor for our welcome orientation. After, we met up at 12:15 in the larger dinning room for rice noodles with vegetables, tofu, a side of fruits, and various other vegetarian and non-vegetarian options. At 1:30, we were loaded on to two buses which carted us around Hanoi visiting temples, mausoleums, lakes, and historical sights.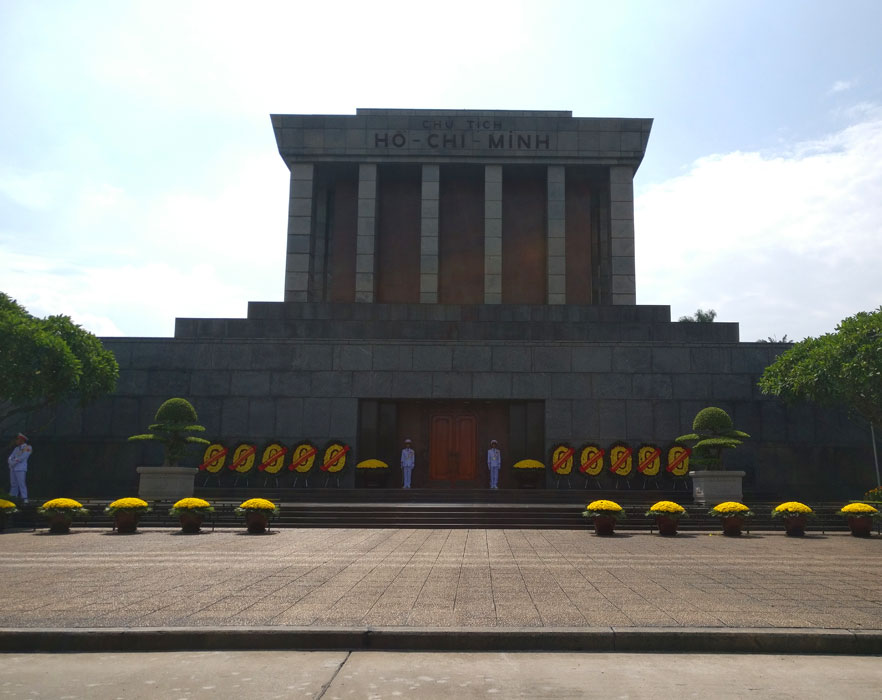 For dinner, we were treated to an all expenses paid, traditional style, Vietnamese meal at a nice restaurant. Everything was delicious, but the night wasn't complete without a mass trip to Beer Street. The two buses returned to transport our 80 person crew to the center of the city to the crowded rows of Beer Street. Beer Street (much like it sounds), was littered with bars and pubs stretching for as far as the eye could see!
​Day Three
It wouldn't surprise you to learn that much of our crew were quite hungover the following morning. Despite the hangover, all trainees were present for classroom observations at the Binh Minh Education School (BME) which lasted from 8:30-11:30am.
The school was huge and it seemed as though we were swimming through a sea of small smiling faces and excitedly waving hands. I felt the pang of joy spread cheek to cheek on my own face as I walked through the courtyard towards the teacher's meeting room, smiling the whole way.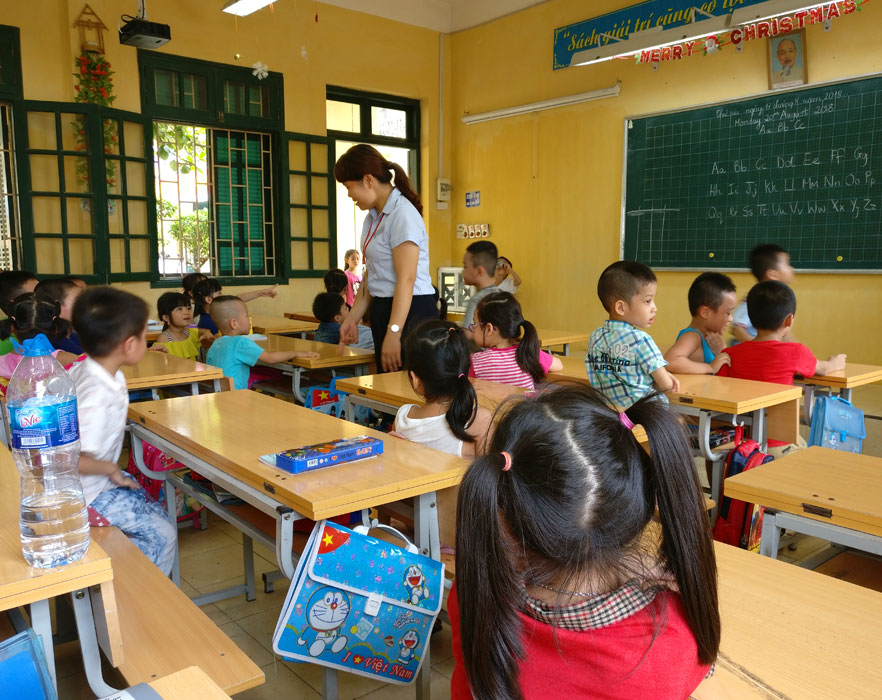 ​After our lunch back at the hotel, we had Vietnamese lessons followed by an informative seminar on what to expect during the internship over the next several months.
Day Four
The fourth day of orientation consisted of a trip to the hospital for medical examinations, succeeded by a trip to the embassies for documentation and work permits, completed with a dinner and a final orientation talk. This contained a bit more information regarding our individual placements and what our working hours and housing would be like.
Day Five and Six
Days five and six were pretty much the same. My friend and I rose at 7.30 for an early breakfast, then met in the main board room for practical training. Our teacher was a spritely man named Alex. After morning lessons with Alex we would take an hour break for lunch, then return to complete our training. For the remainder of these two days, my colleagues and I had beginner's Vietnamese lessons with a Vietnamese native. Once Vietnamese lessons were over, we were free to get dinner and do as we pleased. Many of our group headed out to town or caught a taxi to Hanoi's Old Quarter for bars and shopping.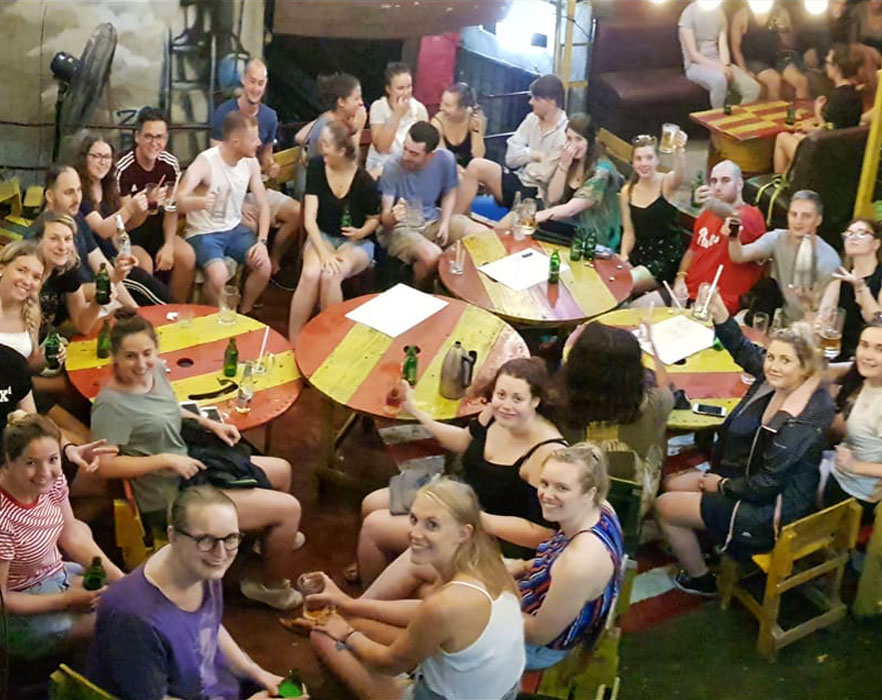 Day Seven
The final day was the most fun. Some of the groups woke up early for breakfast and a tour through a ceramic pottery village where you could watch and buy ceramic bowls, tea cups, plates, etc. The tour lasted for roughly 2 hours until we returned for lunch. After lunch, there was an optional tour through the Temple of Literature.
In the evening, all trainees met in the main lobby for a group trip to a local karaoke bar. Just across the street from our hotel was a sizable bar that had enough space to house all 80 of our crew in addition to the training staff.
The bartenders didn't speak much English, but for our purposes, they really only needed to know "beer please!" The night kicked off with a cheesy slideshow of the entire crew on the various excursions and throughout training. ​​In order to save us from the slideshow, the head of training cut it short with a speech and a toast, and started off the karaoke-ing!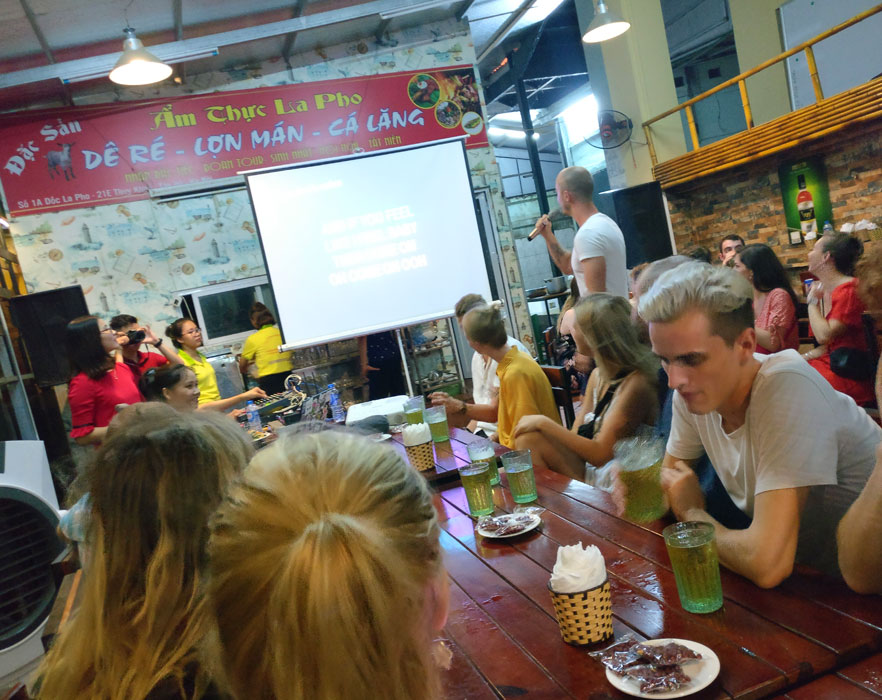 Despite my dreaded fear of singing publicly, a few friends joined me singing songs. It was genuinely one of the best nights I've had in a very long time and I know that I'll be friends with many of these people for a very long time.
Day Eight
Well, here we are. And what's next? Off to settle in to our new houses, meet our housemates, and begin the adventure of a lifetime. "Excited" is an understatement!