With a population of over 1.4 billion (as of 2019), China's the most populous country in the world. And with such a high number of inhabitants, there's a very high demand for English teachers all across the country. So, if you decide to TEFL  in China, you're almost guaranteed a role!
Even more appealing for TEFL teachers are the good salaries on offer, combined with a low cost of living. In China, you can live like a king (well, almost) on a considerably lower wage than in Western and English-speaking countries. However, there are a few things you'll need to fork out for before you hop on that plane – and here they are…
TEFL training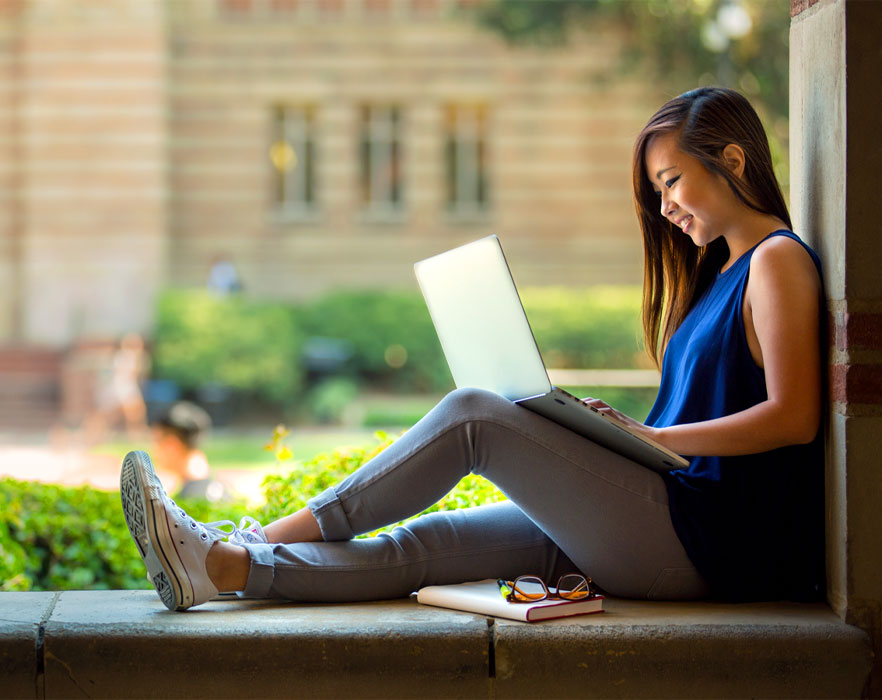 Yes – that all-important TEFL qualification! You'll need to have completed a minimum of 120 hours of accredited training before you can apply for work in China – and the more hours you complete, the better the chance of finding work. We offer a range of Level 3 and Level 5 TEFL Courses, all 120 hours and above and all regulated by the UK Government. Costs range from approximately £110 to £350, depending on the level of qualification you want, and how many hours you complete.
Plane ticket
One-way tickets to China can be fairly reasonably priced, particularly if you can book well in advance. We recommend checking comparison sites like Skyscanner and Travel Supermarket regularly to get the best deal. You'll need to set aside around £250-£400 for a standard flight from London to Beijing – obviously, this varies from country to country!
Visa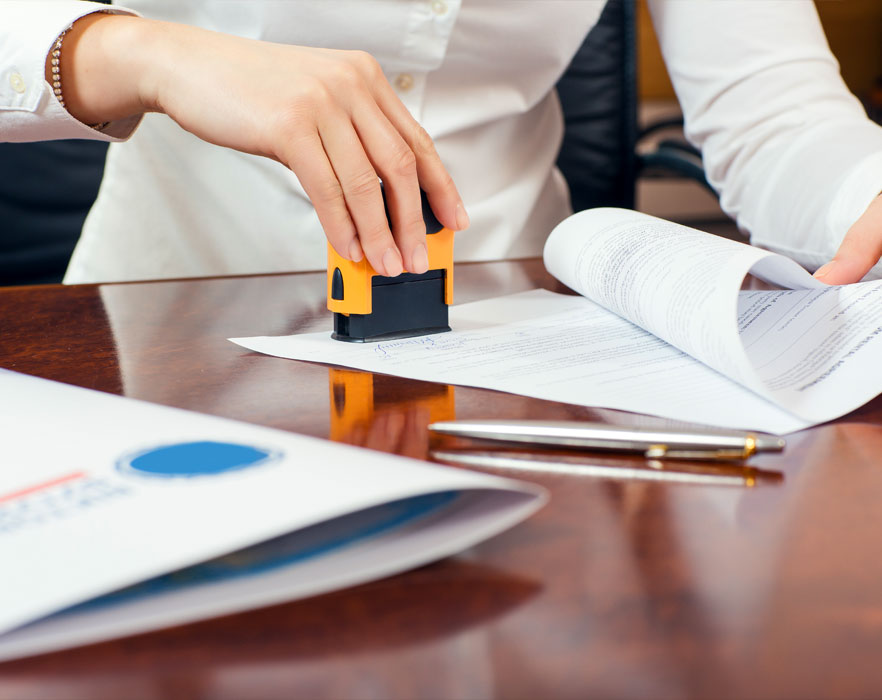 To work as an English teacher in China, you'll need to apply for the 'Z' visa once you've been offered a job. This usually costs US$140 but it does depend on where you hold a passport for. To qualify for the 'Z' visa, you'll also need to hold a bachelor's degree (in any subject) and a clean criminal record. If you don't have a degree but you want to teach in China, good news! Our China Internship departs twice a year and you don't need a degree to take part.
Document legalisation
A recent addition to the visa application process, China now requires all 'Z' visa applicants to provide legalised copies of their degree, TEFL certificate and police certificate to prove their legitimacy. Unfortunately, this can be quite costly. But there are ways to keep those costs down to a minimum if you do your research. The legalisation process includes proving the document's legitimacy with a solicitor/notary and legalising with the local embassy. If you send all three documents together for each step of the legalisation, this should work out cheaper. Bear in mind, you'll probably need to get your documents legalised in the country where they were attained.
When you get there…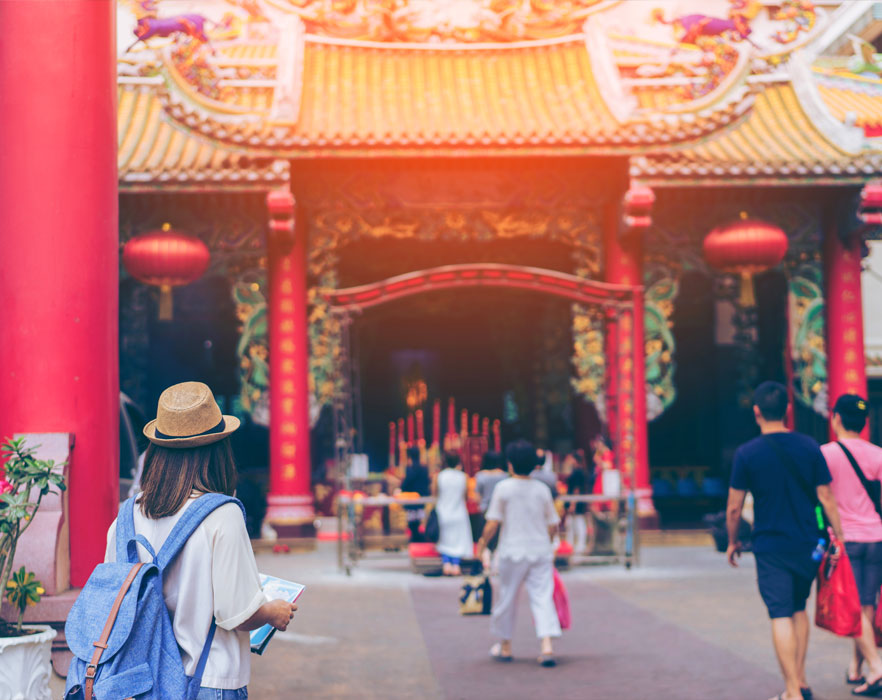 When you first touch-down in China (yay!), you'll need some funds to cover costs until you start receiving a regular wage. If you've already got a job arranged, you should be able to find out when your first payday will be, and work things out from there. Here are a few of the things you might need to budget for:
Food and drink
Food and drink is very cheap in China, so you won't need to budget loads for this. We reckon £25-£30 per week should be enough to cover the essentials and a couple of meals out.
Accommodation
If you're lucky, your job might include accommodation. In which case, you won't need to budget anything for this – but most of you may need to keep some money aside for a deposit.
Travel and activities
Exciting times! You'll definitely want to explore your local area and take part in some activities when you first arrive, so make sure to keep about £100-£150 aside for this.