So, you've been amazed by the Forbidden City, you've feasted on Beijing duck and you've got lost in one of Beijing's hutongs. But now what?! If you've got a free weekend and find yourself in Beijing, we've got your back…
798 Art District
Unexpected and hip, this trendy art neighbourhood is packed with contemporary Chinese artwork, sculptures and boutiques.
The whole complex is built in a Cultural Revolution-era warehouse district, with Moaist slogans painted in red on the walls.
Cute shops sell trinkets, slogan t-shirts and contemporary art – the perfect place to spend your TEFL living allowance!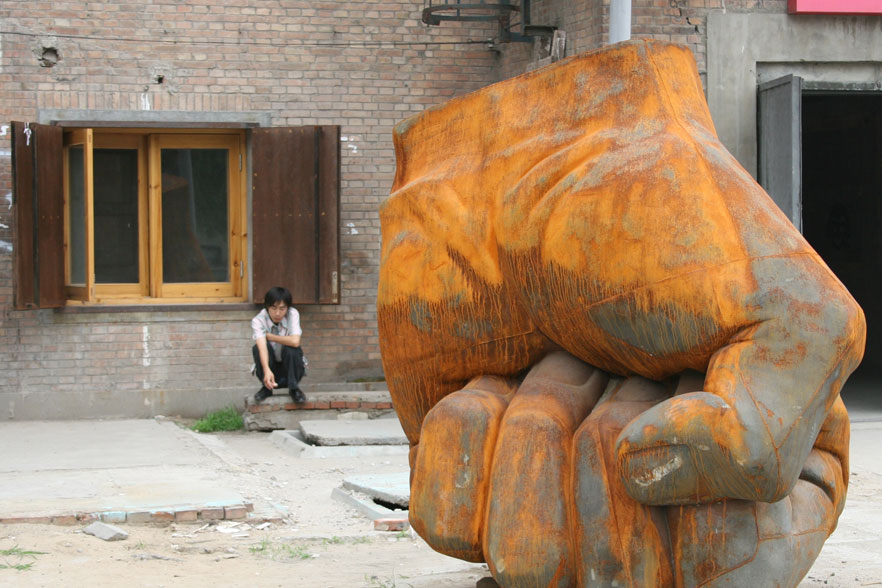 Night skating at Schichahai
When the temperature drops, head for the skating rink at Schichahai.
But this is not ice-skating as you know it. You can hire traditional ice skates but at this rink you can hire bikes, cars and sledges to slide across the ice!
Sounds bizarre but brilliant!
Dongyue temple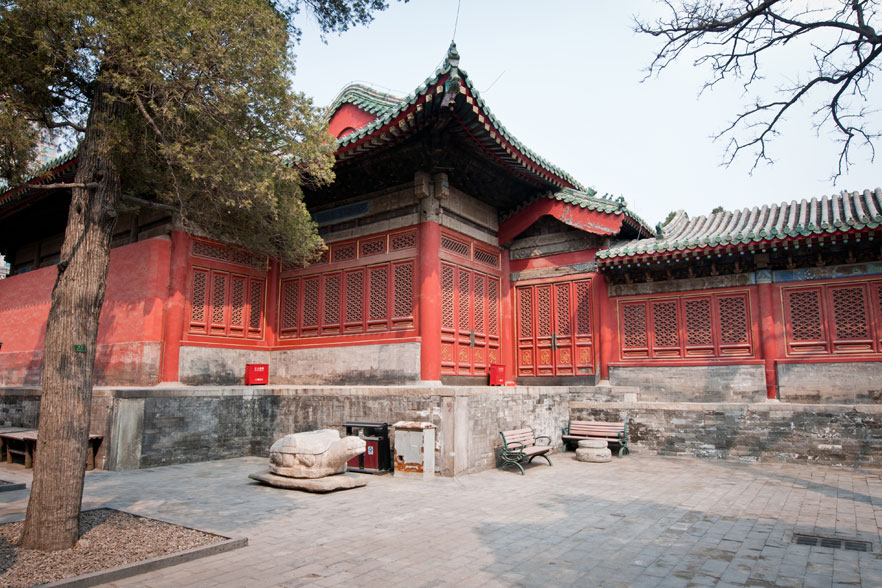 If you're wanting a thrill, head to Dongyue temple – effectively a Taoist temple of the dead. Complete with scary life-sized images featuring the tortures that sinners will face…
Or if you don't fancy looking at a man getting his tongue cut out(!) you can always visit one of the other 76 "departments" of the supernatural kingdom here. Why not pay your respects at the department for rain instead? We wouldn't want to risk a rain god feeling left out now, would we…
Watermelon museum
To be honest, we've never felt a lack of watermelon knowledge in our lives up to now. But that doesn't stop Beijing's watermelon museum being a must-see. Yes, this really is a whole museum dedicated to the juicy fruit. Complete with books, models – and a sample melon or two.
Even the building itself is made into the shape of a watermelon. Amazing!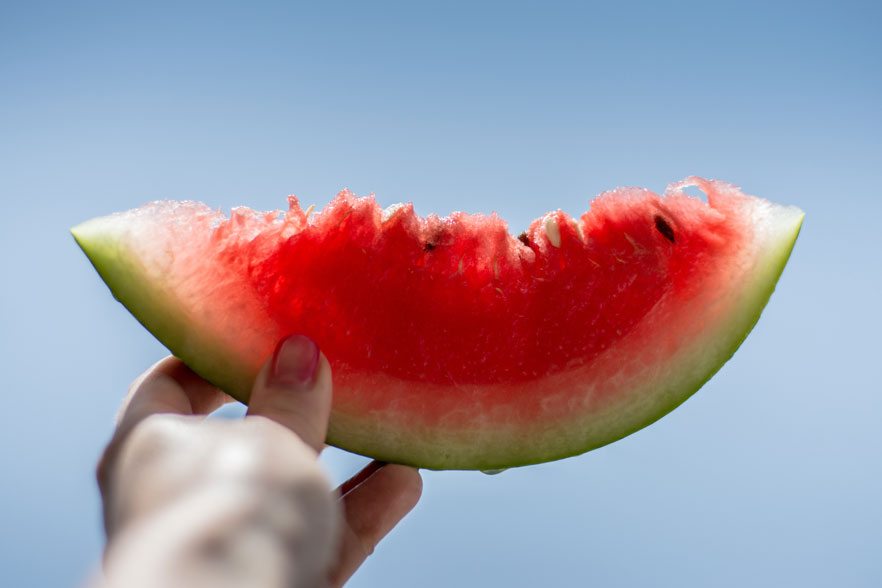 Central Perk
When you want to meet up with all your newfound TEFL pals, where better to go than that brilliant café from Friends. Except somehow magically transported to the 6th floor of a mall in Beijing.
Relax on the orange sofas and feel the warm glow of friendship burn inside you. Or let a sleep afternoon drift away as you watch re-runs of the best episodes from the series. Oh yes, and you can enjoy pretty good coffee and cheesecake here too. What more do you need?!
Ready for an epic adventure in China? Start today with our Paid China Internship!