Drum roll please! … Our brand new China Supported TEFL Job has finally launched and if you're not excited yet, you will be! Not only is it our highest-paid Supported Job but we can guarantee that you'll be placed in sunny Southern China's Guangdong Province where you can make the most of the hot climate and stunning scenery.
What is it?
The China Supported TEFL Job allows you to get real practical teaching experience for a school term of up to 4.5 months – and don't worry, we'll make sure you get the best preparation before you go with our Ofqual-regulated 120 Hour Online TEFL Course. This course covers everything from lesson planning to managing a classroom to give you the confidence to step into your first class!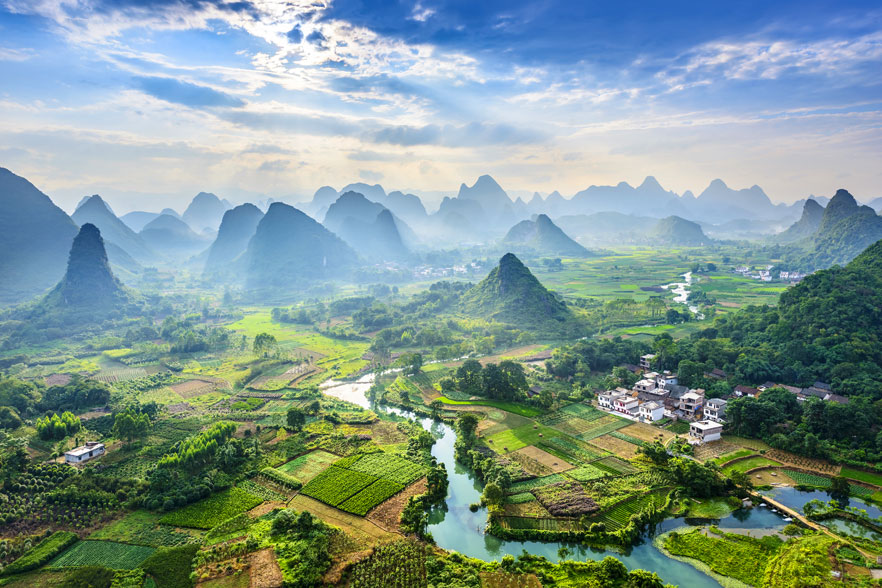 What will I get?
Included in the price, you'll get a salary of 6,500RMB per month which equates to roughly £740 / US$1,000, a completion bonus of the same amount(!), accommodation for the entirety of your stay, your TEFL training course, airport pickups and transfers, an orientation in Beijing and most importantly, full in-country support through our trusted partners, ImmerQi.
What do I need?
To be eligible for our China Supported TEFL Job, you'll need to be fluent in English, aged 20-50, a bachelor's degree (or above), a passport from the UK, Ireland, the USA, Canada, Australia or New Zealand, a clean criminal record and you'll need to pass a full medical check (for visa purposes).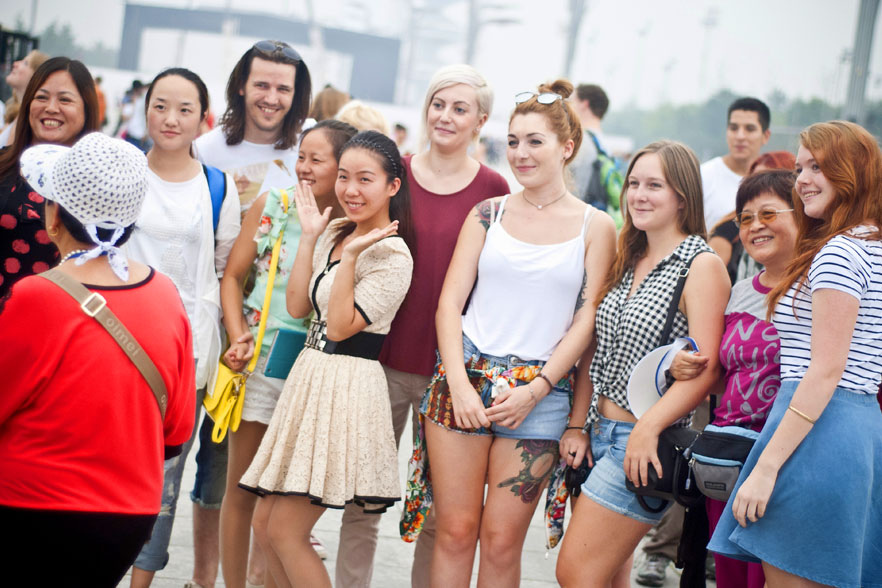 Why a Supported Job?
Making the decision to teach abroad can be a scary prospect, particularly if you don't know anyone where you're going. Our Supported TEFL Jobs ensure that everything is arranged for you, so you don't have the hassle of finding a job, searching for suitable accommodation or worrying about applying for the right visa.
Plus, with a whole group of fellow teachers, you'll make friends during orientation and even live with some of them throughout your placement so you'll always be around likeminded people – and maybe even make a travel buddy or two out of it!
Where do I start?
Head over to our China Supported TEFL Job page to find out more or download your free guide here. And don't forget, our friendly TEFL experts are on hand Monday-Friday 6am-10pm (UK time) to talk all things TEFL with you, so feel free to give them a call on the number at the top right of your screen or request a call back here.