Imagine sparkling turquoise sea, beach after beach of soft white sand, adrenaline-fueled water sports and (more importantly) thriving night life. When you're teaching English in Thailand you can soak up all of this and much, much more on the beautiful island of Koh Samet. Just another perk of living the TEFL life!
So without further ado, here are our top picks for the best places to stay while you're there…
Best hostel – Olly's Bar & Hostel
We strongly believe that every hostel should be as amazing as Olly's. With their friendly staff, private pod-style beds, clean, hot showers and spacious lockers – there's nothing more to wish for! And when you're sick of all that, you could head down to the bar to chill and chat with other travellers. All in all an ideal place to relax and maybe even meet other TEFLers! <link to https://www.i-to-i.com/tefl-blog/tefl-internship-thailand/tefl-thailand/>.
Best secret hideaway – Ao Nuan Bungalows
We LOVE this secluded spot with its handful of simple, hillside bungalows threaded amongst the trees. And then there's the mystical cove, perfect for hiding out and forgetting about the outside world – if that's what you're in need of!
Best party spot – Naga Bungalows
Let's be honest, most of us TEFLers love a good party! So if you're a social butterfly, look no further than Naga. With cosy accommodation and a busy bar area, it's a great place to meet new people and swap your latest TEFL travel anecdotes (don't worry, you'll have loads!).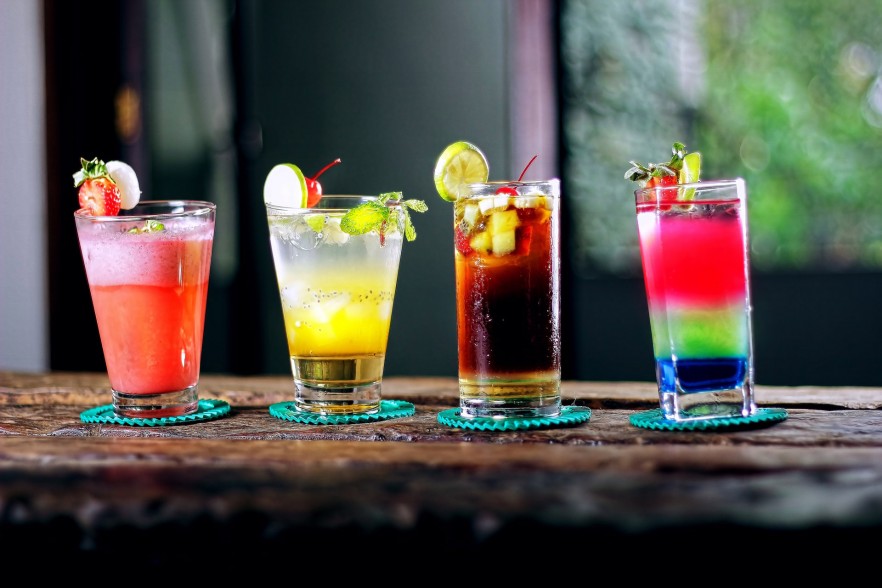 Best bargain – Nimmanoradee Resort
We could never tire of watching that dreamy sunset from Nimmandoradee Resort on the southern tip of Koh Samet. It's the picture perfect getaway, complete with a private beach, swimming pool, kayaking and much more… We know what you're thinking: it sounds expensive. The good new is – it's not! Particularly if you book in advance, they often offer early-bird discounts so your TEFL wages will stretch further than you might think.
Take your first step…
What are you waiting for? Stop hiding under that duvet, binging on Netflix and eating leftover pizza and book your TEFL course! You could be checking in to any of these cosy pads sooner than you think…