If you like the great outdoors, you'll love southern Vietnam's Cat Tien National Park!
This spectacular lowland rainforest is home to 400 species of butterfly, 348 types of birds, 79 different forms of reptiles and 41 amphibian species.
If that is not enough to tempt you, 100 different types of mammal also live in this amazing park – including many endangered species.
Although we can't guarantee that you'll come face to face with an Asian elephant or douc langur (and we'd recommend avoiding too close an encounter with a crocodile, sun bear or clouded leopard) but they should be in there somewhere!
Dao Tien Endangered Primate Species Centre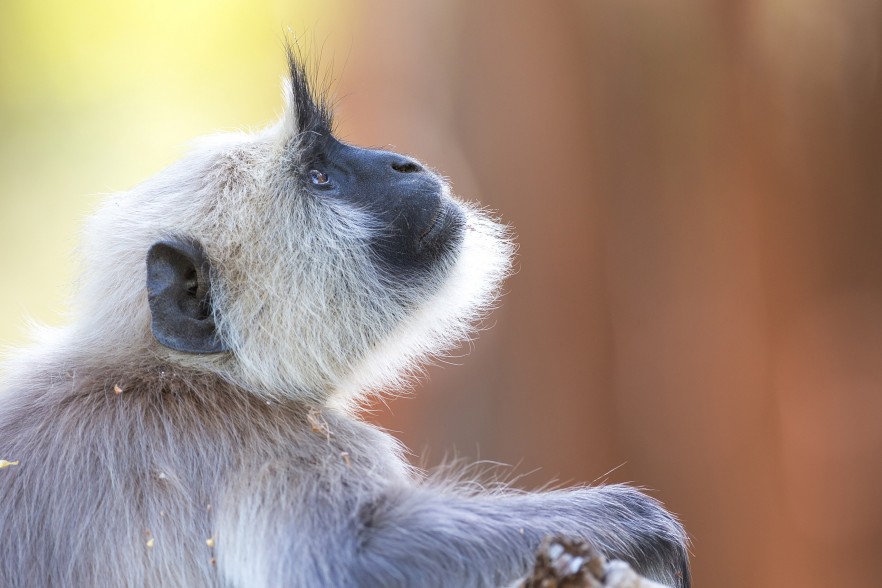 If you want a more guaranteed sighting of one of the natives, take a boat over to the Dao Tien Endangered Primate Species Centre on Monkey Island.
This rehabilitation centre looks after gibbons, pygmy loris and silvered langur amongst others. Many of these animals have been rescued from poachers and are finding sanctuary in the centre's semi-wild environment before being released back into the forest.
Take a hike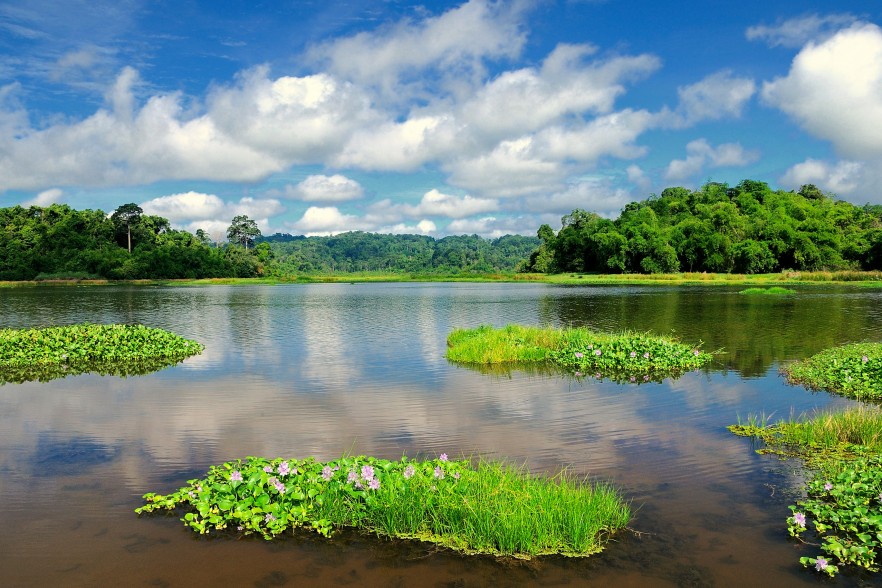 It is not simply the inhabitants of this fascinating nature reserve that make Cat Tien National Park such a draw. This is a tropical rainforest and has the fauna to prove it.
Going on foot gives you the time to notice that beautiful orchid and to look up in awe at the ancient Tung trees. Or, if it is reptiles that you prefer, what about trekking over to Crocodile Lake to check that it is living up to its name? Just keep away from the water's edge. We think your students might miss you if you did not make it back!
If you are feeling adventurous, you can get a (admittedly slightly confusing) map from the Park's headquarters and follow the marked routes through the forest by yourself. Alternatively, increase your chances of spotting one of the park's less sociable inhabitants by joining a guided tour.
Tune up
Amazingly, this beautiful nature reserve is not on the main tourist circuit, despite being only a few hours' drive from both Ho Chi Minh City and Dalat.
We reckon it should be. A couple of days at Cat Tien National Park is a brilliant reminder of why you chose to teach English in Vietnam in the first place (as if you needed a reminder!).
Just remember that we have not promised you a lie-in on this particular trip. This means we are not to blame if the gibbons wake you at 5.30am with their own particular version of the dawn chorus.
Still, we also will not object if you add in a verse or two of your own. After all, surely singing along with gibbons as the sun rises over a tropical forest is what TEFL in Vietnam is all about!