After spending some time teaching English abroad on a TEFL internship, it's easy to get the travel bug and never want it to end. Or, maybe you used your TEFL internship as a bit of a gap year and now you're wondering what to do next. There are loads of routes you can go down after you finish your internship, here are just a few of our ideas:
1. Continue teaching abroad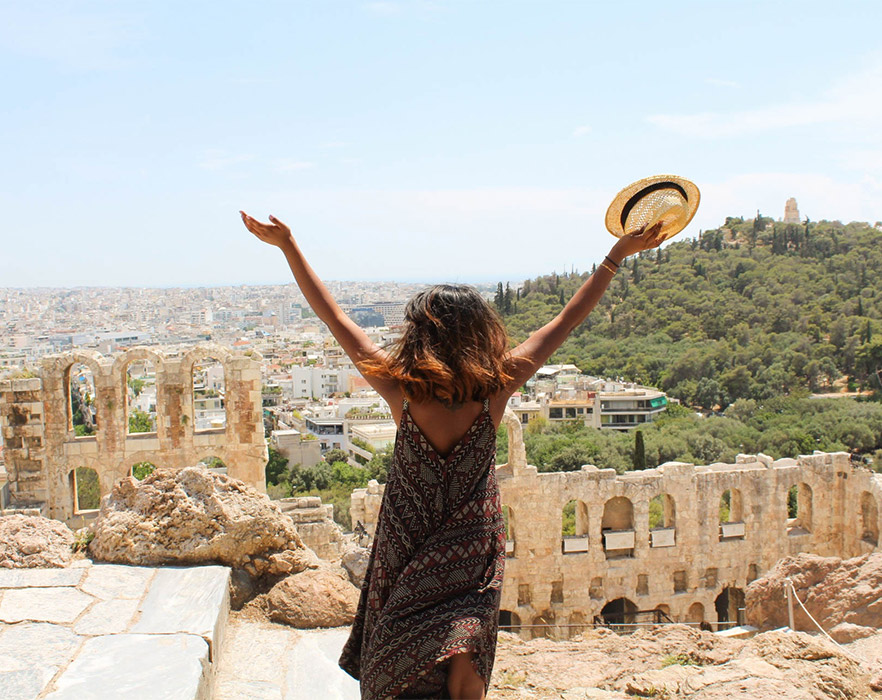 Did you absolutely love your TEFL internship and never wanted it to end? Well, now you're TEFL qualified and have some really good experience behind you, you can get out there and start applying for permanent TEFL jobs on your own. There are 100s of countries you can TEFL in and loads of online jobs boards where you'll be able to find a job to suit you. Having some teaching experience will really make your CV stand out from the crowd and give you the best chance at landing your dream TEFL job – what's stopping you?
2. Become an online English tutor
Teaching English online is fast becoming one of the most popular TEFL routes as it gives you the flexibility to be your own boss and teach English from any country in the world. So, if you still have the travel bug but don't want to settle for one country, you can become an online English tutor and earn a salary from anywhere in the world using just your laptop! Or, you can simply teach online from home to earn a bit of extra income or as a stop gap until you find your next job. Interested in becoming an Online tutor? Download our free guide for all the information you'll need to get started!
3. Use your travel knowledge to work in the travel industry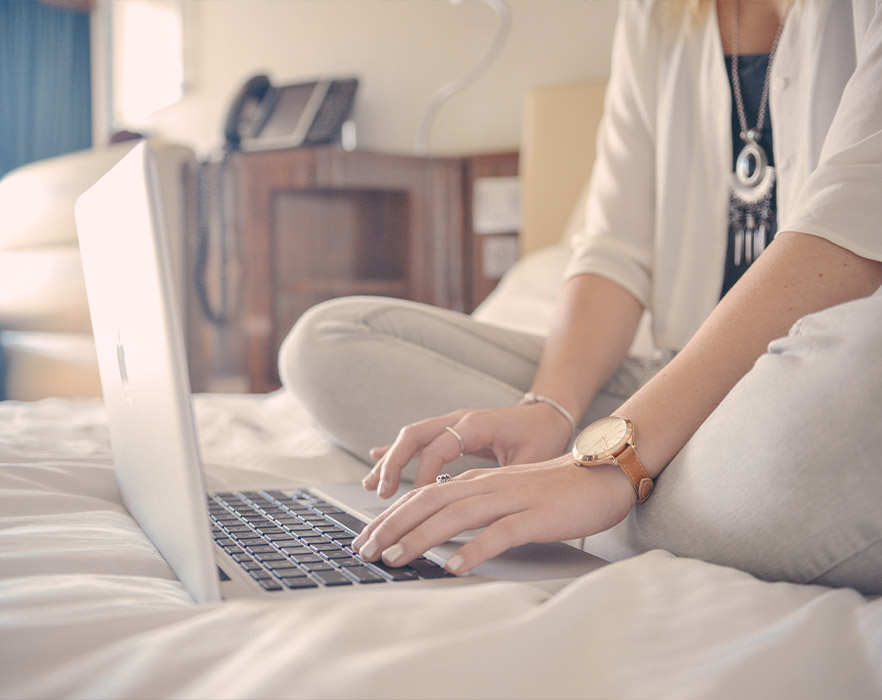 If you loved the adventure aspect of teaching English abroad but would prefer to leave the teaching English part to someone else, a job in the travel industry could be perfect for you. You'll already have some first-hand knowledge and experience of travelling, so you could try your hand at travel writing and blogging! We offer interns the chance to blog for us to share their internship experiences and tips – get in touch if you're interested!
4. Join a volunteer organisation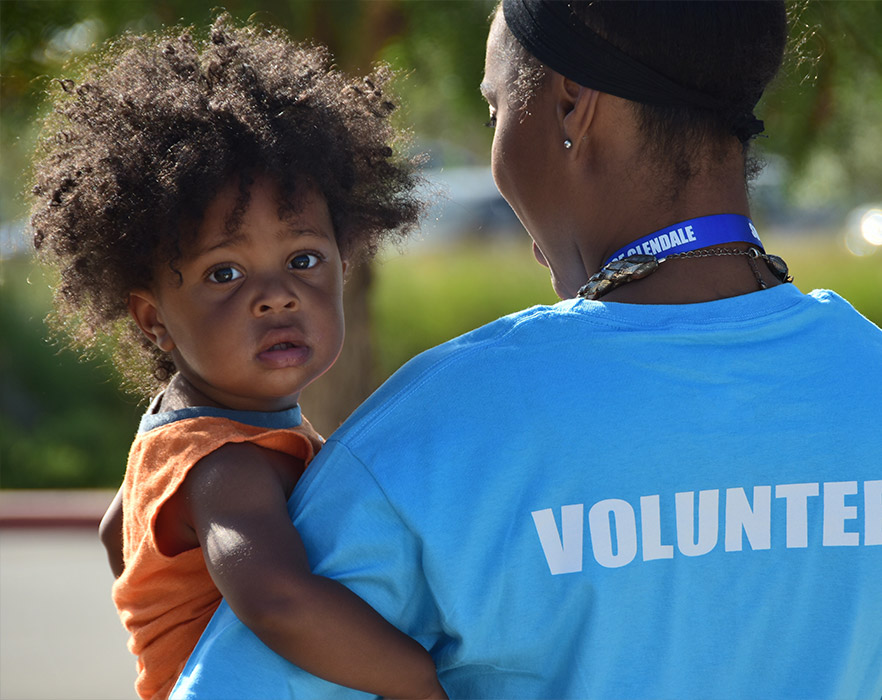 Depending on where you taught English, you might already have some first-hand insight about the needs around the world. There are tons of organisations that need volunteers just like you, people who want to work in diverse, multicultural environments and are looking to give back in a meaningful way. If you enjoyed the giving back part of your internship, a career with a non-profit might be the perfect route for you.
5. Start a brand-new career
Use your teaching experience to boost your CV for other career routes. Teaching English abroad shows employers you're confident, have good written and verbal communication skills, are willing to put yourself outside of your comfort zone and you're not scared of a challenge. Use your TEFL experience to start a brand-new career!
6. Continue or start studying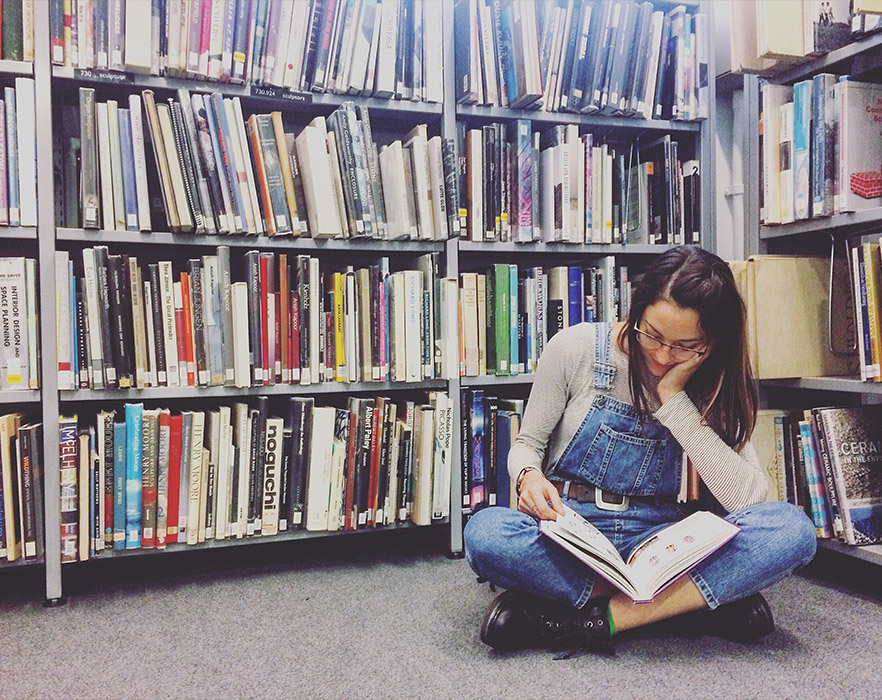 If you decided to jet off on a TEFL internship as part of a gap year in between studying, now's the perfect time to go back and finish or, if you never started your studies, it's not too late to start them now! Your TEFL certificate is valid for life, so you can continue TEFLing once you graduate, or you can start working as an online English tutor to earn some extra money whilst at university – winner!