Where To Start – Lesson Planning for your English Classes
If you've just completed your TEFL course and are about to start teaching, one of the most daunting tasks can be lesson planning! Depending on the company you are working with, or if you're freelancing with your own students, you may need to plan your lessons from scratch. There are a lot of things to consider when starting lesson planning – your audience; is it a group lesson or 1-on-1 class, the age of your students, the level of your students, and how long is the lesson.
Once you have all this information, you can start lesson planning. There is such a wide range of material online, and in books, magazines, and realia to help you get started. This also includes i-to-i's helpful lesson planning TEFL ebooks, or, their popular Ultimate Resource Pack for all of the lesson planning ebooks and more. These can give you a great base for how to plan and build your lesson plans. It can also be overwhelming trying to find reliable resources online so hopefully, this list will give you a good head start!

A great starting point if you are beginning your TEFL career is the British Council. They provide a wide variety of ready-made lesson plans to save you hours of preparation time! The site is easy to navigate and has different sections for each key skill. For example, reading and listening lesson plans, along with business English plans, and lesson plans tailored to child learning. Each level is covered from A1 through to C1, and every age range – from kids, teens, and through to adults. There is a wide range of topics covered too, so depending on your student's requirements and interests, you are sure to find a lesson plan or 2 here that will fit perfectly.
Lingua House is another great starting point if you are new to teaching and lesson planning, or just starting out on your TEFL career. They have 2 types of lesson plans – free and subscribed. There is an annual subscription fee for a lot of the lesson plans, but the paid-for material is updated a lot more regularly, with lessons plans based on current events added weekly. If you find the free lesson plans useful, it could be worth registering but there are plenty of free resources too, so don't panic! Like British Council, there is a wide selection of lesson plans, covering all ages and abilities along with a wide variety of topics, including an extensive Business English section. They also have a great grammar section with a range of grammar lessons and grammar review lessons too. There is a helpful filter option and search bar on the site as well, to help you find what you are looking for.
For slightly different lesson plans and material, National Geographic offer a large selection of reading and listening topics for Beginner, Intermediate & Advanced level students. They also have a wide range of grammar exercises, plus a Business English section, and a selection of word lists that correlate to the lesson plans and exercises. The word lists are a great addition to the online material and could be used to set homework activities for extra student practice. As well as the lessons plans and teaching material, National Geographic also have a YouTube page filled with teacher training and teaching resources which are really helpful to use. Another perk of using National Geographic is that they offer free teacher training webinars, so I would definitely recommend signing up to these when they are available.
ISL Collective is a great site for general lesson activities and worksheets to aid student learning and reinforce topics or grammar covered in class. There is a large range of activities from grammar practice, reading activities, and games. This is another free website; you just need to register to be able to download the resources. There is an option to donate a small amount to the running costs of the site, but again this is optional, so no pressure to pay anything. The site also has a search function to make it easier to find the teaching materials you are after. An advantage to the activities on ISL is that they download to Microsoft Word, so they are easy to edit. So, if you want to group a couple of similar activities together, or you don't like the layout but like the content, you can change it accordingly to fit your teaching style.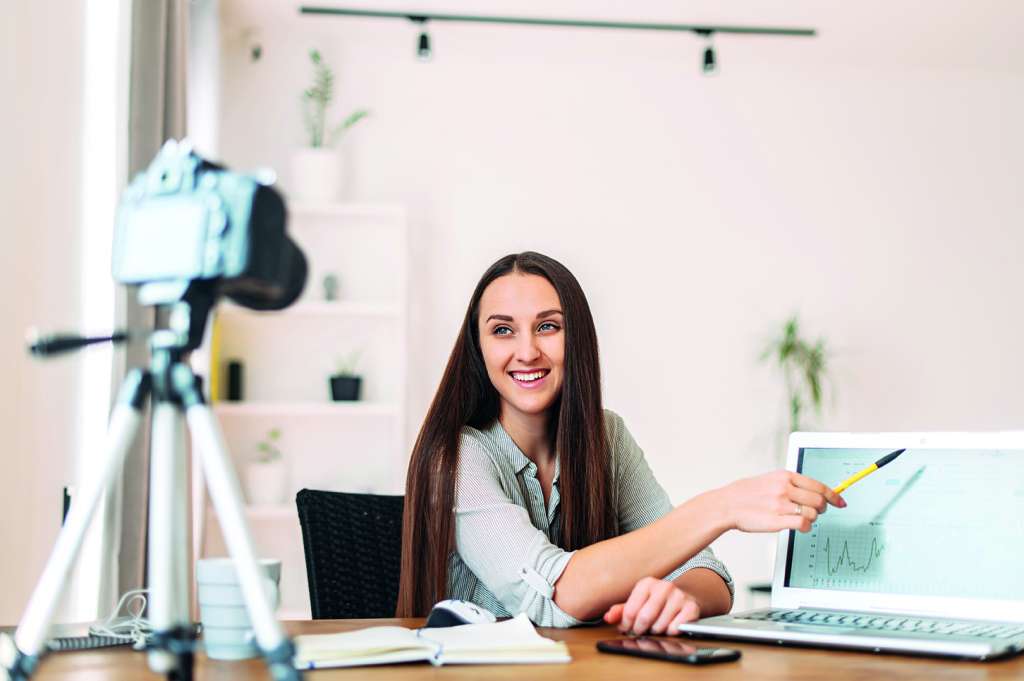 5 – Google & YouTube
There are so many other teaching resources and materials to be found through Google, but I thought I would share the sites I have found most useful in my TEFL journey so far.  I have found lots of great listening activities on YouTube – from videos about festivals and celebrations to animal facts and world travel – there is a wealth of content that you can use and create Q&As for your students to check their understanding.
As with all online materials, it's always important to thoroughly check the content before teaching it. There can sometimes be an odd spelling mistake/ typo error, so always make sure to check before using or sharing the material in case any changes need to be made. The sites I have written about are all great starting points for your lesson plans and teaching materials but don't forget, they are all able to be added to, adjusted, and amended accordingly, so they fit your students learning needs in the best possible way!