Teaching English abroad is huge right now and there are loads of TEFL jobs out there for every type of TEFL teacher. Whether you're newly qualified and looking for your first ever TEFL job, or you're an experienced TEFLer looking to boost your career – you'll easily be able to find a TEFL job to suit you. But with so many TEFL jobs out there, all with different things on offer, how do you know you're applying for the right jobs with the right TEFL employer?
Ensuring you're applying for a job with the good employer is important when applying for any job but it's especially important when TEFLing – you're going to be moving to a brand new country on your own, so you need to be sure you're going to be in safe hands! When applying for TEFL jobs, there are 5 important things to look for:
Authenticity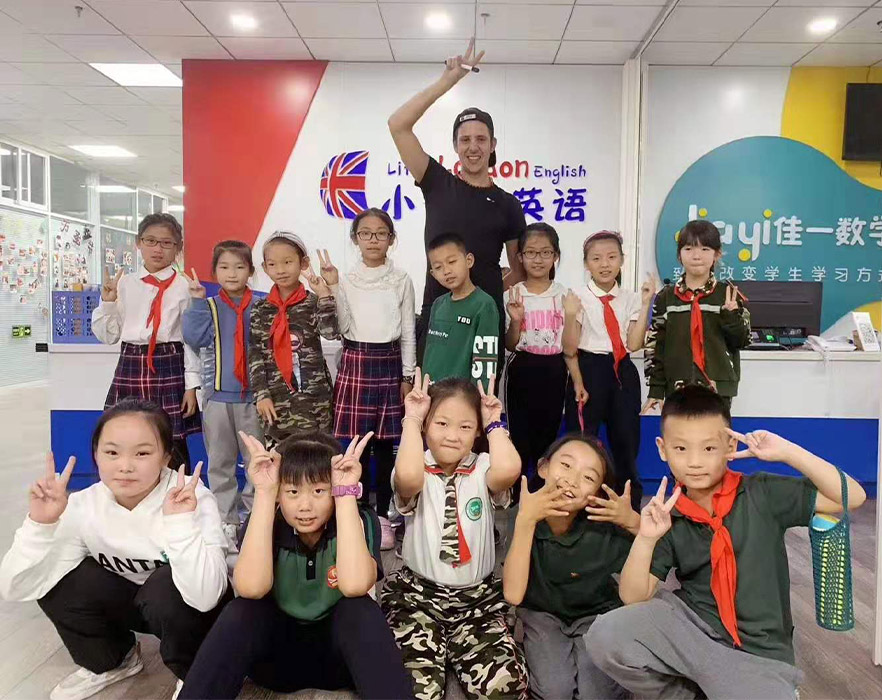 Authenticity comes top when looking for a good TEFL employer. Unfortunately, there are bad TEFL employers and scammers out there that you'll want to make sure you're avoiding! There are some easy ways to check your TEFL employer is legit – you can start by Googling them, you'll be able to find loads of information on Google about your employer if they're legit. Secondly, check out their email address. If the TEFL employer you're looking at doesn't have an email address that matches the company or has a generic one from email providers such as Gmail, Hotmail or Yahoo, steer clear. Remember – always use your initiative. If a TEFL employer is asking you to send them money upfront, wants you to sign a contract that doesn't match the job description or something just seems a little off, it probably is.
Stability
Look for a longer contract length! If you're packing up your entire life and moving abroad to teach English, you'll want a stable job that can offer you at least 6 months' work or security. TEFL employers offering short, 1-month contracts can be good for TEFLers looking to travel around, but if you're serious about your TEFL career and want to stay in your chosen country, a contract of at least 6 months (if not, more) would be best!
Good culture
By culture, we don't mean the culture of the country you're moving to, we're talking about the culture in your new workplace. A good culture shows what a company believes in and stands for, it's important to make sure this aligns with what you stand for too.  Again, a great way to find out about this is to ask your employer or Google them, Google will be your best friend when you're looking for a TEFL job.
Reliability
Reliability is such an important aspect to look for in any employer, not just a TEFL employer. You want to make sure your employer can stick to their promises. When you get offered a TEFL job, your employer will ask for a reference, you can do this too! If your TEFL employer is legitimate, you'll be able to get in contact with previous teachers or find an online forum reviewing the school or job, this way you'll get first-hand information from people who have been in your situation.
Strong core values and beliefs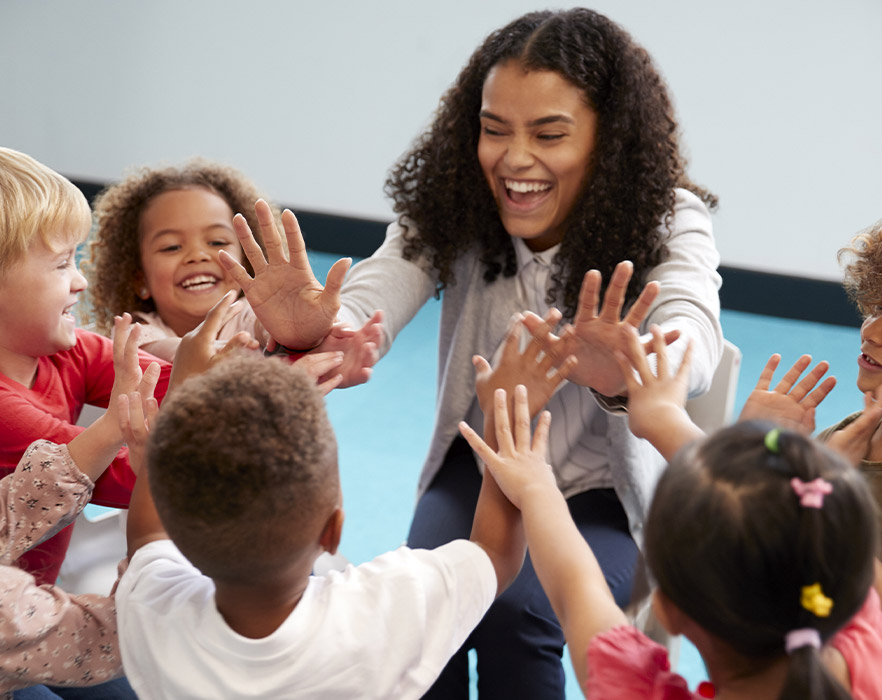 Core values are what support the vision, shape the culture and reflect what the company values. This is especially important when it comes to TEFL, as you're generally dealing with children you need to make sure the company you're going to work for has good values and beliefs, otherwise, you could end up working somewhere that doesn't align with your beliefs.
Good luck and happy TEFLing!