TEFL is an amazing way to travel, see the world and get paid, but it can seem complicated at first. To help you get started, we've stripped back to basics with this simple guide to TEFL for beginners.
What is TEFL?
Let's start off with the easiest bit.
TEFL = Teaching English as a Foreign Language.
It's really as simple as that. TEFL is basically teaching English in a country where English isn't the official language. But it can also mean teaching English to any non-native English students, wherever they're based.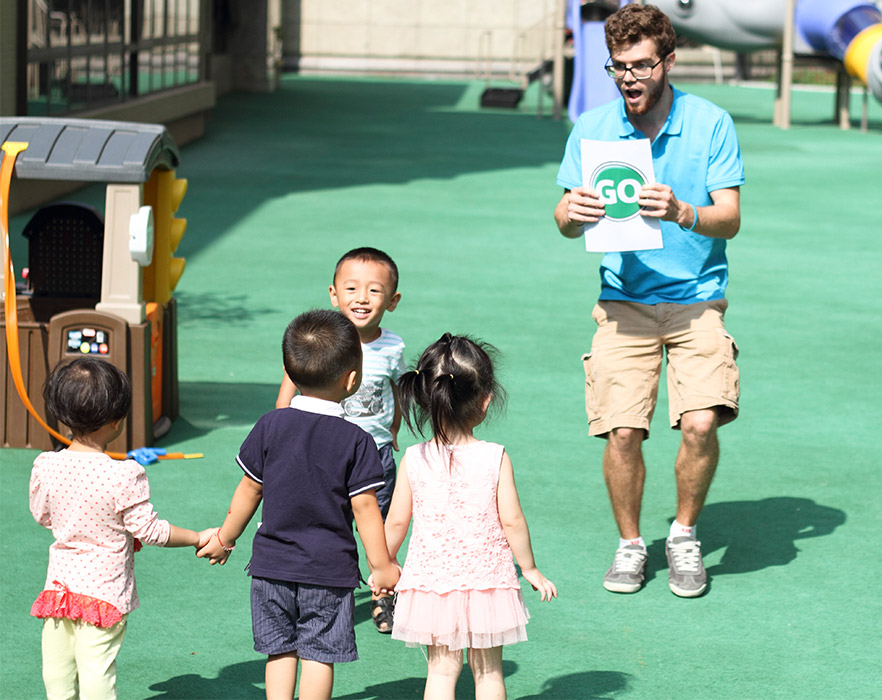 What is a TEFL course?
A TEFL course is designed to train you to teach English to anyone who's first language isn't English. You'll learn everything from teaching language skills and grammar to lesson planning and classroom management.
There are a number of different levels of TEFL courses and which one you do will really depend on what you want to get out of TEFL and where you want to teach. Generally most TEFL course providers will offer at least a Level 3 course with some offering Level 5 courses too. Unsure which course is right for you? Take our 2-minute TEFL course quiz to find out which level of TEFL Course suits your needs.
How do I get a TEFL qualification?
To become TEFL qualified or TEFL certified as some call it, you'll need to complete an accredited TEFL course. There are lots of TEFL course providers out there, but it's really important that you find one that's accredited so you know you're getting the highest quality of training. You'll be able to find out if they are accredited on their website.
TEFL courses can be completed online, in classroom or as part of an Internship so you've plenty of options available! Internships can be a great option if you want to get TEFL qualified and get some teaching experience at the same time.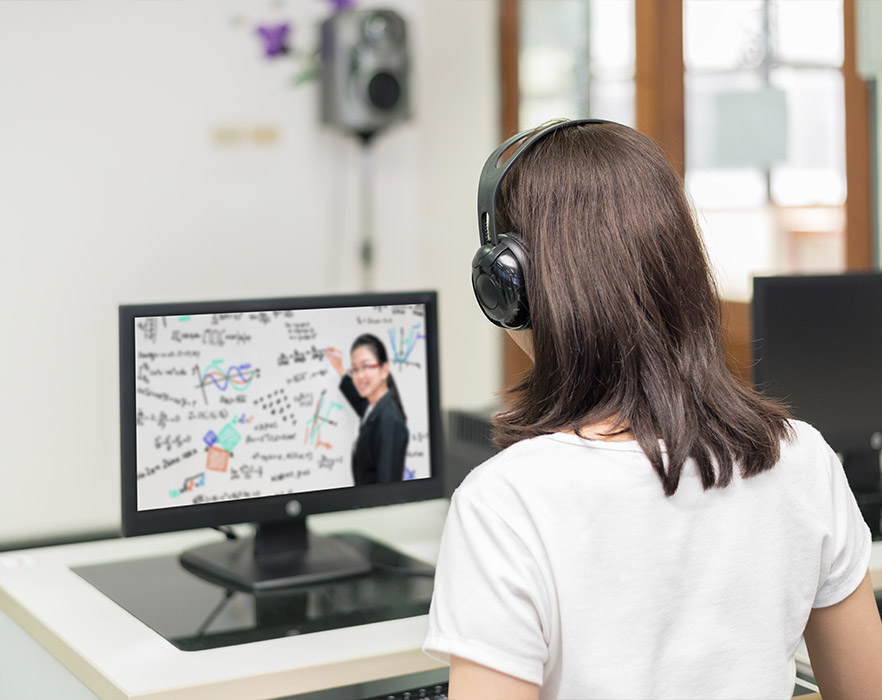 What qualifications do I need to do a TEFL course?
None! All you really need is a good level of English – it's as simple as that!
What qualifications do I need to become a TEFL teacher?
For lots of jobs, all you'll need is a recognised TEFL qualification with at least 120 hours of training. Some jobs might want you to have a degree, but this tends to be for visas rather than the role itself, so it really doesn't matter what subject your degree is in. More importantly than a degree is a positive, can-do attitude! Teaching English abroad can be testing at times, like all rewarding jobs, so a positive attitude goes a long way.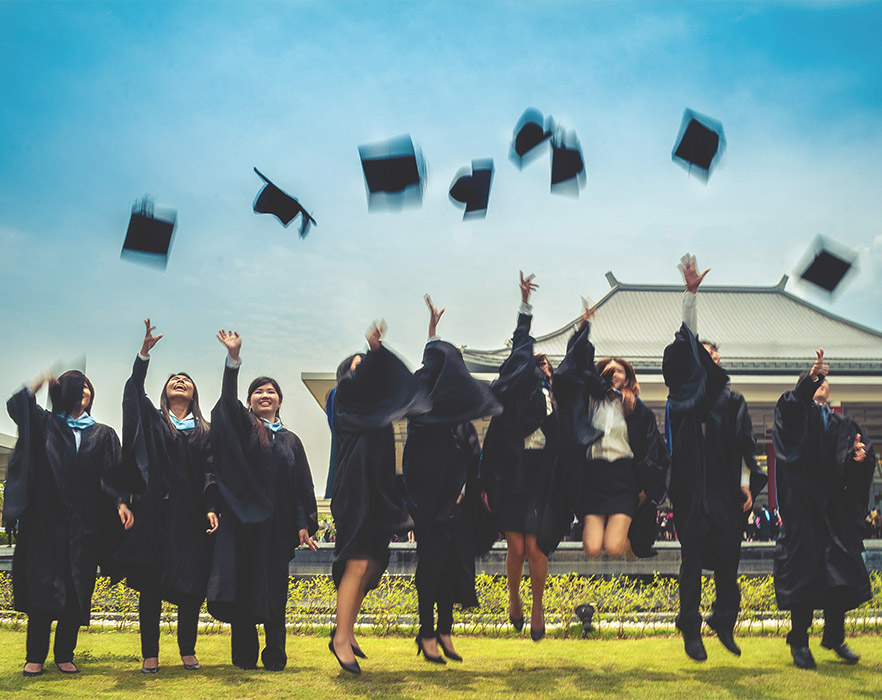 How do I become a TEFL teacher?
You've got your TEFL certificate and now it's time to find that all important first TEFL job. Finding a TEFL job is really quite simple, first you'll need to work out where you can teach English abroad, this will be more down to visa stipulation than job requirements. Some countries will require you to have a degree for visa purposes, or a passport from certain countries, so it's really important to do plenty of research. Don't have a degree? Don't worry, there are still plenty of countries you can teach English abroad without a degree. Once you've worked out where you can go, there are a number of different ways to find a job, such as:
Online jobs boards – there're plenty of TEFL jobs boards out there that allow you to apply and interview for roles from your home country. If you're just getting started and need help applying for jobs, writing your CV and interview techniques, our sister brand LoveTEFL have a great learning hub with loads of useful information.
Contacting schools directly – this can be a good way of targeting your search and making your application stand out. But, it's time-consuming and usually means you'll need to organise all the paperwork yourself.
Recruitment agencies – this can often be the most straightforward way of finding your first job. As the school you're applying for will generally be located in a different country it can be easier to go through a recruitment agency.
Internships – internships will generally include your TEFL certificate and a teaching position, so you don't need to worry about find a job yourself. They're also a great way to build up your CV and TEFL contacts.