The world of teaching English abroad can be a confusing place when you're starting out. Before you start looking for work, you'll need to book an accredited TEFL course and get yourself qualified – but there are so many different TEFL levels! Where do you start? Which level of TEFL course do you need? Basically, it all depends on what you want to do with your TEFL qualification. Hold tight for this quick and easy explanation of the different TEFL levels – promise we won't bore you!
NB: The UK qualifications framework is measured in levels, from Entry Level to Level 8 (8 being the highest).
TEFL: No level
Unfortunately, the majority of TEFL qualifications on the UK market don't qualify to be on the UK framework – meaning the companies providing them aren't regulated by the English Government department, Ofqual. A certificate through those companies almost certainly won't hold much weight when you start applying for work. So, although it may be tempting to book the cheapest course you can find, you might find that your qualification is useless. Don't get stung!
TEFL: Level 3
Of all the different TEFL levels, a Level 3 TEFL qualification is the one you want to pick if you're just looking to volunteer and travel in some of the less competitive locations. It's great for people who are looking for an entry into TEFL and there are NO requirements other than being fluent in English – simple!
Here at i-to-i, we have a 120hr Level 3 Course. This is equivalent to an A-Level qualification, and, in practice, it means that your certificate will be recognised by employers all over the world – hurray! It also means that Ofqual has meticulously checked our course to make sure it does what it says on the tin and gives you great preparation for teaching English abroad.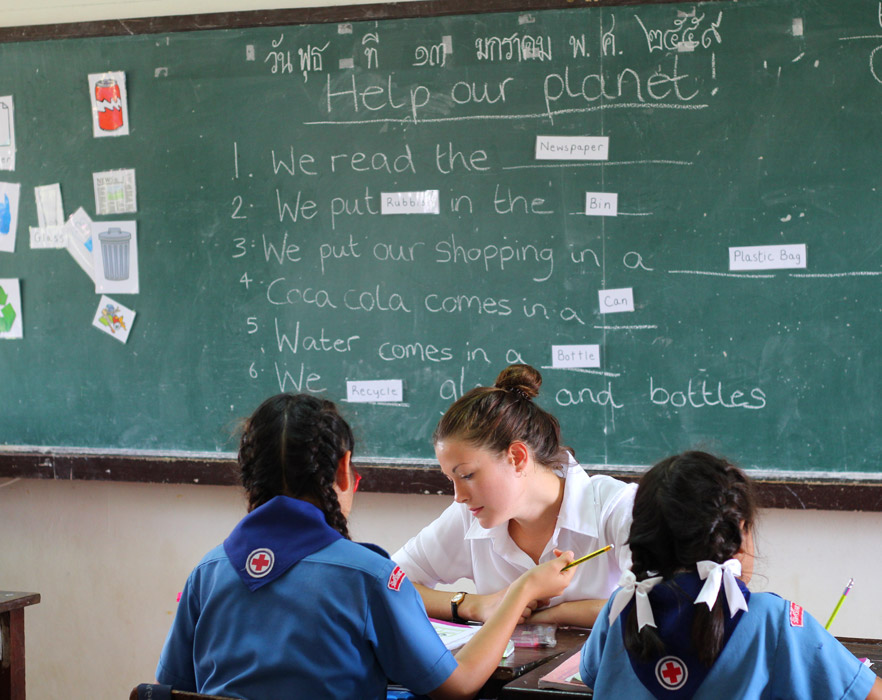 TEFL: Level 5
Level 5 means that Ofqual has decided that these courses are the equivalent of a Foundation Degree (UK) or a CELTA qualification. There are a number of different options of TEFL courses at Level 5, and ours are all fully regulated by Ofqual:
A 180-hour TEFL Certificate is ideal if you're looking to boost your TEFL knowledge and appeal to the majority of employers for entry level TEFL positions. It usually takes around 4-8 weeks to complete and includes helpful information about teaching young learners!
Want more information? Download our 180-hour TEFL factsheet for free!
If you're looking to specialise in teaching online or teaching adults, and you want to qualify for higher paying jobs, then you should pick the 300-hour TEFL Diploma. This Level 5 diploma includes everything in the 180-hour course plus additional specialist courses in Teaching Online and Business English. It typically takes around 8-16 weeks to complete.
Want more information? Download our 300-hour TEFL factsheet for free!
This is the highest Level 5 TEFL Diploma and it's ideal for those that want access to the highest paying TEFL roles for new teachers, and want to be able to teach in a variety of locations and settings. It covers everything in the 300-hour course, plus another 2 specialist modules: Teaching Other Subjects (specifically Maths, Science and Geography) and Teaching IELTS. It's a really comprehensive course and will help you to stand out from the crowd! It takes around 12-20 weeks to complete.
Want more information? Download our 420-hour TEFL factsheet for free!
As we previously mentioned, a Level 5 TEFL qualification is the same level as a CELTA, according to Ofqual, but it costs a lot less! CELTA is a big name in the TEFL industry and it's great if you're very confident in your abilities, and know you want to teach adults. However, it also comes with a string of eligibility requirements and a hefty price tag – and you won't receive any training on teaching younger students. The average CELTA course will set you back about £1,200/24,200ZAR. Not to mention, you'll need to commit to an intensive 4-6 week full-time, in-person training course held in only a handful of locations. And again, you'll easily find work with a Level 5 TEFL Course. So, is it really worth it? We're not so sure.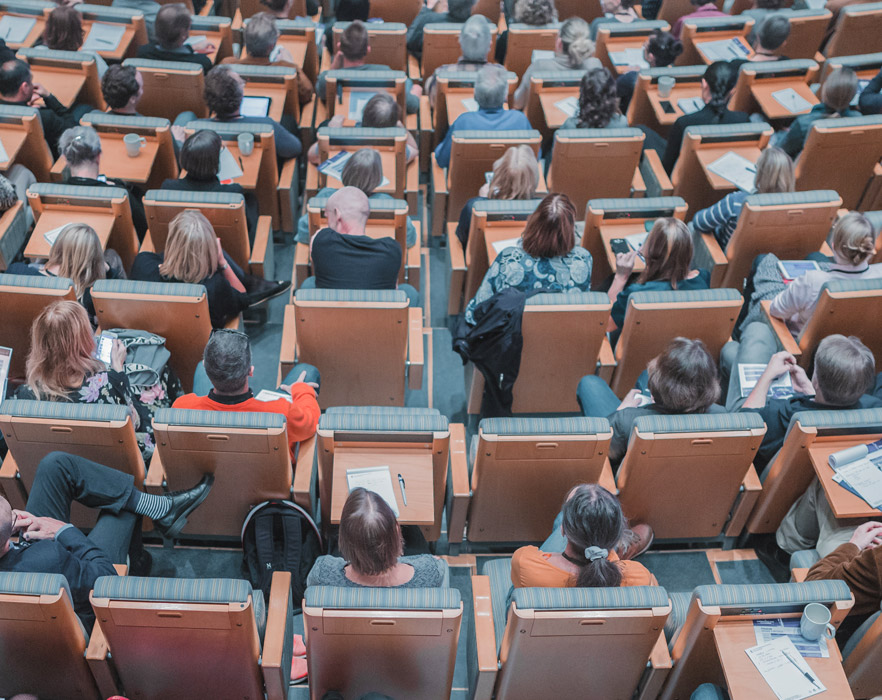 DELTA: Level 7
The highest of all of the TEFL qualification levels, a DELTA is equivalent to a master's degree. As you can imagine, this is definitely not your average TEFL course! Of all the different TEFL levels, a Level 7 course is best if you're looking to open your own language school or teach new TEFL teachers. It's a serious commitment! So, if you're actually looking to teach and travel, it's probably not a good fit! (P.S. Here at i-to-i, our Level 5 courses are written by DELTA qualified teachers and every single one of our TEFL tutors are Level 7 qualified, so you'll get the benefit of Level 7 wisdom during your course without having to complete a DELTA yourself!).
Now we've made TEFL levels a bit clearer, we bet you're ready to get started! Get qualified by visiting our TEFL Courses page. Need a bit more advice? Request a free call back and one of our TEFL Experts will be happy to help!
Want to find your perfect course match in under 2 minutes? Take our quick course matching quiz!