We know times are tough at the moment and, with the cost of living rising all the time, it might seem like your TEFL dreams are getting more and more out of reach. We are determined that you shouldn't have to miss out on an amazing new teaching adventure just because of the economic environment, so we've put certain things in place to help you get there.
We're all about living the dream (and making it easier to do so!)
So, what have we done? Keep reading to find out…
1. Affordable payment plans
First off, we've made our most comprehensive courses more affordable with 'Spread-the-cost' payment plans.
With our 420-hour, 500-hour and Trinity CertTESOL courses, this means you can enrol with a low deposit and split the remaining cost of the course into affordable monthly payments. For full details of the payment plans, and how many months you can spread the cost over, check out the 500-hour course webpage, the 420-hour course webpage, or the Trinity CertTESOL webpage.
We've also applied payment plans to our TEFL Internships, so our supported way of exploring brand new destinations is more affordable for you all. You can now book onto one of our Paid Internships with a low deposit, and then split the remaining cost of the internship into monthly payments over 6 months.
With affordable payment plans you'll be able to incorporate the cost of a TEFL course or internship into your monthly finances more easily, and won't have to save up before you can start studying. That means fewer barriers to getting qualified, which means you'll be earning good money as a TEFL teacher a lot sooner than planned. Great news!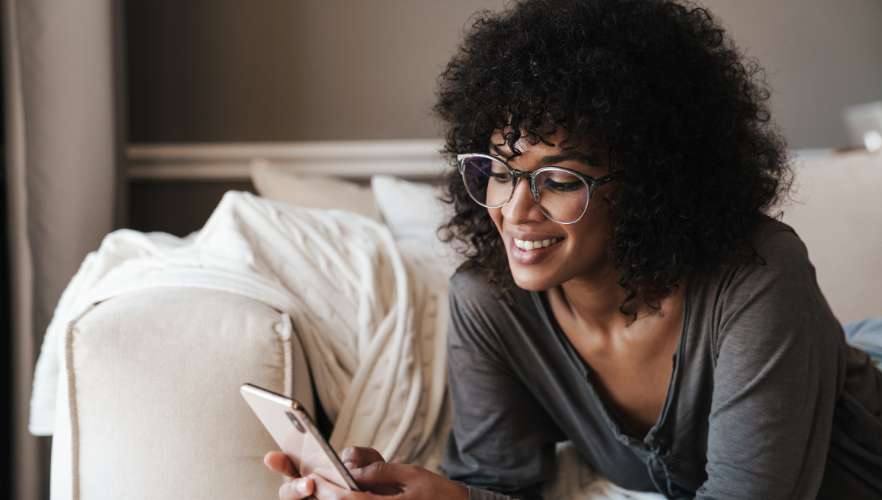 2. Earn while you study
With our 420-hour and 500-hour qualifications, we've arranged it so that you'll receive a certificate once you pass the first 180-hour module of your course. Once you have this, you'll be able to start working online as a TEFL teacher. This means you can start earning, and topping up your existing income, while you're still studying. The perfect way to offset an increased cost of living! You'll also be able to increase your wage as your qualification level increases, so you'll be able to see the benefits of your hard work.
Another benefit? It will be a much easier transition from part-time to full-time TEFL work (if that's what you're looking for) once you graduate, as you'll already have students on your books. Want to teach English abroad once you've finished your course? Then you'll have some great TEFL experience already on your CV to impress potential employers – win, win, win!
To find out more, and discover how much you could be making at each stage of your studies, check out our 420-hour TEFL career roadmap or our 500-hour TEFL career roadmap.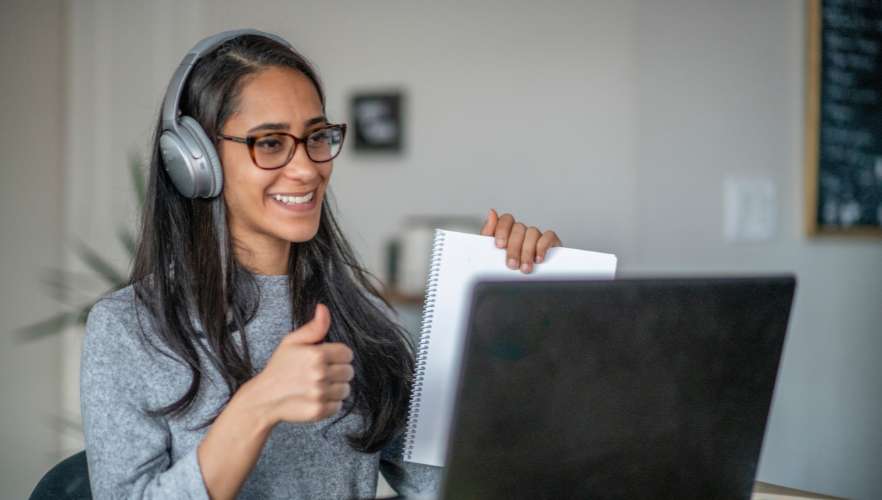 3. Free TEFL resources
We've also put together a free TEFL Starter Kit for you, as we know resources for classes can be expensive or complicated to find and we want to give you a head-start. (Let's face it not many of us are getting those at the moment, so every little helps!) It will also help you to be organised with your lessons and bring the fun to your classroom (whether online or in-person), so your students are happy and keep coming back – which means you'll have happy students, happy employers, and a dependable income!
The starter kit contains handy things like:
Flashcards
Weekly and daily planners
Rewards charts
Online teaching backgrounds
Certificates of achievement (for your students)
And much more! Get yours today – TEFL Starter Kit.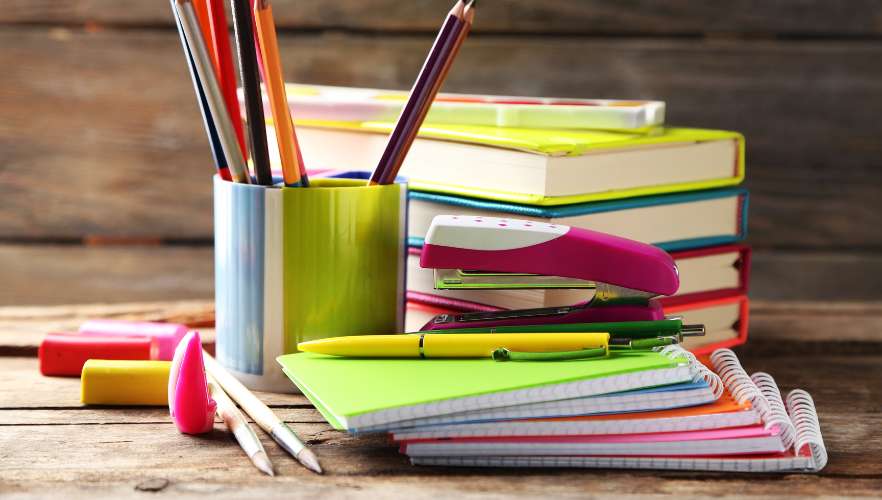 Want to speak to someone about your options? Arrange for a free call back and one of our friendly TEFL team members will be in touch to help you get started.
Would you prefer to read the information for yourself? No worries! Get your free TEFL brochure to find out more about your course and internship options.
Ready to look for TEFL jobs? Head to the LoveTEFL Jobs board. And, don't forget, we've got some great resources on our blog to help you out with your job applications, including how to create the perfect TEFL CV/resume.
We really are here for you every step of the way, so please don't hesitate to reach out when you need help. We want to see you succeed and, hopefully, the things we've put in place will make those TEFL dreams even more achievable for you.
Adventure awaits!