Planning on taking a year out once you finish university? Maybe you want to gain some life skills, travel the world or just enjoy a bit of free time before you dive into the 9-5 world of full-time work. TEFL is a great way to spend a year out – you'll have the chance to travel, learn new skills, earn a competitive income and boost your CV for future jobs!
The best thing about TEFL is, you don't need to speak another language or have any teaching experience, all you need is a TEFL certificate and a can-do attitude. And university is the perfect time to start your TEFL course! Here's why:
1) You'll be ready for adventure when you graduate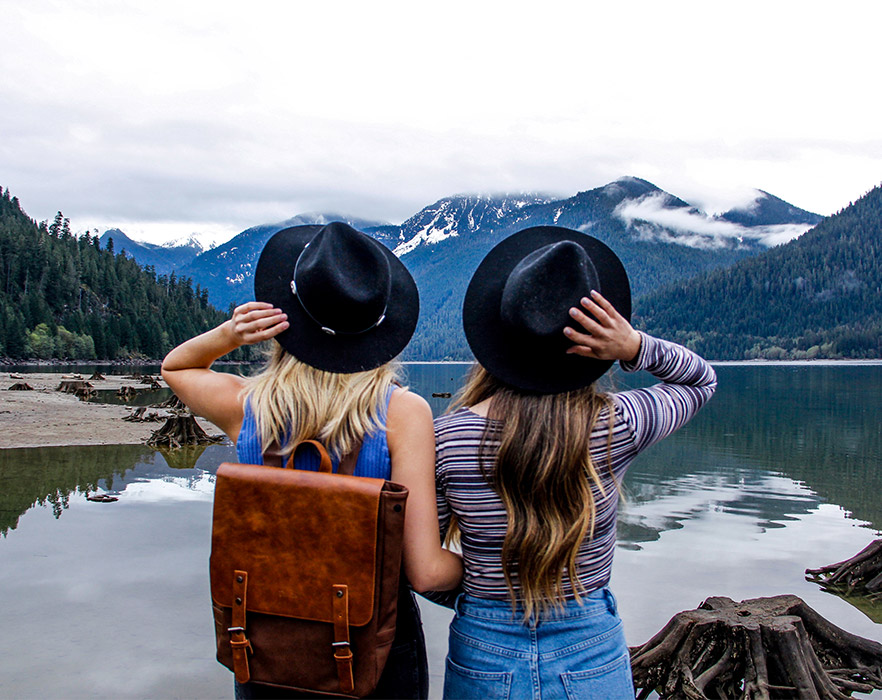 Get TEFL qualified while you're still at university and you'll be all set to TEFL as soon as you graduate! What better way to celebrate completing all your exams and assignments than jetting off to a brand-new country? Just picture yourself swimming through Thailand's crystal-clear waters, exploring China's super-cities or hiking through the Austrian mountain range – TEFL can take you to places you've only ever dreamed of!
2) You can do it in your spare time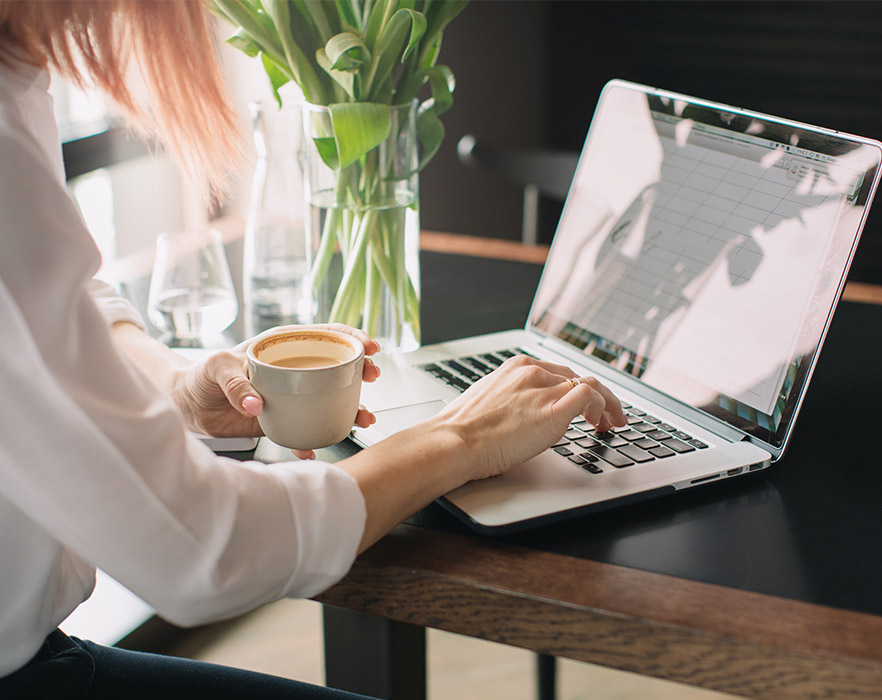 We all know how busy university can be, with all those lectures and essays to complete, sometimes you don't have much free time. But with an online TEFL course you've got the flexibility to complete it online, access your course 24/7 and study at your own pace. So, there's no pressure on you, no set schedule to follow and expert support anytime you might need it!
3) You can gain some experience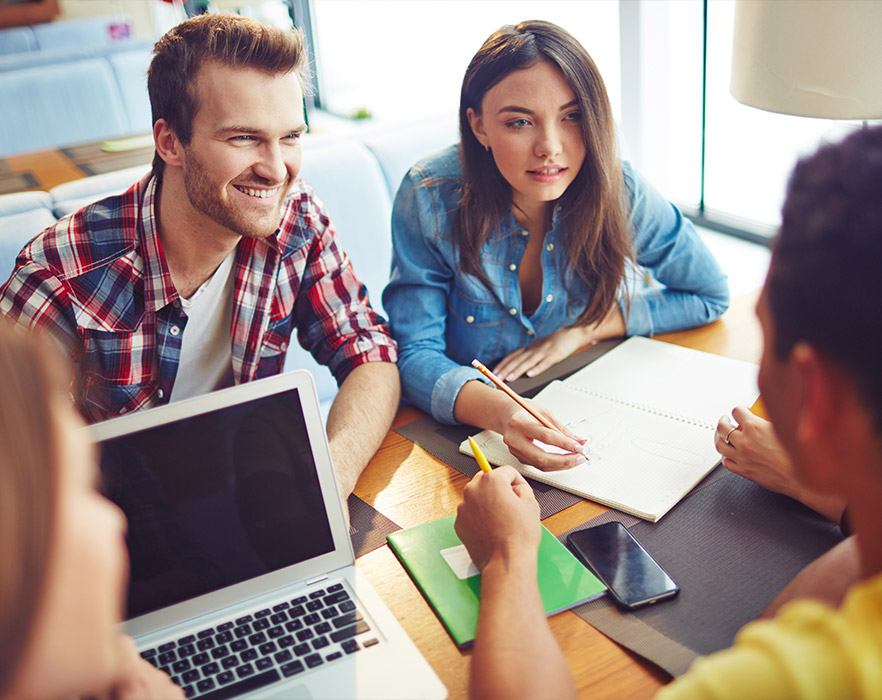 While you don't need any previous teaching experience to land a TEFL job, it does help your CV stand out from the crowd. The good news is university's a great place to pick up a bit of teaching practice. Check out your student union, they'll have some really good links with volunteer organisations where you can use your skills to help migrants improve their English, or, reach out to first-year international students to help them with their language skills. Any practice is great for your own development and will make your CV stand out when you're applying for jobs in future.
4) You'll be able to earn some extra money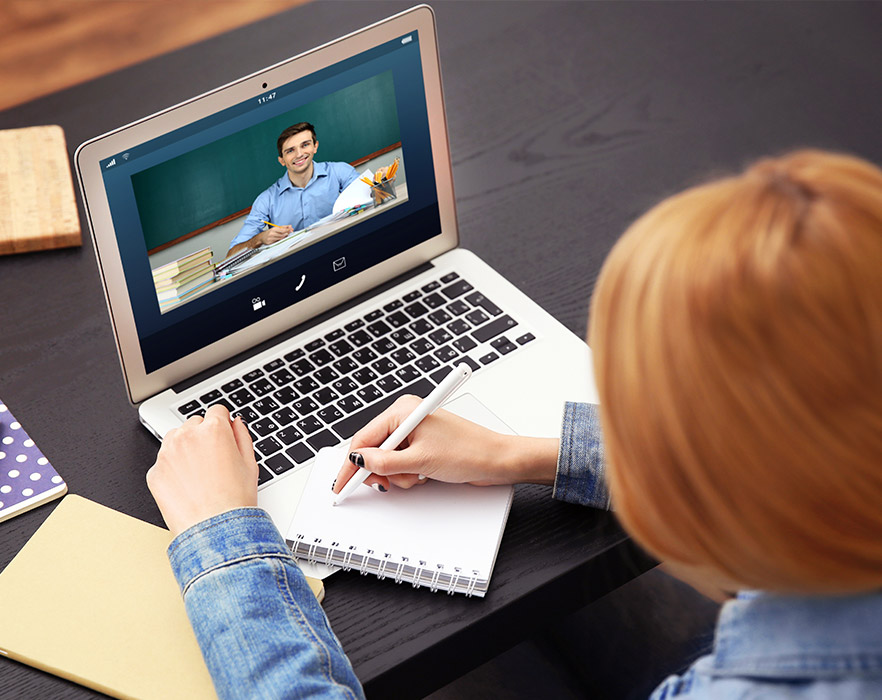 Use the free time you have on your holidays from university to get into teaching online. You won't need any experience and you can do it from the comfort of your own home, provided you a have a good internet connection and a laptop! Teaching online can bring in a whopping $30 an hour, depending on the hours you want to work and the students you want to teach.
5) It'll boost your CV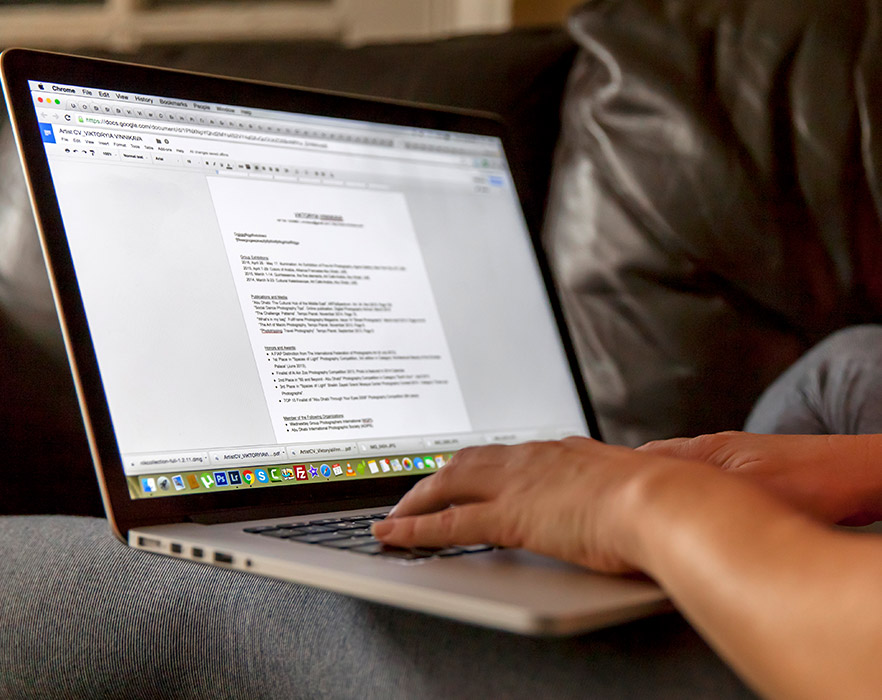 It's really important to make your CV stand out when applying for jobs later in life and TEFL can give your CV the boost it needs! Teaching abroad shows future employers that you're confident, willing to step out of your comfort zone and can work as part of a team, which any employer will love to see.