The amount of time it takes to get a TEFL qualification varies from teacher to teacher. It depends on how much time you can put into the course, how many hours you opt to take and how much teaching experience you already have. We've had TEFL graduates complete their course in a matter of days (wow!), while others who may be working or studying full-time and are brand-new to teaching can take a while longer.
What's the quickest way to get a TEFL qualification?
Online courses are the absolute fastest way to get a TEFL qualification! The great thing about TEFL is that you can get qualified online, from anywhere and anytime. Not only is it quick, it's also convenient! If you've got loads of free time and can dedicate it all to TEFL, you could smash through the course in no time. Once you get your login details, you'll have access to the entire course, so you're free to move as quickly or as steadily as you want.
How quickly can I get TEFL qualified?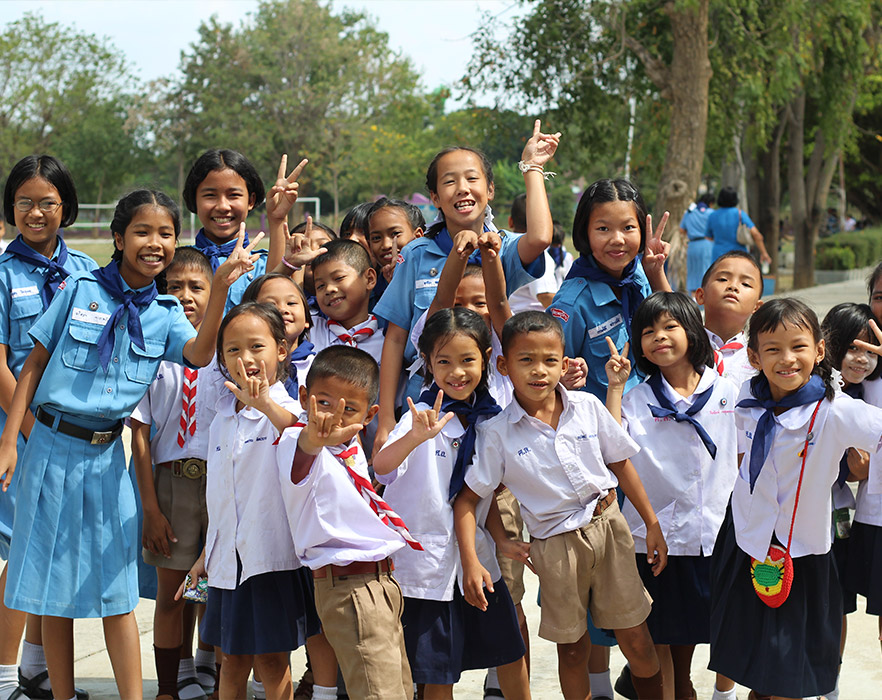 Getting TEFL qualified quickly isn't hard, but it's important to make sure you're taking the right course for your needs rather than jumping straight into the first course you see. Most employers will want to see at least 120 hours minimum of TEFL training, so that's a good place to start! We'd recommend completing as many hours as you can – anything over 120 hours will appeal to employers and give you a competitive edge on the TEFL job hunt.
It's a great idea to start researching the requirements for jobs you'll be looking at – once qualified – before you choose your course. If you're looking at taking the most basic course, you study online and can dedicate 100% of your time to it, there's no reason why you wouldn't be able to get qualified in less than a week. But realistically, it's probably best to give yourself a couple of months to work through the course. This way, you'll alleviate some stress from putting yourself under so much pressure and you'll be able to get more out of your course – winner!
How far in advance should I get qualified?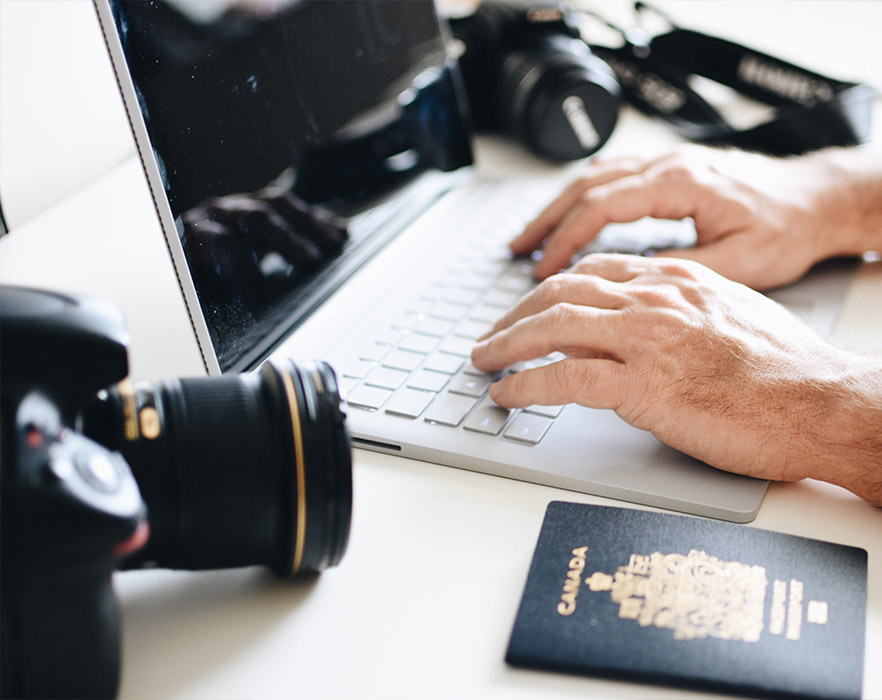 Again, this varies depending on your personal situation. If you want to get the most out of your TEFL qualification, sit down, absorb all the concepts and really give it your all – we'd recommend giving it at least a couple of months. But with that being said, your TEFL certificate is valid for life and ready as soon as you're qualified. So, if you're travelling in Spain and have fallen in love with the Spanish lifestyle, or you're backpacking through Thailand and never want to leave, you could get qualified online from that country and start applying for jobs straight away. Or maybe you're studying right now but you know you'll want to take a gap year or move abroad to teach English in the future, you can get qualified now and still use your certificate later on when you're ready!
How do I know which course to take?

This is often the trickiest part. It can seem like a maze when you first start looking at courses. The right course for you will depend on where you want to TEFL, how long for and how much you want to earn. It's best to research the jobs you want first, before choosing a course, this'll give you an understanding of what employers are looking for. To make things easier, you can take our handy TEFL course quiz to find out which level suits you and your needs and situation. Good luck and happy TEFLing!