If you're a TEFLer or a traveller (or both!), chances are you'll need a little money behind you for flights, insurance and spending money. Check out these handy hacks to help you save money for travelling.
Save as you spend
Rather than sticking with that credit or debit card you've had forever, search around for deals that will help you save. Cards that offer cash back on core items like utility bills or groceries are particularly great. Or even better, some credit cards offer air miles, too!
Sell your junk
You're off travelling, so it's the perfect time to de-clutter. After all, are you really going to take 20 pairs of shoes with you? Sell your unwanted items through Ebay or apps like Shpock and you'll have some decent savings in no time.
Be eco-friendly
It's good for the planet and it's good for your wallet. Get a Smart Meter installed to make sure you're not over-paying or racking up debt with your energy provider and watch your energy consumption go down – and your savings go up!
Check your statements
Do you really need to pay £50 for a gym membership? Or £2.75 for a coffee every morning? Why not walk to work with a steaming home-brewed coffee instead. Save £5 a day from changing your habits and you'll be booking that flight in no time!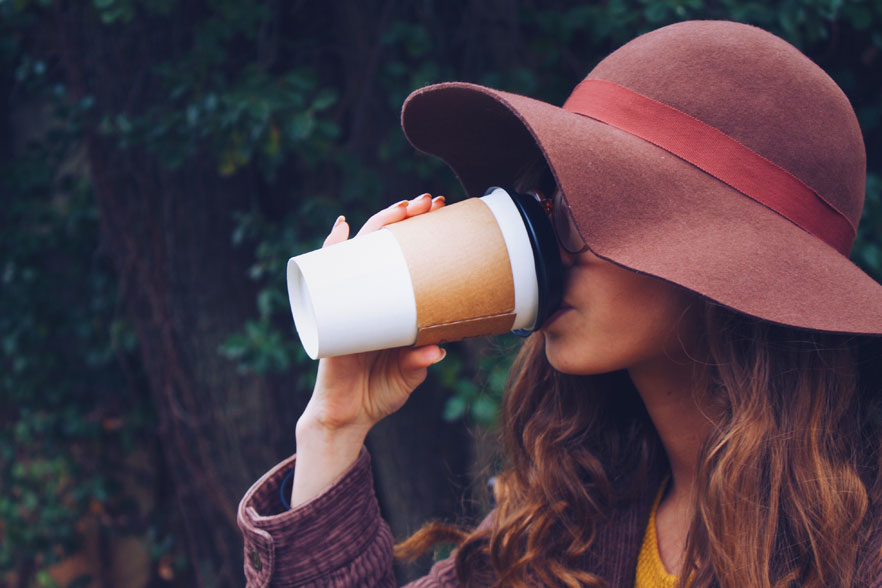 Be coupon savvy
Unless you've got too much time on your hands, we don't recommend spending hours on end cutting out every single coupon you can find. But it's worth keeping hold of those discount coupons from your favourite grocery store. And do check out coupon sites and voucher apps if you're making any bigger purchases – they can give you money off the exact deal you're after. And less money to pay out means more money to save.
Pay with cash
You'll spend less if you pay by cash than if you use a card. Fact! Something to do with actually seeing your money disappear makes it more real. So if you're trying to save, ditch the credit and watch those savings mount up. Otherwise, use a Monzo card to put a weekly amount on. It notifies you every time you spend and it won't let you do overdrawn!
Get a second job
Hospitality is always an option or you could do some overtime at your current job. Or even some freelance hours. It might seem like hard work rather than a short cut but it's by far the quickest way of building up your savings. And the bonus is that if you're working, you're not spending!
Drink more water
Bottled water is cheap. Tap water is cheaper still – even if you invest in a filter. And both cost considerably less than any other drink around. Which means more money to save. Plus you'll be getting beach-body ready at the same time!
Get a piggy bank
It might not make you rich. But every little helps …
Interested in travelling and teaching abroad? Check out our range of Supported TEFL Jobs and TEFL Internships to get started!