New Year, new you? With 2019 just around the corner, now is the perfect time to start planning your travels for next year. And because we love to give you a glitter of inspiration, here are our tips for the hottest places to travel (and TEFL) in 2019.
Rio de Janeiro, Brazil
Spectacular settings don't get much more… well, spectacular than Rio de Janeiro! Stunning mountains – tick. Irresistible white-sand beaches – tick. Colossal iconic statue – tick. Lush rainforests – tick. Sparkling, deep blue sea – you've guessed it, that's another tick. And if that's not all, this stupendous vista is topped off with an irrepressible, spirit-raising energy that exudes from every pore of this carnival-loving city. Book your 2019 samba swirl in Rio de Janeiro now!
Florence, Italy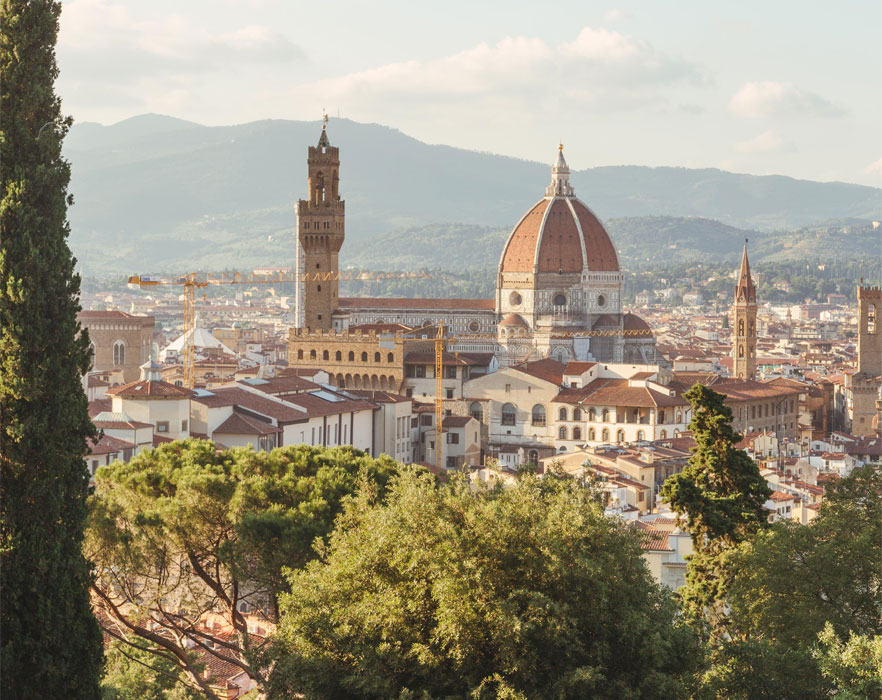 Florence is so film-set perfect you'd be forgiven for indulging in a movie fantasy or two as you stroll along the cobblestone streets. Soak up the sheer inspiration of chic boutiques nestling beside age-old churches. Breathe in the aroma of freshly ground espresso wafting next to the scent of coconut gelato. Teach English in a room with an idyllic view. Florence is the must-do TEFL destination for 2019.
Riga, Latvia
Latvia is what acres of lush countryside and endless white sandy beaches look like before the tourist hordes descend. But it's not simply Latvia's pristine nature that has propelled Riga onto our list. This coastal town is the perfect blend of Old Town mystique and New Town cutting edge cool. Think gothic spires, fun-filled bars, secret courtyards, awesome boulevards, art nouveau, locally brewed beer, freshly smoked fish… need we say more? Head here quick, before word gets out!
St Petersburg, Russia
St Petersburg is a city designed to impress. And with its 342 bridges, majestic canals, extravagant palaces, awe-inspiring churches, world-class ballet and Picasso artworks – we think it does the job pretty well. It's not all imperial grandeur though. With the somewhat unexpected beaches to the north of the city, all night summer partying as the sun forgets to go to bed and a growing demand for English, St Petersburg is a brilliant place for both TEFL and travel in 2019.
Dubai, UAE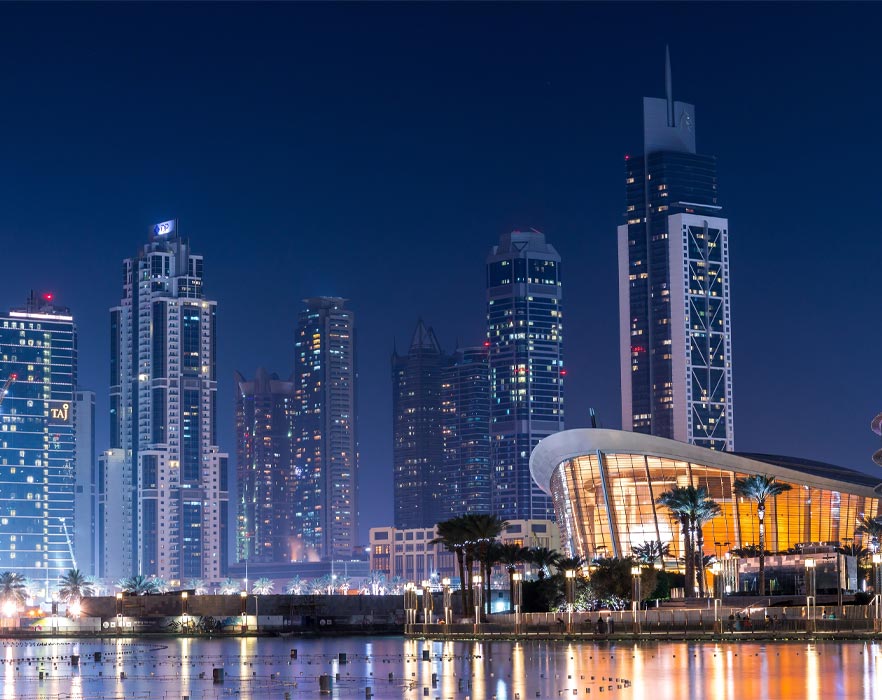 Dubai has the world's tallest building (the Burj Khalifa), shopping centres so large you'll need your satnav, an indoor ski resort, adrenalin-fuelling sand activities and some of the best-paid TEFL jobs in the world. Blend that in with the nose-taunting traditions of the Spice Souk, the sheer artistry of jewellery created in the Gold Souk Mosque and the intriguing mix of ancient culture and modern wealth. Dubai definitely deserves its place on our list of hottest places (literally and metaphorically!) to travel and TEFL in 2019.
Setouchi Region, Japan
Tokyo and Kyoto are amazing, we agree. But why be a follower when you can be a trend-setter, heading for the hidden depths of the island-based Setouchi region. With amazing art installations, suspension bridges that even a thesaurus can't describe, stunning scenery and all the culture that Japan can offer, this region tempts you into a different side of Japan. Oh, and it has all-you-can-eat oyster stores too! Enough said.
Phu Quoc, Vietnam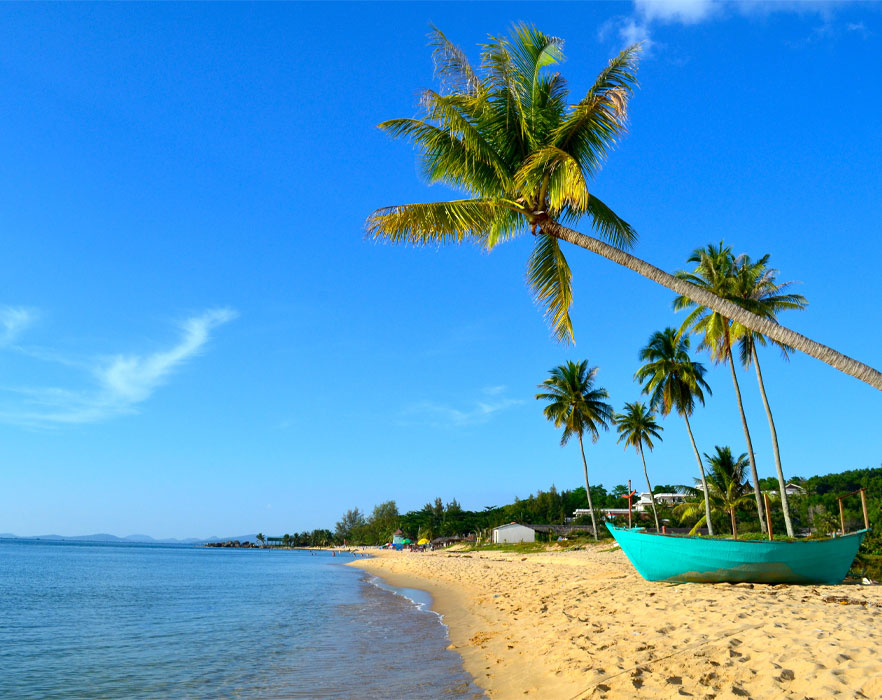 If there ever was a place to become a digital nomad, the outrageously gorgeous island of Phu Quoc in Vietnam is it. Imagine it – a classroom with a backdrop of white sand, sparkling sea and gently wafting palm trees. Add in some time off spent hiking through the mountains and rainforest of the island's National Park, chilling out with a beer at Duong Dong's night market or listening to waves lapping the shore as you relax in your palm tree hammock. This is the way to live in 2019!