We've always suspected it.
There's nothing quite like that post-holiday glow that follows you around for at least a week after an amazing trip. Your skin, hair, nails, mind, body and soul are all happier when they've spent a little time away from your desk and a little more time in the sun!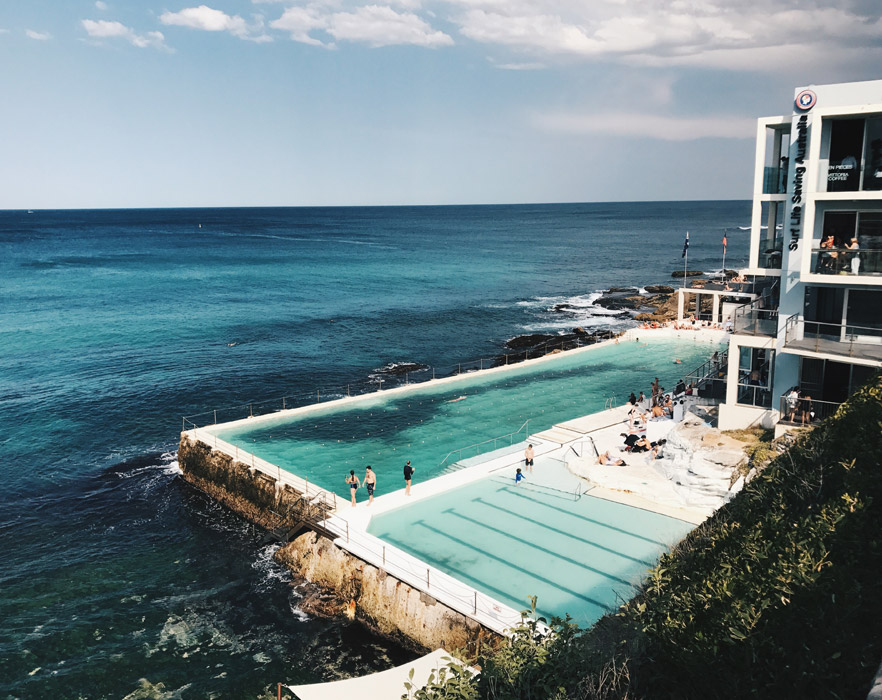 So not that we needed any more convincing to travel, we just stumbled across some research suggesting that holidays are actually in fact "good for your health" too!
In their project, aptly named, Time Off, the US Travel Association saw an unbelievable 52% of American employees hadn't taken their allotted annual leave in 2017, resulting in 705 million unused holiday days. *Cue horror for travel-lovers around the world!*
Project Time Off looked into America's holiday behaviour, trends and attitudes and their reports show the benefits of holidaying goes even further than you might have thought…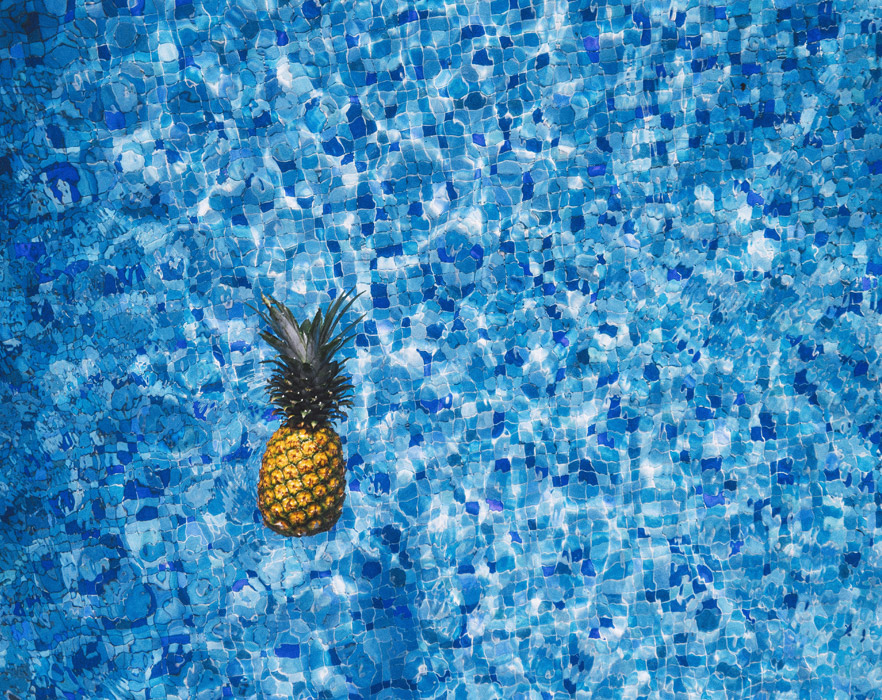 All in the planning
Before you even jet off, you've already reaped the rewards of your holiday. How? Time Off proved that even planning your holiday provides a simple, but meaningful way to improve happiness, boost morale, prevent burnout, and reduce stress!
Delete your meditation app!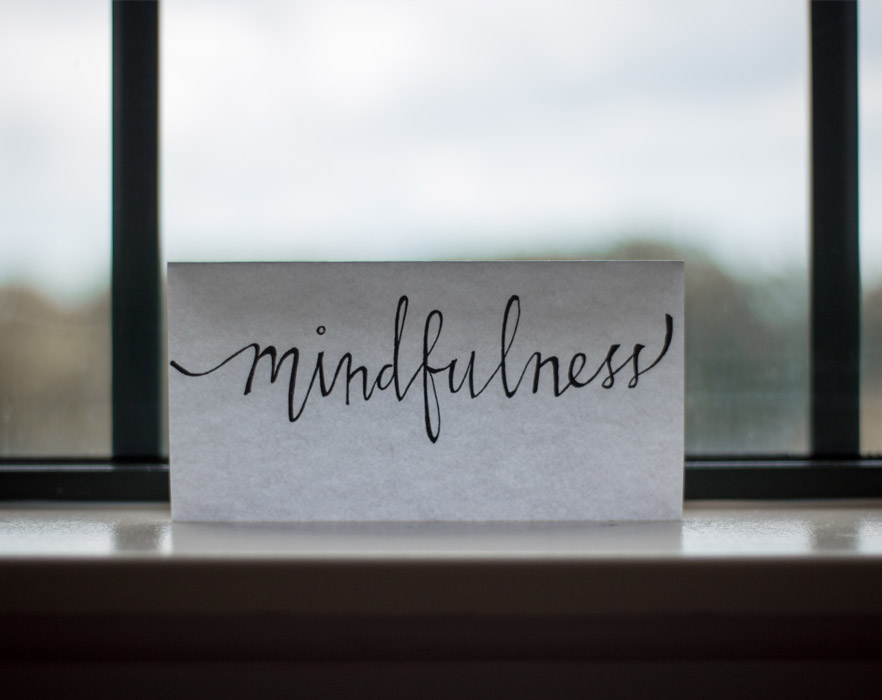 Researchers proved that holidaying has a strong impact on both stress and immune pathways, and can even provide short-term improvements in overall well-being.
Splitting a group of women into two, where one group meditated and one group relaxed on a resort, researchers saw a notable change in gene activity in both groups. The results from the holiday-ers showed a reduction of biological processes tied to stress and immune function, comparable to the effects of meditating!
It's time to get booking your next travel trip!
Mood-booster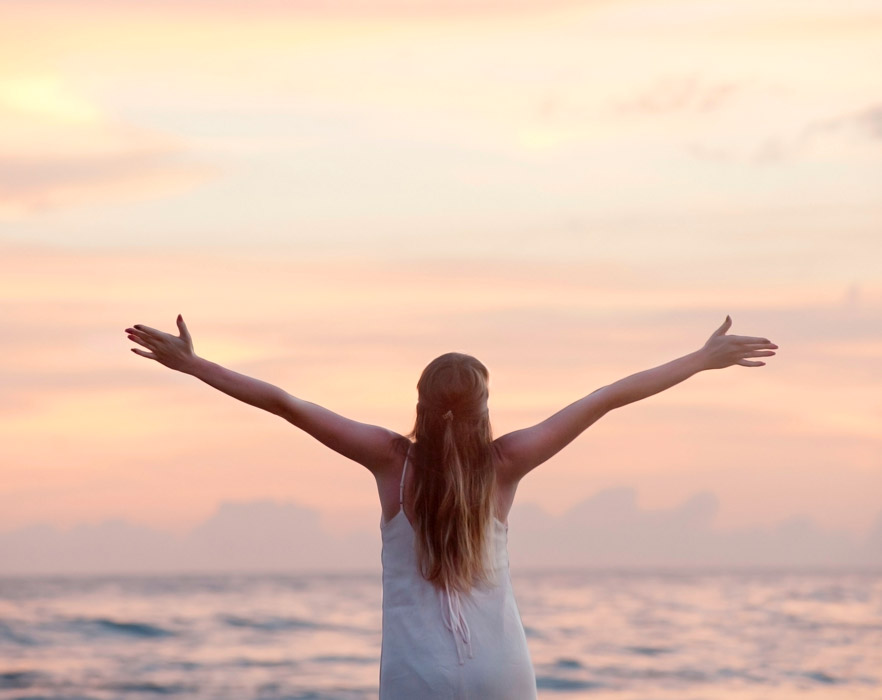 A study by a clinic in Wisconsin showed that women who took at least two holidays a year are less likely to suffer from stress and depression. On top of this, holidays showed to give higher positive emotional levels and lower blood pressure! With so many people struggling with their mental health, particularly female millenials, it's yet another reason to put your wellbeing first and everything else second!
So there you have it – all that's left to do is get booking those flights and jetting off! Your health will thank you!
If you're looking for a trip longer than a week's holiday by the beach, check out our Supported TEFL Jobs or Internships where you could be living the dream for up to 9 months!