We know we bang on about TEFL all day long. But seriously, with the latest employment figures showing that 1 in 4 people are still not in employment … teaching English abroad really is a great antidote!
These figures come from the Office for National Statistics (ONS) Labour Market Report from April 2018 and they're an indication of how difficult it can be to find work in the UK, even if you don't have qualifications coming out of your ears! The report shows how "For February to April 2018, the unemployment rate for people was 4.2%, the joint lowest since 1975" – scary, huh?
So, rather than wasting your time and talent applying for all jobs high and low, stressing about daunting interviews and writing and re-writing cover letters, why not consider a career where there's consistently high demand, sunny climates and plenty of opportunity to travel?! Seems like a no-brainer to us…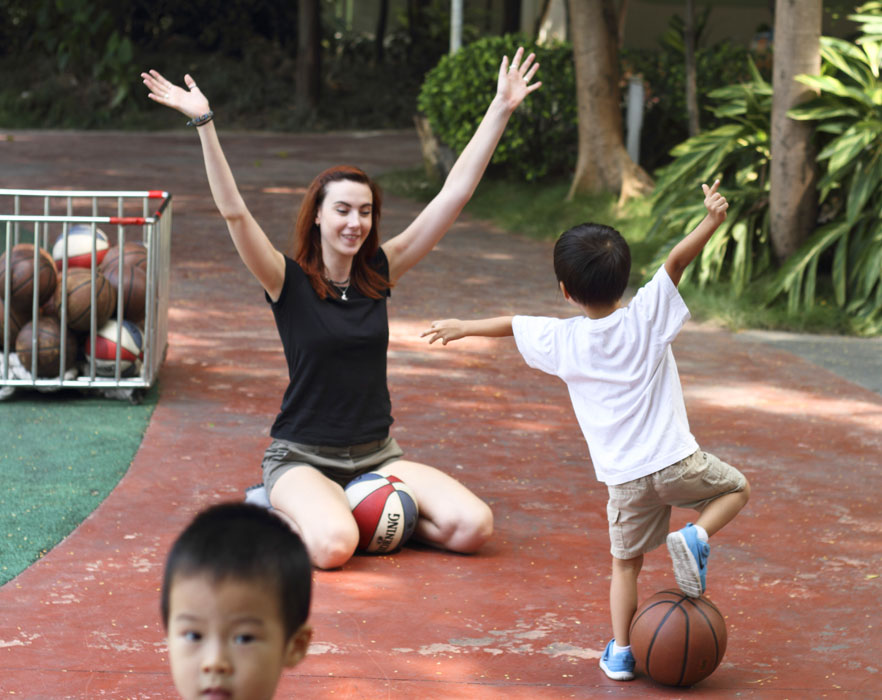 Let's get down to the nitty-gritty. Teaching English as a foreign language is a versatile career. You can do it for as long as you like, wherever you like with whoever you like. There's thousands of new roles advertised everyday and in this day and age, it couldn't be easier to select an accredited TEFL course provider, get qualified and start teaching.
Plus, whenever you choose to go home (if you ever do…), your teaching experience and TEFL qualification both look great on your CV. You'll have gained transferrable skills, useful for almost any future career you choose and if you choose i-to-i, your qualification is equivalent to an A Level – winner! And if you ever want to quit the daily grind and hop on a plane for the second time, your certificate will still be valid and recognised all around the world.
We know we're biased, but why stand around in job queues waiting for a chance for a minimum wage office job when you could be getting paid to teach and travel the world? The choice is yours – if you need more help deciding (or a nudge in the right direction), get in touch with our friendly, knowledgeable team of TEFL experts today.