The world of teaching English abroad can be a confusing place when you're starting out as a newbie. Before you start looking for work, you'll need to book an accredited TEFL course and get yourself qualified – but which level of TEFL course do you need? Basically, it all depends on what you want to do with your TEFL qualification. Hold tight for this quick and easy explanation of each level – promise we won't bore you!
NB: The UK qualifications framework is measured in levels, from Entry Level to Level 8 (8 being the highest).
TEFL: No level
Unfortunately, the majority of TEFL qualifications on the UK market don't qualify to be on the UK framework – meaning that they aren't regulated by the English Government department, Ofqual, and a certificate through those companies may not hold much weight when you start applying for work. So, although it may be tempting to book the cheapest or most attractive course you can find, you might find that your qualification is useless. So, don't get stung!
TEFL: Level 3
Here at i-to-i, we have a range of Level 3 TEFL Courses from 120-320 hours. This is equivalent to an A-Level qualification and in practice, it means that your certificate will be recognised by employers all over the world – hurray! It also means that Ofqual has meticulously checked our courses to make sure they do what they say on the tin and give you great preparation for teaching English abroad.
A Level 3 TEFL qualification is ideal for those who want to teach and travel mainly in some of the less competitive locations or for those who want to volunteer. They're great for people who are looking for an entry into TEFL employment and there are NO entry requirements other than being fluent in English – simple!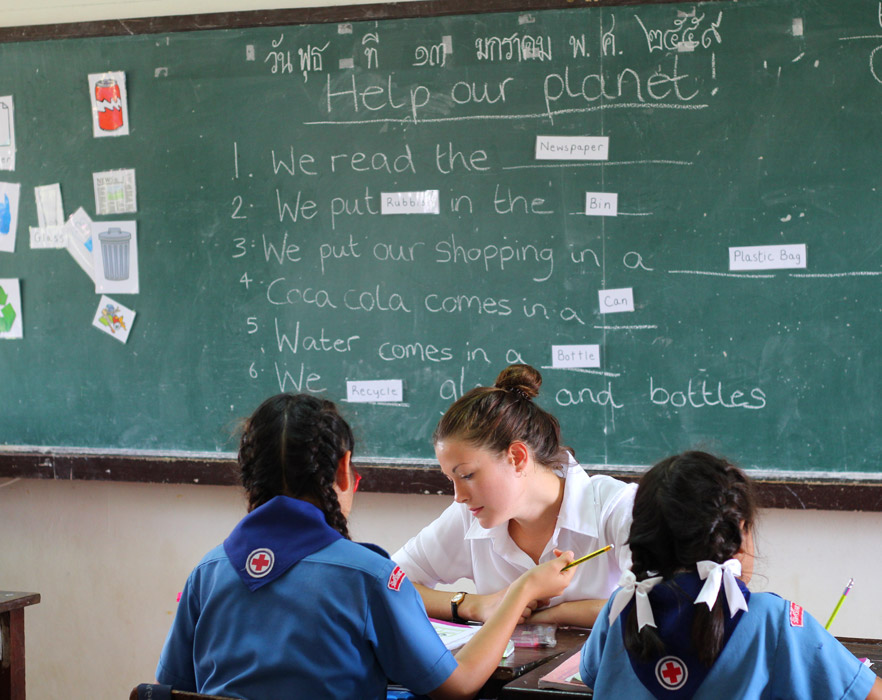 TEFL: Level 5
A Level 5 TEFL qualification is the same level as a CELTA, so it's pretty high up on the framework (but costs a lot less!). If you were to complete a Level 5 TEFL course, you'd be eligible to apply for more competitive positions around the world, earn higher salaries and teach in more competitive locations – even in some native English-speaking countries! A Level 5 qualification would give you a big boost when it's time for the TEFL job hunt and – especially with our range of TEFL Diplomas – it would give you more in-depth training than a Level 3 TEFL Course, so you'd feel even more prepared and ready to step into the classroom. Win.
CELTA: Level 5
CELTA is a big name in the TEFL industry with a good reputation. It's great if you're very confident in your abilities, you're looking to enter into a long career in TEFL and you want to teach adults. But it also comes with a string of eligibility requirements and a hefty price tag – and you won't receive any training on teaching younger students. The average CELTA course will set you back about £1,200. Not to mention, you'll need to commit to an intensive 4-6 week full-time training course held in one of only a handful of cities around the UK. And again, you'll easily find work with a Level 3 or even better, a Level 5. So, is it really worth it? We're not so sure.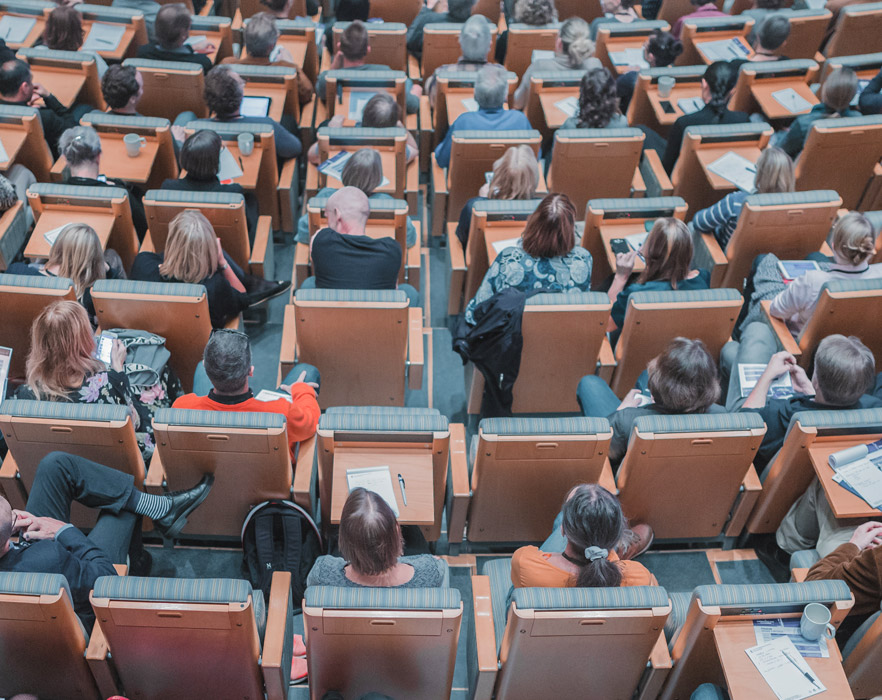 DELTA: Level 7
The highest of all of the TEFL qualification levels, a DELTA is a master's degree equivalent, so you can imagine that this is definitely not your average TEFL course. This Level 7 course is generally for those who want to be at the top of their game. So, if it's your dream to open your own language school or teach new TEFL teachers yourself – this one's for you. Otherwise, if you're just looking to teach and travel, it's definitely not. (P.S. Here at i-to-i, every single one of our TEFL tutors are Level 7 qualified!).
How Do I get a TEFL Qualification?
Getting a shiny new TEFL qualification on your CV/resume is easier than you might think. All you need is to be able to speak English fluently and have a passion for teaching. You can choose from a range of online or classroom training courses and once you've decided which is right for you, you can get started right away.
Click here to check if there are any courses which are close to you or if you're looking to learn from home, you can view our online courses here.

I'm an older student, can I still take a TEFL Course?
Yes, however, it's worth checking where you want to teach before you start and avoid any disappointment. Some countries in Asia such as China, Japan and South Korea have strict retirements rules and because of this employers aren't allowed to sponsor work visas who are above the retirement age.
But providing you've found a suitable location and are eager to teach you're never too old to take a TEFL course! Taking a TEFL qualification is still an option and can even help if you want to refresh old skills.
Plus, being older will give you plenty of experience and will provide lots of benefits when you first step foot in the classroom.
Which way will you take your TEFL career?
Teaching English Abroad – TEFL really does open doors and with a TEFL qualification under your belt, you'll be able to travel the world and earn as you go. You may be looking at using your qualification in two ways, either using TEFL to fund your travels or to jump into a career in TEFL. Either way, countries around the world are desperate to hire English teachers so you'll have the choice of living in amazing destinations and be able to truly immerse yourself in these local cultures. Plus you'll be adding a wealth of experience, skills and knowledge to your CV /resume along the way.
Teaching English online – Online English teaching has been surging in demand over the past few years which means you can now teach from the comfort of your own home. All you'll need is a fast, reliable internet connection, a webcam and computer, and a TEFL qualification and you're all ready to go! You can find out a whole lot more about teaching English online by clicking here.
Teaching in native-English countries:  There are TEFL job opportunities in the likes of the UK, United States and even Australia. For instance, you can find summer schools in the UK need TEFL qualified teachers to teach children who come from all over the world to attend. Just bear in mind that you may also need other qualifications depending on the positions you are applying for. Native-English speaking countries often have different education frameworks and require teachers to have higher than usual qualifications. Be sure to do your research before-hand.