The world of teaching English abroad can be a confusing place when you're starting out as a newbie. Before you start looking for work, you'll need to book an accredited TEFL course and get yourself qualified – but which level of TEFL course do you need? Basically, it all depends on what you want to do with your qualification. Hold tight for a brief explanation of each level – promise we won't bore you!
NB: The UK qualifications framework is measured in levels, from Entry Level to Level 8 (8 being the highest).
TEFL: No level
Unfortunately, the majority of TEFL courses on the UK market don't qualify to be on the UK framework – meaning that they aren't regulated by the English Government department, Ofqual, and a certificate through those companies may not hold much weight when you start applying for work. So, although it may be tempting to book the cheapest or most attractive course you can find, you might find that your qualification is useless. So, don't get stung!
TEFL: Level 3
i-to-i's TEFL courses – from 120 hours and above – are all classed as Level 3 qualifications. This is equivalent to an A Level qualification and in practice, it means that your certificate will be recognised by employers all over the world – hurray! It also means that Ofqual have meticulously checked our courses to make sure they do what they say on the tin and give you the best preparation for teaching English abroad.
A Level 3 TEFL qualification is ideal for those who want to teach, travel and earn a good salary in any non-English speaking country. They're great for people who are looking for an entry into TEFL employment and there are NO entry requirements other than being fluent in English – simple!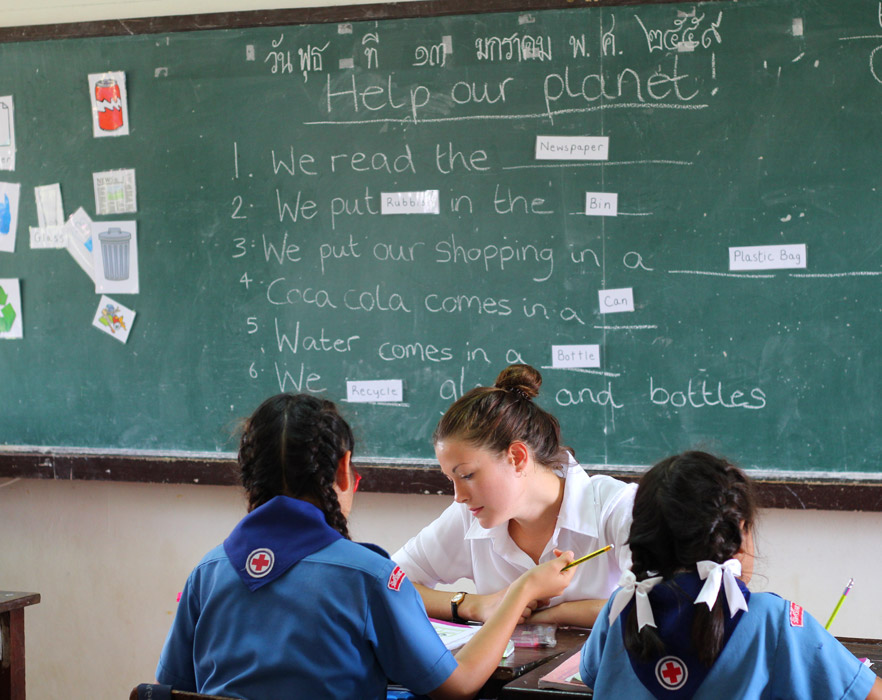 TEFL: Level 5
A Level 5 qualification is the level below a bachelor's degree so it's pretty high up on the framework. If you were to complete a Level 5 TEFL course, you'd get a higher level qualification that you would with i-to-i. But, it's also got a much lower pass rate so there's a good chance you could be unsuccessful. On top of that, you can't retake the course once you've failed and you wouldn't get your money back so you might end up back at square one. Bad times.
As well as all of this, the bottom line is that you don't actually need a Level 5 course. The vast majority of TEFL employers will be more than happy with a Level 3 so why put yourself through extra work when you don't need to? Seems like a no-brainer to us…
CELTA: Level 5
CELTA is a big name in the TEFL industry with a good reputation. It's great if you're confident in your abilities and you're looking to enter into a long career in TEFL but it also comes with a string of eligibility requirements and a hefty price tag. The average CELTA course will set you back about £1,200. Not to mention, you'll need to commit to an intensive 4-6 week full-time training course held in one of only a handful of cities around the UK. And again, you'll easily find work with a Level 3 so is it really worth it? We're not so sure.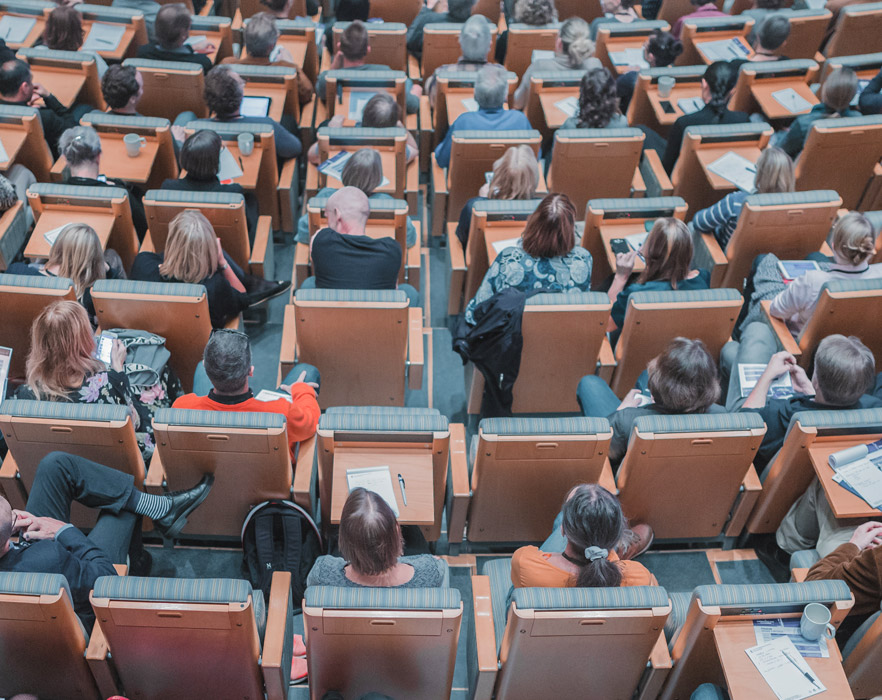 DELTA: Level 7
The highest of all of the TEFL qualification levels, a DELTA is a master's degree equivalent, so you can imagine that this is definitely not your average TEFL course. This Level 7 course is generally for those who want to be at the top of their game. So, if it's your dream to open your own language school or teach new TEFL teachers yourself – this one's for you. Otherwise, if you're just looking to teach and travel, it's definitely not. (P.S. Here at i-to-i, every single one of our TEFL tutors are Level 7 qualified!).
If you're looking to kick start your career in TEFL, check out our range of Level 3 TEFL Courses right here.