Choosing the right TEFL Course for your needs can be a tricky task. If you're wondering which level better suits you and your situation, have a little read below for a bit of guidance.
Do you want to TEFL as a career?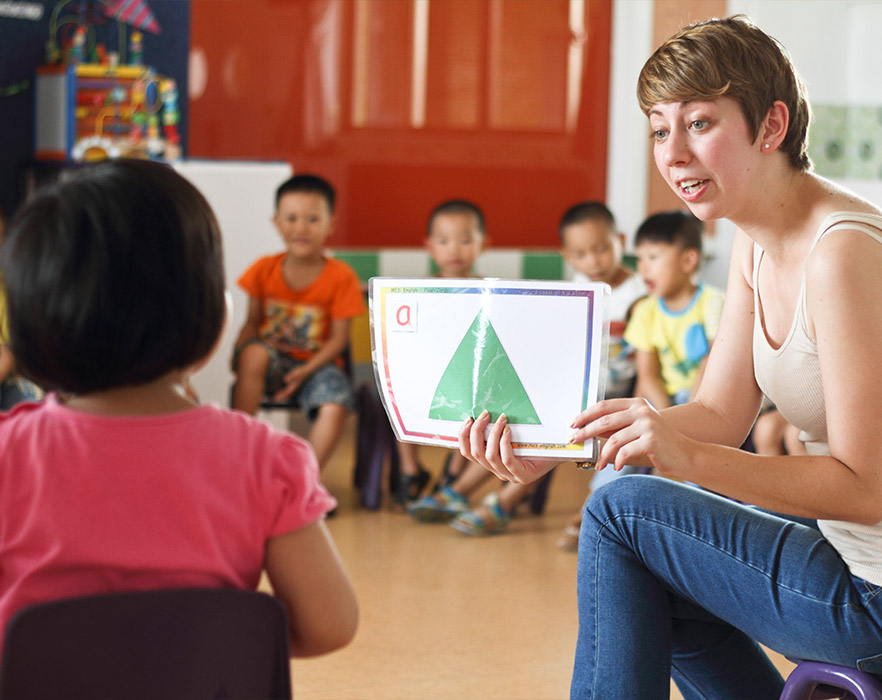 Yes – amazing! You're in for an absolute treat. If you want to make a full-time salary and start a career in TEFL opt for a Level 5 Course. If you're really passionate about your career and want the best training take a look at the Level 5 TEFL diploma. The Level 5 diploma includes a 60-hour Course in Teaching One-to-One & Online and a 60-hour Course in Teaching Business English as well as your 180 hours of Level 5 TEFL training.
No – no worries! If you're just wanting to TEFL as a bit of extra income or to fund your travels then you have your pick of the courses. If you're flexible on where you want to teach, take a look at a Level 3 Course. Level 3 is equivalent to A Level in the UK, which means it's recognised all over the world – yay. Level 3 is perfect for those looking to TEFL for a couple of years or volunteer around the world. But, if you want to travel to more in demand TEFL locations, the Level 5 Course might be better for you.
Where do you want to TEFL?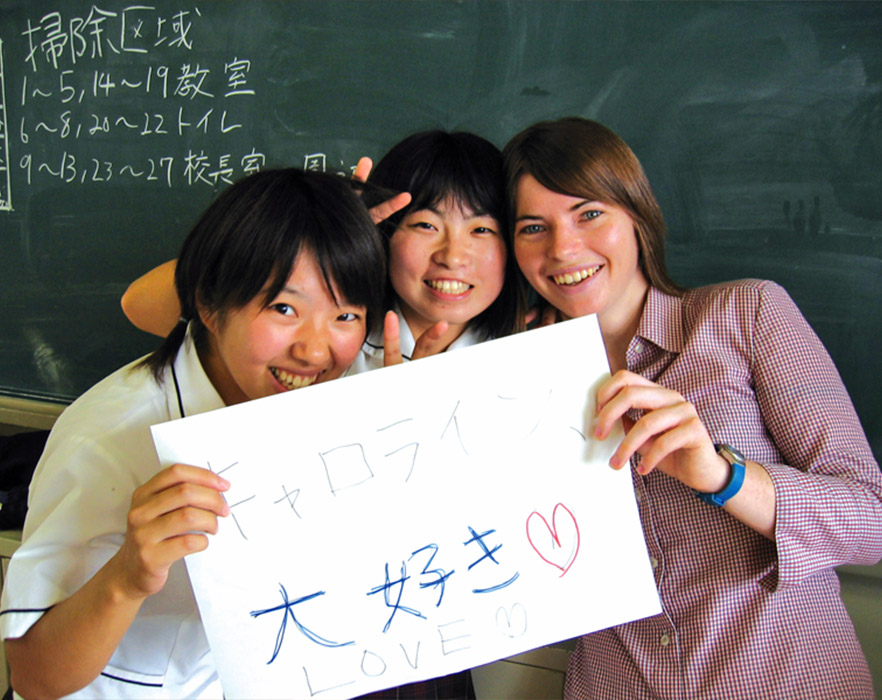 Latin America – along with great food, stunning beaches and an incredible culture, Latin America also boasts the lowest requirements for TEFL teachers. You'll be able to get by in most teaching jobs with only a Level 3 certificate. Plus, you don't need a degree to teach in Latin America – winner!
Southeast Asia – dreaming of exploring palm-fringed islands and a rich culture? Southeast Asia is the one for you. You're in luck if you've chosen Southeast Asia as your TEFL destination as you'll be able to land plenty of teaching jobs with a Level 3 Certificate. But, as Southeast Asia is a very popular TEFL destination you might want to think about either doing one of the Level 3 Courses with higher hours as you'll learn more or even looking at a Level 5 Course to give your CV a bit of a boost.
East Asia – from free accommodation to decent wages, East Asia has it all – no wonder it's a top destination for loads of TEFL teachers! But, with that comes some pretty big competition for jobs. Though it may possible to find a job with a Level 3 Course, you'll give yourself a better edge and find better, higher paying jobs with a Level 5 Diploma Course.
Europe – thinking of using TEFL to take you on a European adventure? Europe varies from country to country with their demands for TEFL teachers. If you're planning on your TEFL certificate taking you on a trip around Europe it's probably a good idea to think about doing one of the Level 5 Courses as you know you'll be able to land a job in any country. Got your sights set on just one country? In Spain, Portugal and Czech Republic you'll be fine with just a Level 3 Course.
Middle East – looking to earn big as a TEFL teacher? The Middle East boasts some of the highest paying TEFL jobs, but with high paying jobs comes high expectations. If you're heading here, you'll be expected to have the highest level of training. A Level 5 Diploma will see you landing a decent job anywhere in the Middle East.
Are you a native English speaker?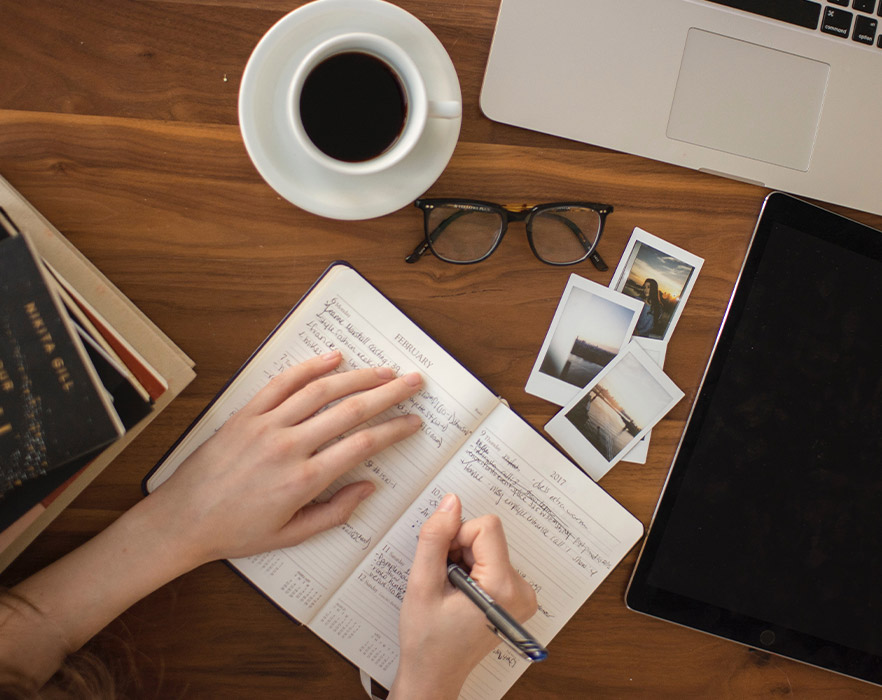 Yes – perfect! You'll have a great understanding of the English language already. A Level 5 TEFL Course would be perfect for you and you'll have no problems completing it. With a Level 5 TEFL certificate you'll have access to highest paid jobs in the most sought after TEFL locations.
No, but my English is near native – great! Although the Level 5 Course is aimed at native English speakers, if your English is near native it's still a great option for you. If you want to get the best training and have your pick of the best jobs Level 5 Course is for you.
No – no problem. You can still complete a TEFL Course, as long as you're fluent in English. The Level 5 is more challenging than a Level 3 Course, and this means you'll struggle if you aren't a native English speaker so we'd recommend the Level 3 Course. Don't worry, Level 3 is a great course and you'll still have loads of job options.
Still not sure? View all of our courses here.