Bondi Beach, Australia
Imagine a classroom where you can feel the sand between your toes and watch surfers riding the waves. Head to Bondi Beach on the outskirts of Sydney and this dream can be yours for real. With 3 hours free public access WiFi each day, Bondi Beach simply is a perfect pick for teaching English online. And once you've used up all your WiFi quota? Well it must be time to go for a swim!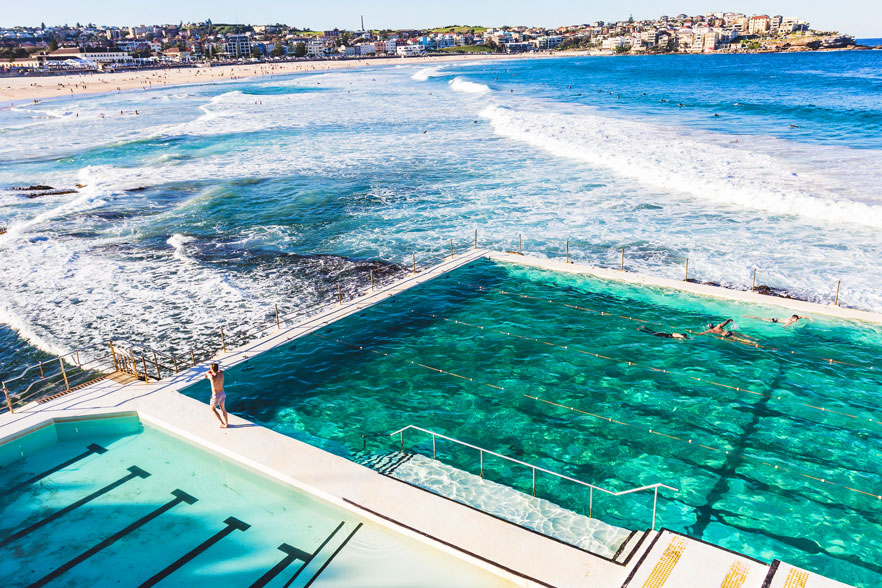 House of Tiles, Mexico City
Imagine teaching English in a palatial structure filled with with fascinating legends. If you settle yourself down by the sparkling fountain in the Sanbons café at La Casa de los Azjulejos (House of Tiles) in Mexico City and you can do just that. With 16th century architecture, tiles shipped over from China on Spanish galleons and a 1925 mural by Orozco, this is a simply stunning setting. And it has free WiFi too!
FabCafé, Taipei
Surround yourself with creativity as you set up your mobile classroom (that's you and your laptop!) in Taipei's version of FabCafé. Enjoy great coffee, fast internet and a modern space to work. Look up from your seat to watch 3D printing and makers innovating right in front of you. Or, in between lessons, wander outside and enjoy one of the many live performances across the Creative Park – dreamy!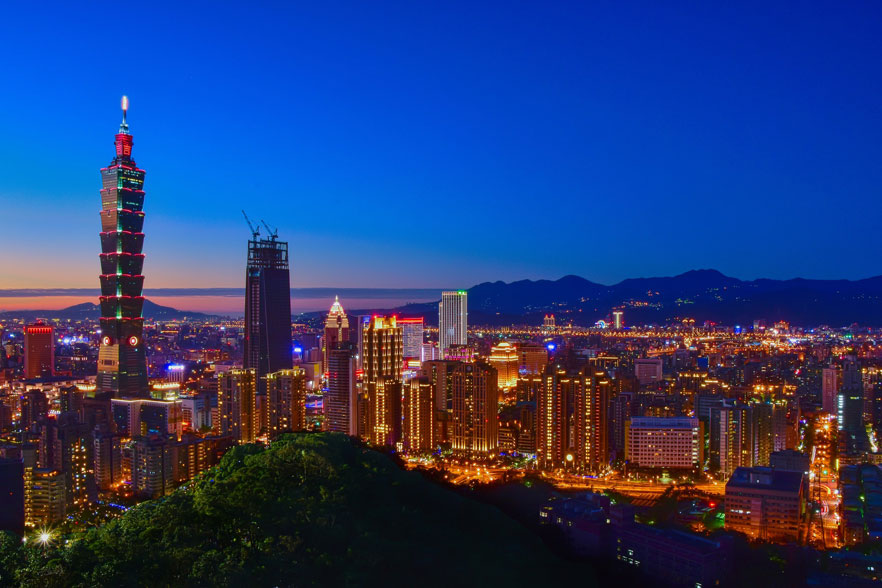 Barbelia, Barcelona
With the council offering free WiFi across the city, you can even teach English on the buses and beaches of Barcelona if you feel so inclined. But if you're like us, the laid back atmosphere of Barbelia Books & Coffee might be a better bet. Rifle through a little library of books, order a cup of their delicious coffee and maybe even treat yourself to a piece of cake before getting started on your online lessons.
Kebun Bistro, Bali
What could be better than a chilled-out atmosphere and delicious food while you teach (and free WiFi to make your life super simple)? Kebun Bistro ticks all of these boxes! Located in the arty town of Ubud in Bali, this is a perfect spot to revel in your freedom to teach English online from pretty much anywhere.
But if you're really up for adventure …
Base Camp, Mount Everest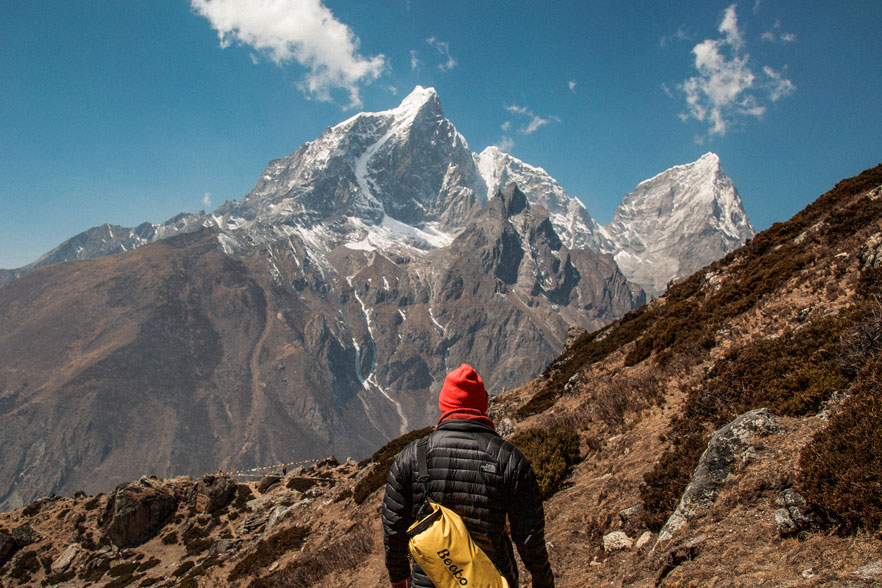 We're sure you'll want to squeeze in a few English lessons when you're climbing the highest mountain on earth, so we were very relieved to hear that Mount Everest's Base Camp now has WiFi. And at almost 17,000 feet, you can safely say you'll be the highest online English teacher in the world!
North Pole
We can't guarantee your laptop will work in the extreme cold of the North Pole, but it does have a WiFi hotspot (or should that be 'coldspot') so it's definitely worth giving it a go! And just think how amazing it'll be to tell your students that you're teaching them from the North Pole!
International Space Station
Ok, even if you're super-adventurous, you're not that likely to be up in the International Space Station. And if you were, it's just possible that teaching English might not be top of your priority list – hard as that may be to believe! But it's always good to know that you could teach English online from space. After all, you never know …