It may come as a shock to you to find out but … we think travel (particularly, TEFL) is massively inspiring. You'd never have guessed!
But it's not only travel itself that floats our boat. We love an inspirational travel quote or two, as well. It's just plain amazing how a few words can transport us back to our happiest memories from far-flung destinations or compel us to pack our bags and leave the monotony of everyday life behind us for a lifetime of action-packed adventure.
Here are our 7 most inspirational travel quotes. Disclaimer: we take no responsibility for flights booked or trips planned after reading these!
1. "The world is a book and those who do not travel read only one page." (St Augustine)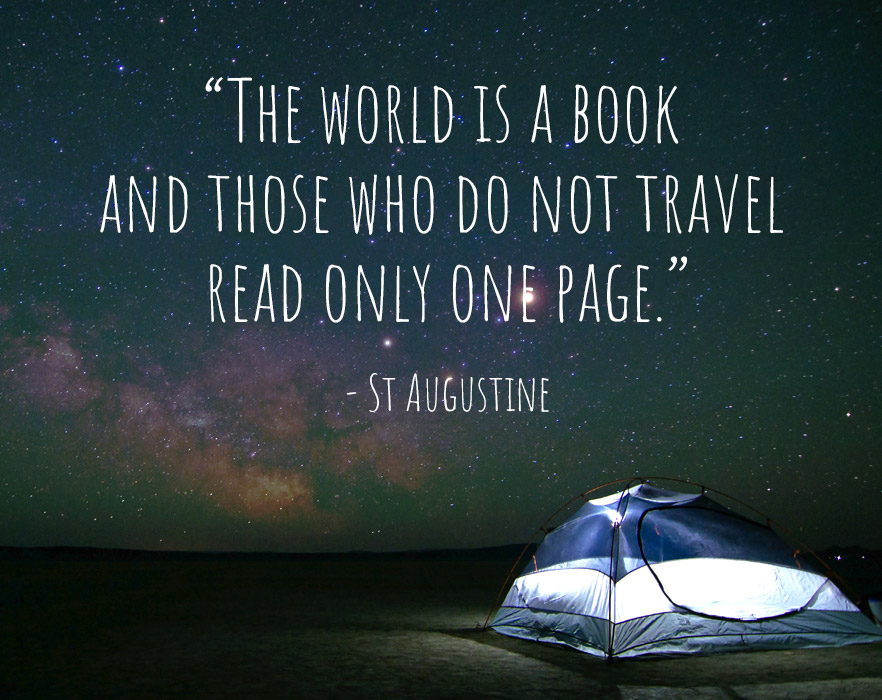 2. "Every one of a hundred thousand cities around the world had its own special sunset and it was worth going there, just once, if only to see the sun go down." (Ryū Murakami)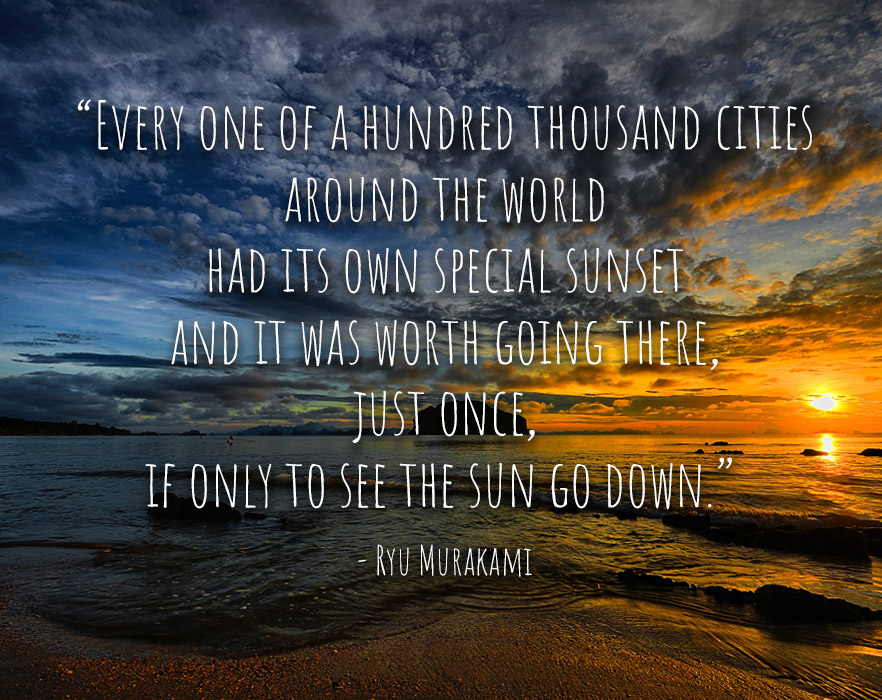 3. "Once a year, go someplace you've never been before." (Dalai Lama)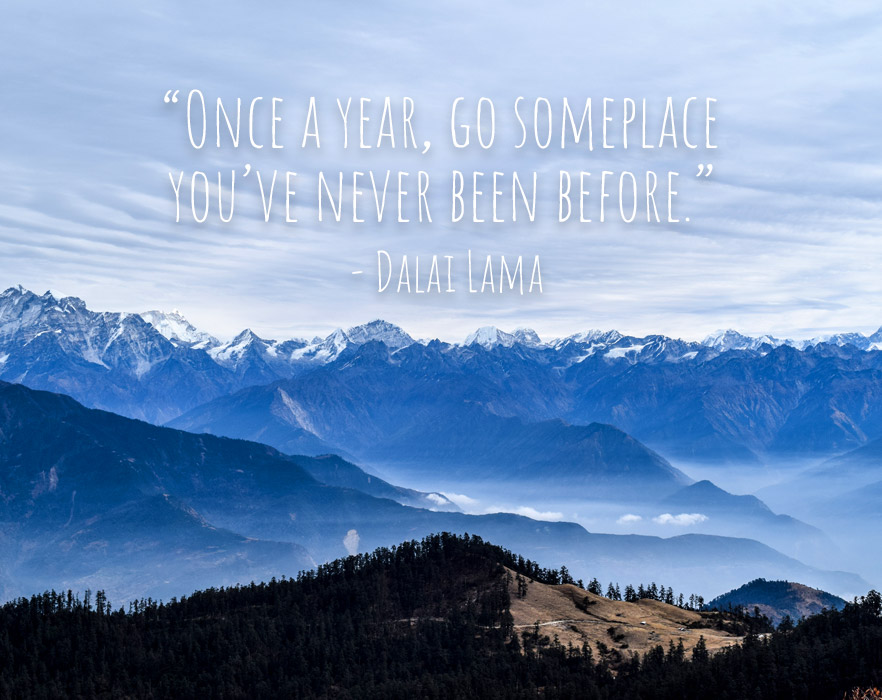 4. "Travel makes one modest. You see what a tiny place you occupy in the world." (Gustave Flaubert)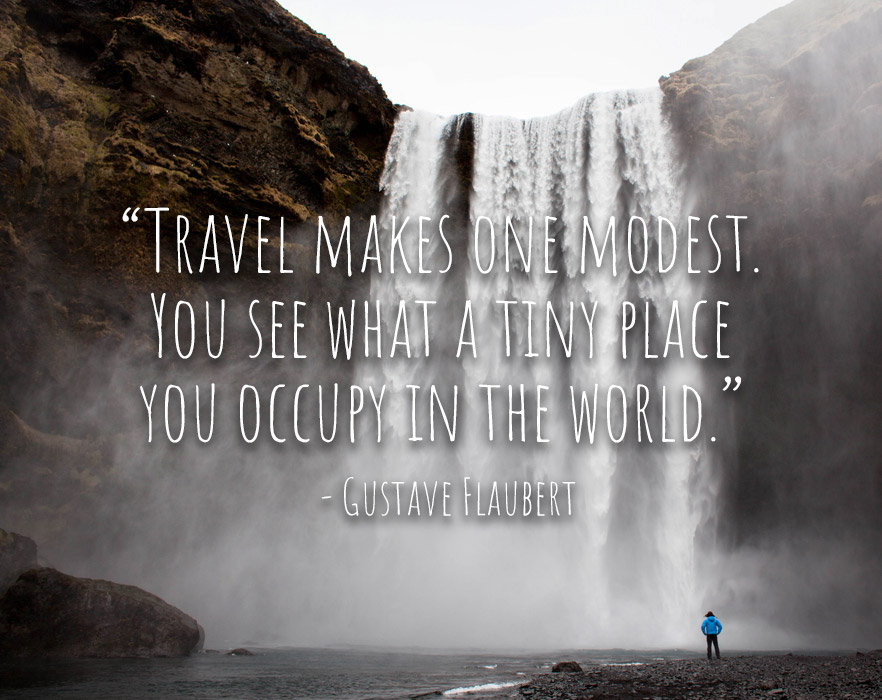 5. "Because, in the end, you won't remember the time you spent working in the office or mowing your lawn. Climb that goddamn mountain." (Jack Kerouac)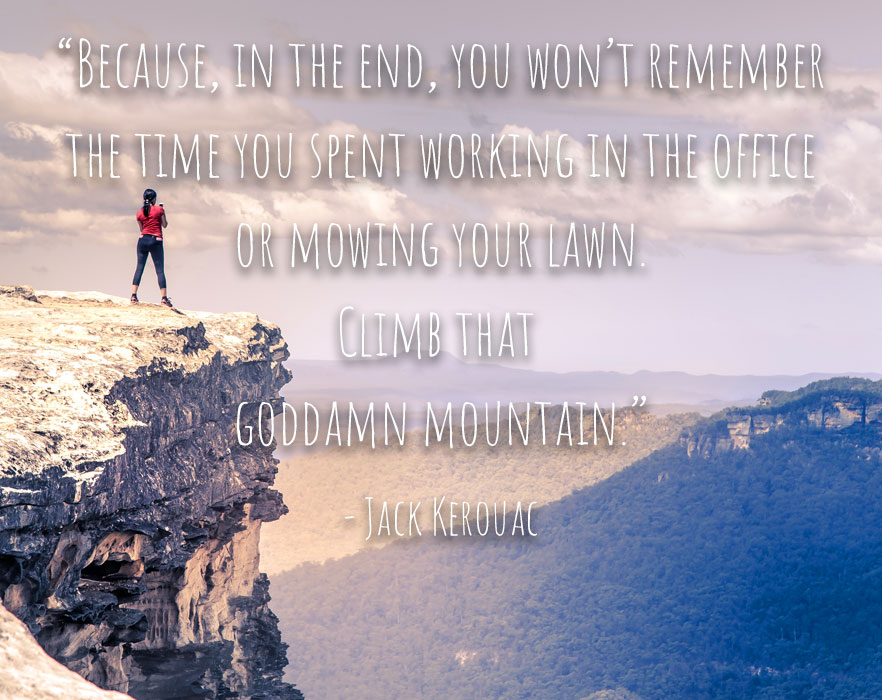 6. "Better to see something once than hear about it a thousand times" (Asian proverb)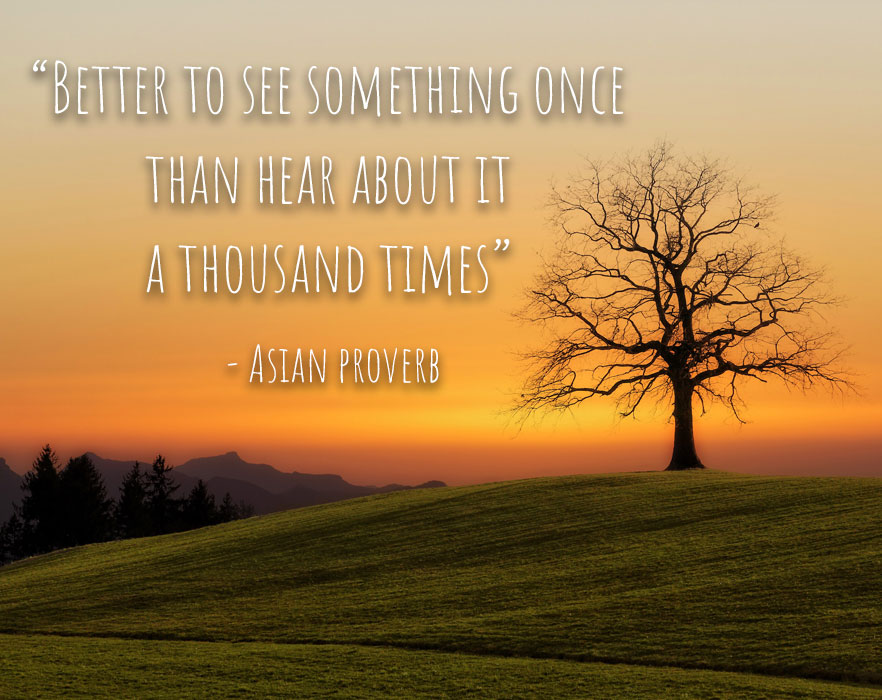 7. "We travel not to escape life, but for life not to escape us." (Anonymous)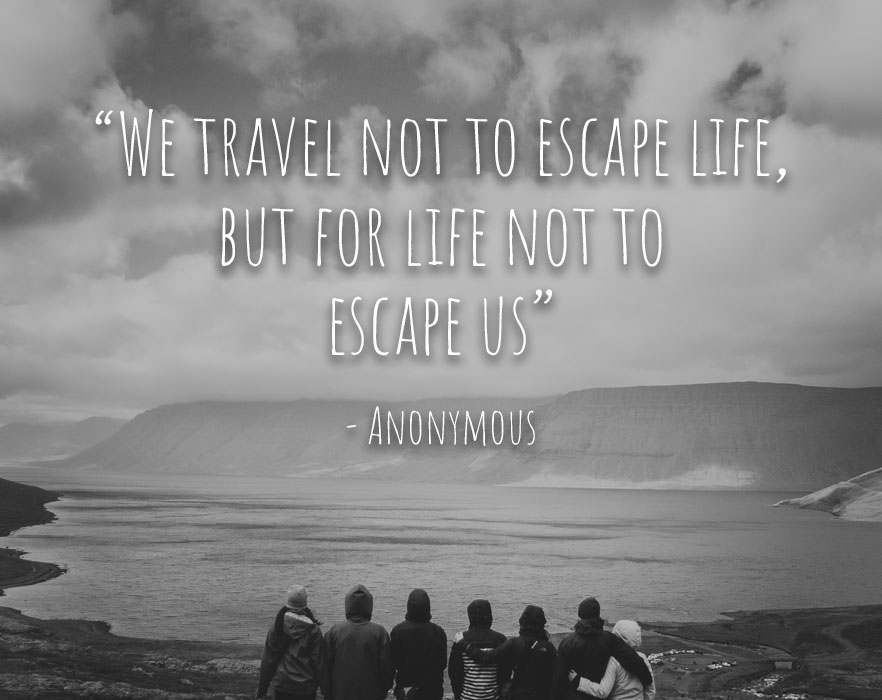 Feeling inspired? Check out our range of TEFL Courses to get your ticket to an epic new career!