There's no doubt that a TEFL Internship is a life-changing experience, one which will satisfy your wanderlust, reward you with valuable memories and tick off your travel bucket list! But now your first TEFL adventure has finished, what should you do next?
1. Keep travelling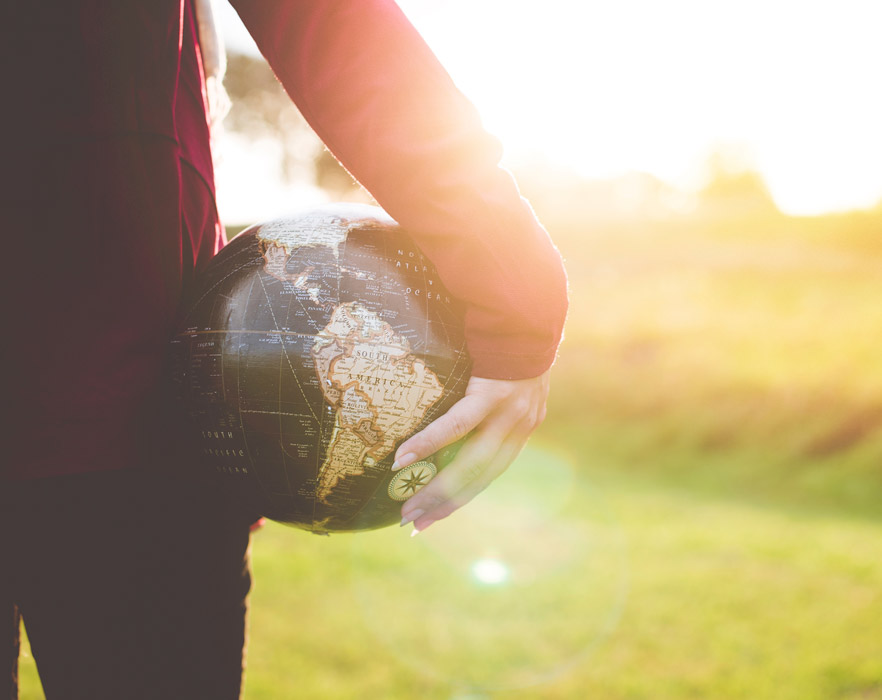 The adjustment back to 'reality' is sometimes a difficult transition to make and it's likely that while you've been away, you'll have caught the infectious 'travel bug'. During your time on the TEFL Internship, you'll have spent days off exploring your new surroundings and had plenty of time to kick back and relax. However, as much as it hasn't really felt like work, there's no doubt that over the last few months, you'll have worked pretty hard!
Be kind to yourself, have a break from those lesson plans and start planning your next overseas trip.
2. Do another TEFL Internship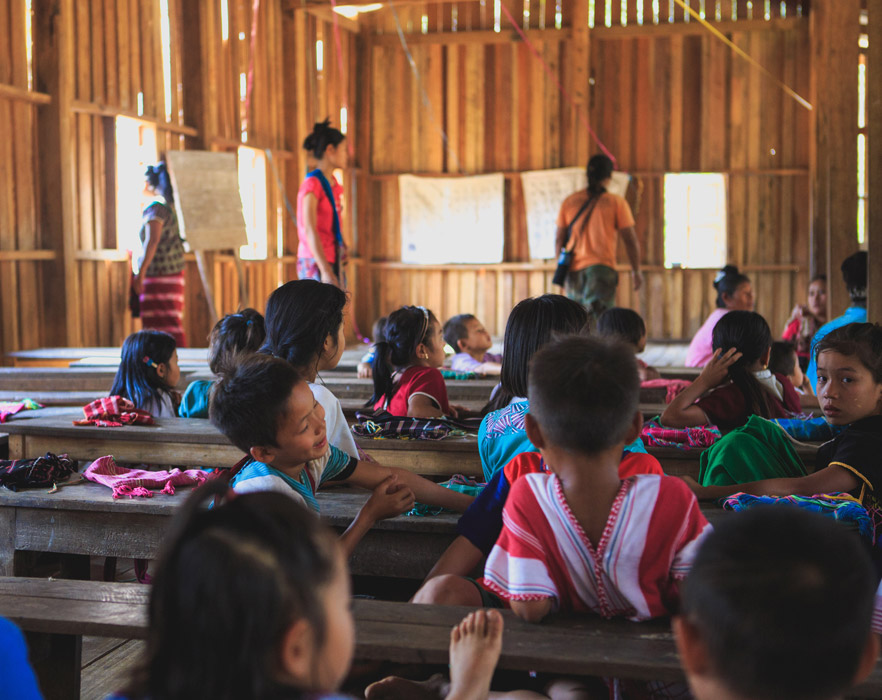 If you've developed a passion for pedagogy and a taste for travel on your TEFL Internship, why not keep the experience alive by booking onto another?
Did you know that once you've got your TEFL qualification, you'll have it for life? This means that as well as boosting your CV permanently, you'll be able to teach English abroad again – anytime, anywhere. So, if you loved your TEFL experience with us, what's stopping you from TEFL-ing all over again?!
3. Use your new language skills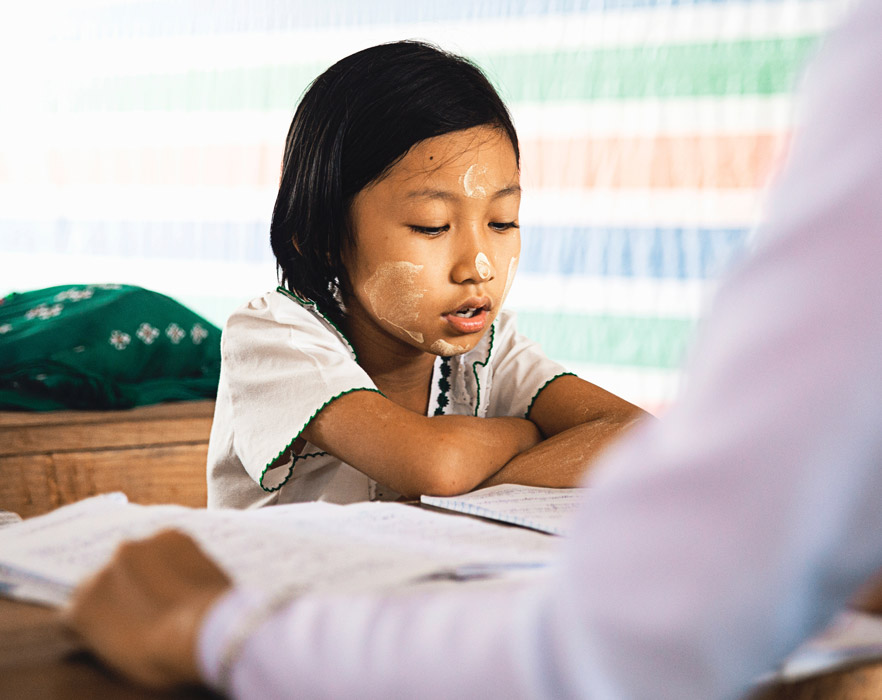 Although you've been teaching English whilst you've been away, you'll probably have picked up some of the local language. Whether it's Spanish, Thai, Vietnamese or any other language, it's likely that you'll have acquired enough to string a few sentences together. Now that you've returned home equipped with a new set of valuable language skills – why not consider putting them to good use?
These language skills can broaden your horizon when it comes to looking for a job. Being a bilingual speaker opens up a whole host of potential career paths – from foreign language instructors, to interpretation roles. Plus, acquiring another language demonstrates your intercultural awareness – a desirable skill in the eyes of possible employers.
4. Volunteer abroad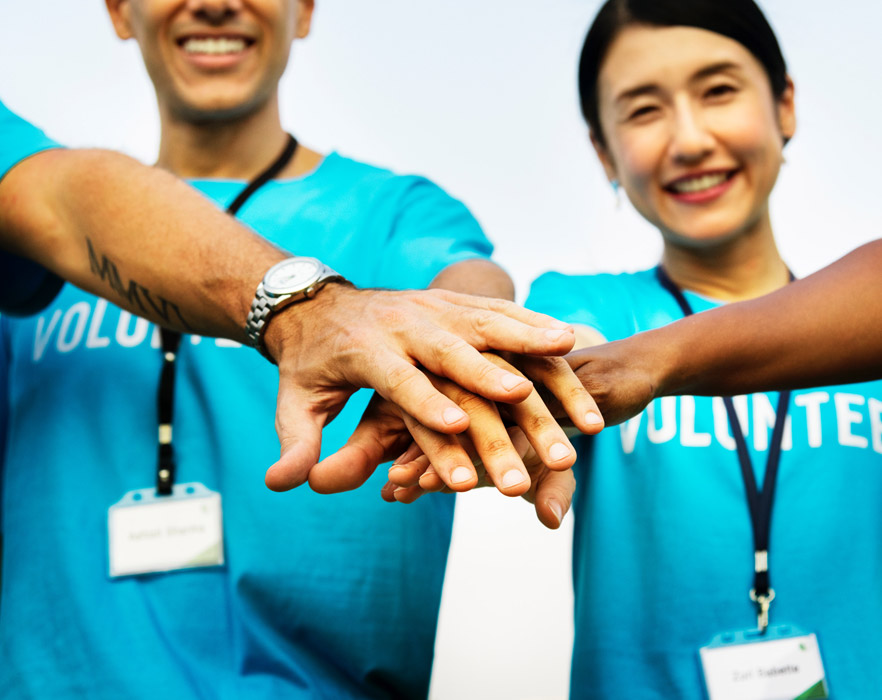 Do you enjoy working in a diverse environment? Are you looking to give back to a community in a meaningful way? Do you want to see more of the world?
Well, if you answered yes, volunteering overseas might be next on your agenda. Whether you're hoping to help a local community or are more interested in larger, worldwide projects, a multitude of volunteering opportunities are available for TEFL teachers just like you.
5. Teach English online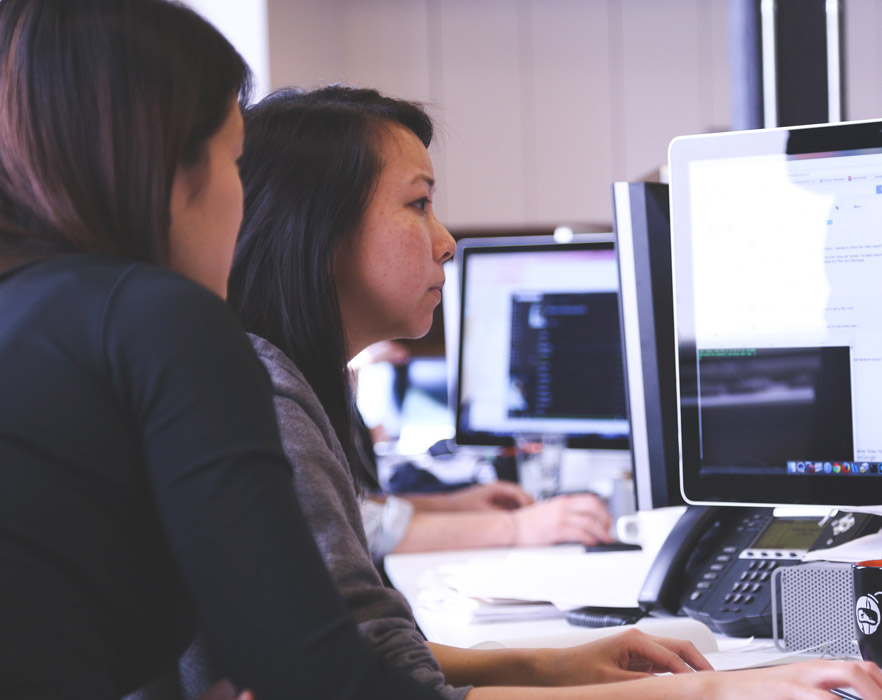 If you're done with travelling, but have developed a passion for teaching, giving English lessons online might be the perfect job for you. With a TEFL qualification under your belt, you're now equipped with the relevant skills to be able to maintain a future career in teaching. This means that you can get paid to teach from the comfort of your own home – win, win!
Coming back home after a TEFL Internship can be difficult, but your overseas adventure doesn't have to stop here. Whichever path you decide to take, you are now equipped with a valuable skill set ready to conquer your next adventure!