Meet & greet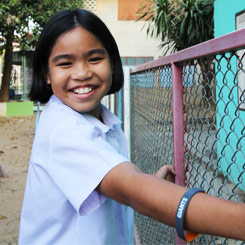 07:00am
It's a beautiful day - welcome your students at the gates as they arrive at school.
Breakfast time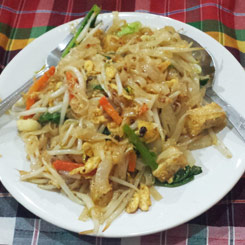 07:30am
Think rice porridge, noodles, eggs, papaya, mango… not your usual toast and jam!
Morning lessons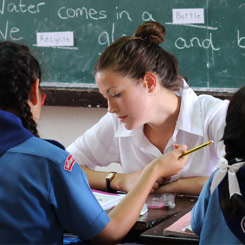 08:30am
Teach your students the English language through fun activities, games and tasks.
Break time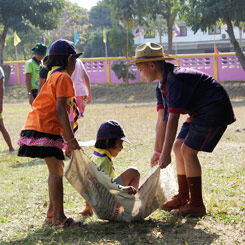 10:00am
Why not join in a game of skipping rope or hopscotch in the warm sun? We won't tell!
Lunch time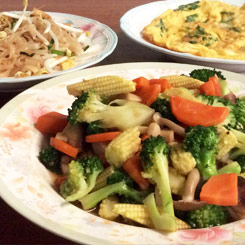 11:30am
Tasty local delicacies, fresh fruit and veg and a cheeky bit of lesson planning for the afternoon.
Games time!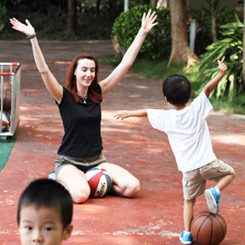 01:00pm
Get some rejuvenating fresh air with your students – letting off steam is a great idea!
So long!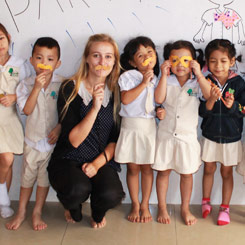 03:00pm
Wave your students off after a great day's learning, and look forward to the weekend ahead.
Bargain hunting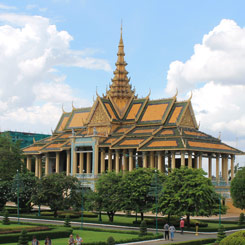 04:30pm
Head out to the local market to pick up some bargains, or hit a temple for your daily culture shot.
Socialising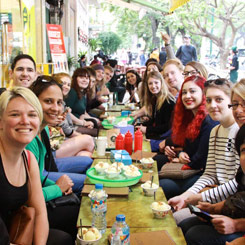 06:00pm
Meet up with your fellow interns for an iced coffee and to finalise your exciting plans.
Evening meal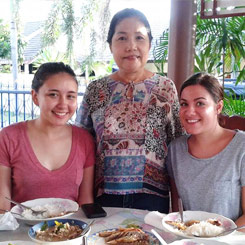 07:30pm
Why not meet with the teachers at your school for an authentic, affordable local meal tonight?
Travel in style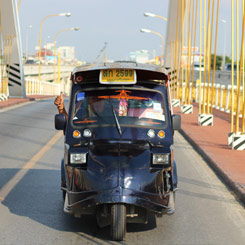 09:00pm
Hop in a party tuk-tuk or club together for a taxi to the nearby town for the weekend.
Out on the town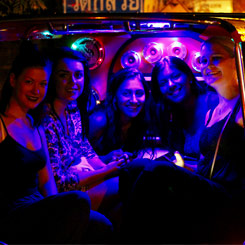 11:00pm
Time to hit the town for some lively drinks and dancing the night away – this is the life!
Better head to bed!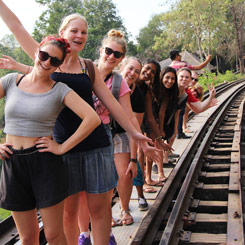 12:30am
You don't want to be too tired to explore the local sights tomorrow – time for a kip.