A New Challenge for 2015? Teach English in Colombia!
Is This The Best TEFL Job in Latin America? Probably!
If you can speak English to a decent level, and you've taken (or you're planning on taking) an i-to-i TEFL course, you can spend from four months to a year teaching in Government run schools across Colombia. You'll get an excellent monthly allowance of 1.5 million pesos, and two weeks of orientation and training in Bogotá – a city that Lonely Planet recently described as 'one of Latin America's urban highlights'.
Start Your Application
Highly Reputable Employer
This program is supported by ELC who have been handpicked to work with a leading Colombian volunteer organisation to train and support teachers at Government run schools. They are known worldwide for the quality of their programs and the high levels of in-country support they offer their teachers.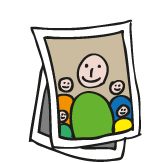 1.5 Million Pesos a Month
Your monthly allowance of 1.5million Colombian pesos (roughly $750) is a great salary in Colombia, and exceptional for a newly qualified teacher on a supported placement. You'll also get a $250 bonus once you've successfully completed the program.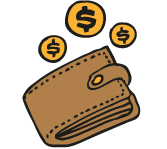 Accommodation and Support
During your two-week orientation in Bogota, and in the first month of your placement, your accommodation will be taken care of. After that you'll have the chance to find a place of your own, and ELC's partners in Colombia will be there to help you every step of the way.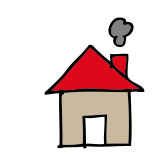 Career Progression
Once you've taken an i-to-i TEFL course and completed the program in Colombia you'll have the chance to create a whole new career teaching English as a foreign language. There are countless TEFL jobs around the world, and having this experience on your CV will make a huge difference.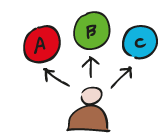 Positions Across Colombia
The program works with government schools across the country – from big cities like Bogota and Barranquilla all the way through to small towns on the coast and villages up in the mountains. If you want to explore Colombia, this is a great way to get started!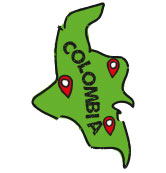 Excellent Working Conditions
All jobs on the program are with Government run schools and colleges. You'll have the support of the team in Colombia, and a dedicated liaison in the school to help settle into your new role. You're likely to be something of a local celeb too – foreign teachers are a real luxury in Colombian schools!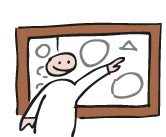 What do you need to apply?
i-to-i 140 Hour Combined TEFL Course Details
Native English language skills
A valid passport
A sense of adventure!
You'll need the following TEFL qualifications:
To get qualified, contact us for more information.
About ELC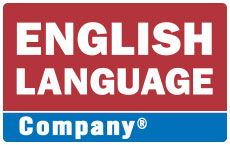 English Language Company (ELC) is an award winning English language school based in Sydney, Australia. They run teaching programs in a number of countries worldwide, and have won the Star English Language School Southern Hemisphere Award four times in the last five years.