How do I apply for a TEFL course?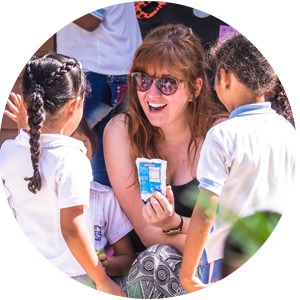 Applying for a TEFL course
We want to make it as easy as possible for you to apply for an i-to-i TEFL course.
Your first step is to head over to our courses page where you can see the range of brilliant TEFL courses we have on offer. It's also worth taking a peek at our internships and supported job packages whilst you're there as these include an accredited 120 hour TEFL course as well as an amazing TEFL travel experience.
If you know which course you want, you can apply online straight away. Simply select your chosen course from the drop-down list, click "Add to cart" and then fill in your details at the checkout. Alternatively, give us a call on 0113 205 4610 (or your local rate number) and one of our friendly TEFL advisors will take you through the application process.
Once we've received your course application, we'll send you a confirmation plus your log-in information for any online elements. And that's it. You're ready to start.
Want some help?
If you're unsure which TEFL course is right for you or would like some help booking a TEFL course, then click on our online chat button or call us on 0113 205 4610.
Our TEFL experts will explain the different options for TEFL courses and help you to decide which one is right for you. They can even take you through the TEFL application process while you're still on the phone.
By the way …
Our TEFL courses are open to everyone, so you don't need to prove you've already got any qualifications. As long as you're fluent in English and willing to put in the time and effort required, we're very happy to welcome you onto one of our TEFL courses.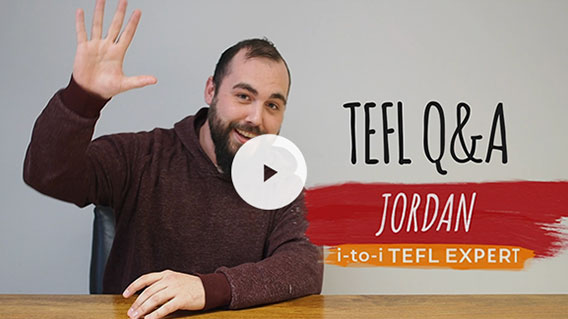 Take our 2-minute teaching online quiz to find out if you're eligible to start earning from home as an online English tutor!