Did you know you can land a TEFL job without any teaching experience?! Whether it's online, abroad or volunteering, there's plenty of ways to find a job as an English teacher. Check out our top tips for landing your dream TEFL job with no previous experience:
Get TEFL Qualified
Whether you're teaching online or abroad, you'll need an internationally recognised TEFL qualification from an accredited company just like us! Getting TEFL certified is the best way to kick-start your career as it shows employers that you've gone through all the necessary training needed to be a TEFL teacher. Believe it or not, the majority of students who study with us have no previous teaching experience, so don't be put off if you're in a similar situation! Our TEFL Courses are designed to give you the skills, expertise, and knowledge you'll need to be an amazing TEFL teacher. Plus, we offer additional practice sessions such as our Online Teaching Practice Session to give you the extra confidence boost and experience you might need. Practising your teaching techniques is a fantastic way to boost your employment potential as well as gain awesome teaching experience. And the best part? You'll get detailed feedback from one of our highly qualified TEFL tutors on preparation, lesson plans, and your overall teaching performance.
 Make sure your CV/Resume is up to Scratch
The TEFL job market can be pretty competitive which is why you need to ensure that your CV/resume is up to scratch. Adding your most recent and relevant work experience is a great way to sell yourself as you can show employers what you're capable of. Companies often want to see your potential, so don't worry too much if you don't have any teaching experience. As long as your CV shows that you're hardworking, motivated, and a quick learner then you should be good to go! TEFL companies love transferrable skills, so make sure you highlight them in your application. From communication to confidence and patience to perseverance, you'll be an asset to their teaching team – yay! Don't forget to include information on that all-important TEFL Certificate you've just gained as well as any additional courses you might have taken.
Gain Experience Working with Children
One of the best ways to gain experience as a TEFL teacher is by working with children as it shows you're a good communicator and can adapt your lessons to suit little ones. Teaching children has become a huge target market for TEFLers since schools have introduced bilingual curriculums. As a result, there's been a huge increase in demand for private TEFL tutors. Try applying with companies such as Palfish and Cambly, as neither of these platforms require you to have any previous teaching experience – winner! This is a fantastic way to perfect your teaching techniques, earn money, and build up your brand and reputation. Keen to learn more about teaching children? Then check out our Teaching Young Learners Course!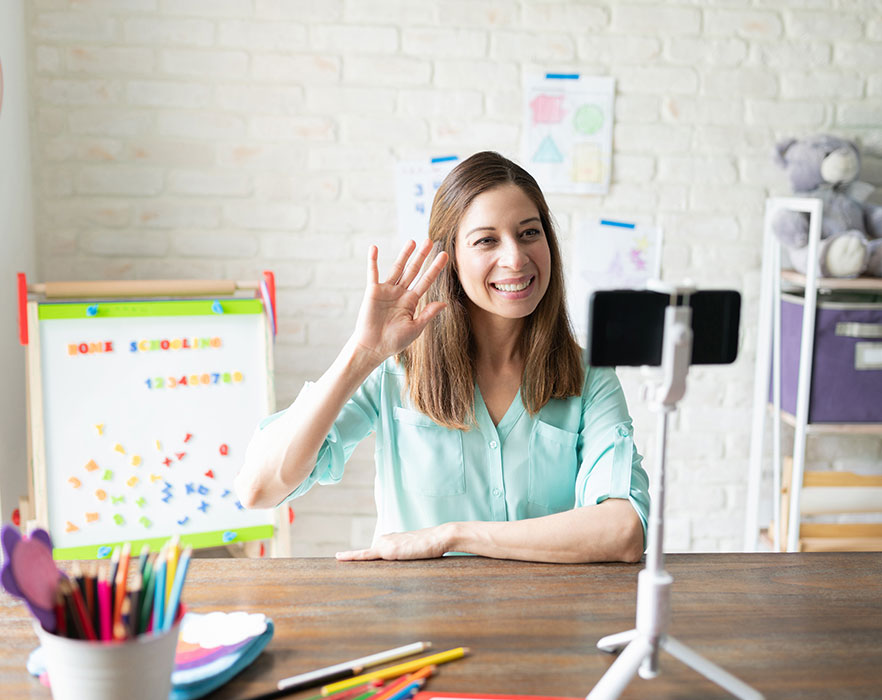 Go the Extra Mile
A great way to stand out from the crowd is by going the extra mile. Whether it's finding your teaching niche, studying an extra course, or specialising in a specific subject area, you're bound to get noticed. The best way to boost your TEFL application and overall teaching experience is by specialising in a sought-after skill such as Business English. What better way to show your students that they're in safe hands than being taught by an expert? By taking an additional course in  Teaching Business English you'll gain unforgettable teaching experience, as well as regular and reliable customers – count us in!
Volunteer
Want to test your teaching techniques before launching your TEFL career, then why not volunteer as an English tutor? This is a great way to boost your TEFL employability, gain teaching experience, and improve your confidence in a classroom. You can find heaps of volunteer positions at local churches, community centres, and refugee organisations. Or you can find fulfilling volunteer roles through online companies such as Paper Airplanes. Not only will you gain core teaching skills, but you'll also learn how to provide academic and emotional support to your students – amazing!
Teach Online
Teaching English Online is an amazing way to enhance your teaching experience as it allows you to put your TEFL skills to the test. Whether it's teaching children, businessmen, or the older generation, there's heaps of opportunities out there for you! Although some companies prefer you to have previous teaching experience, there are plenty of others that don't. Online English teaching companies such as Cambly, Palfish, MagicEars, and EF (English First) are among a few that follow this line of thought. As long as you're a native English speaker with an accredited TEFL certificate you're more or less guaranteed a job. If you're eager to get stuck in but don't know where to start, then why not download our FREE Teaching English Online Guide to find out more?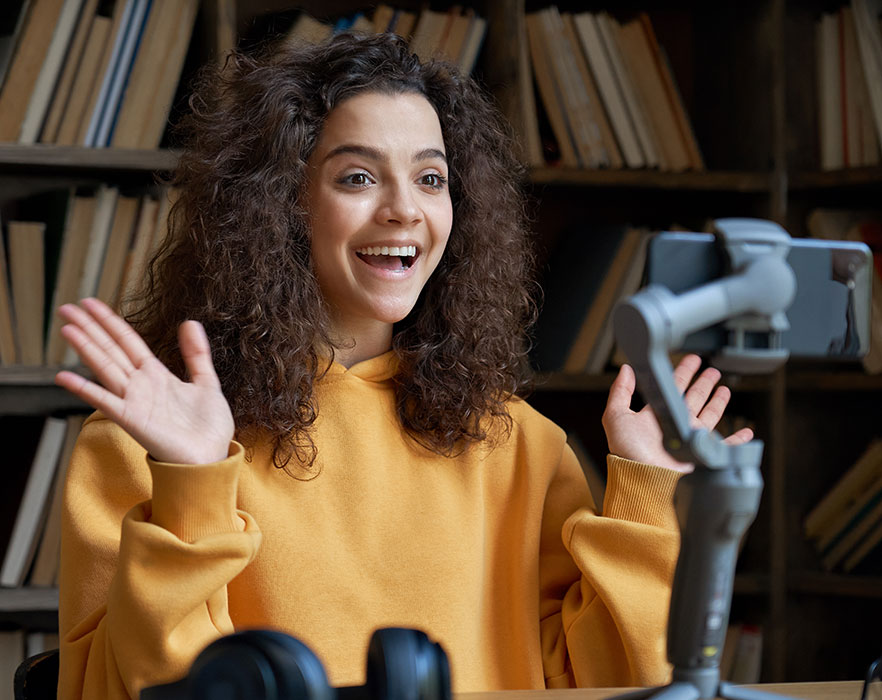 Good luck and happy TEFLing!