I'm writing this from the start of my sixth full week of teaching in Hà Nội – I honestly don't know where the time has gone! I've taught over 100 English lessons and over 1000 students, made some incredible friends and discovered new foods and cultures that I never knew existed. As well as having the opportunity to visit more corners of this bustling city, we've also managed to venture to locations including Hạ Long bay, Ninh Bình province and Tam Đảo – the town in the clouds. A week in the life of a TEFL teacher is never dull!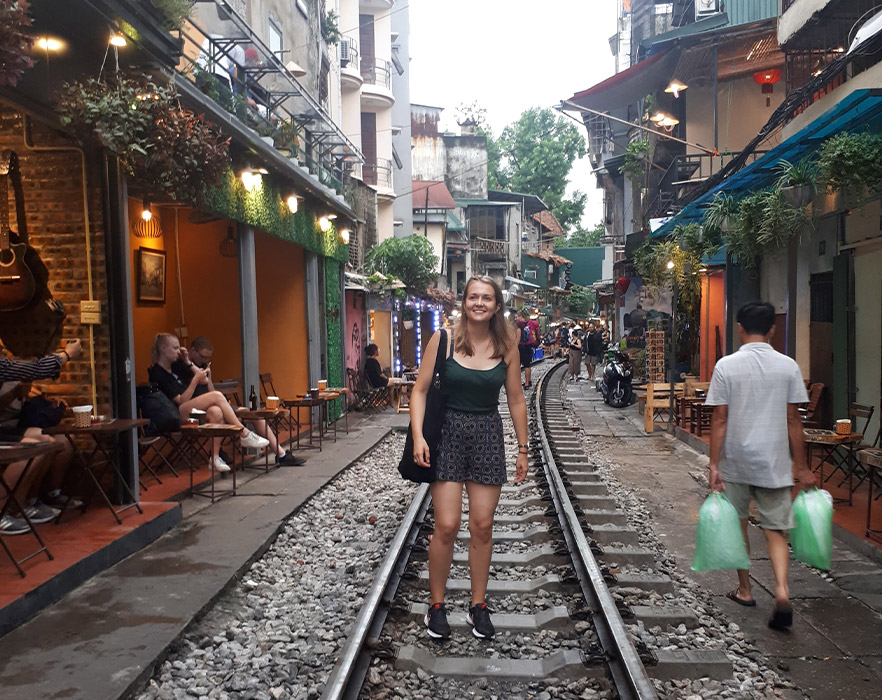 Firstly, the teaching week! After a stressful build-up of training, observations, practice lessons and the dreaded first day, the ease of walking into the classroom now and confidently teaching is such a relief! Most of us typically teach between 28-32 classes a week across the five days, and we have at least one morning or afternoon off. We use this time for lesson planning, life admin, or catching up on sleep! Schools in Hà Nội typically start at 8am, with four morning lessons (separated by a mid-morning break), before the school breaks up for lunch around 11am when the weather reaches its hottest (some schools differ).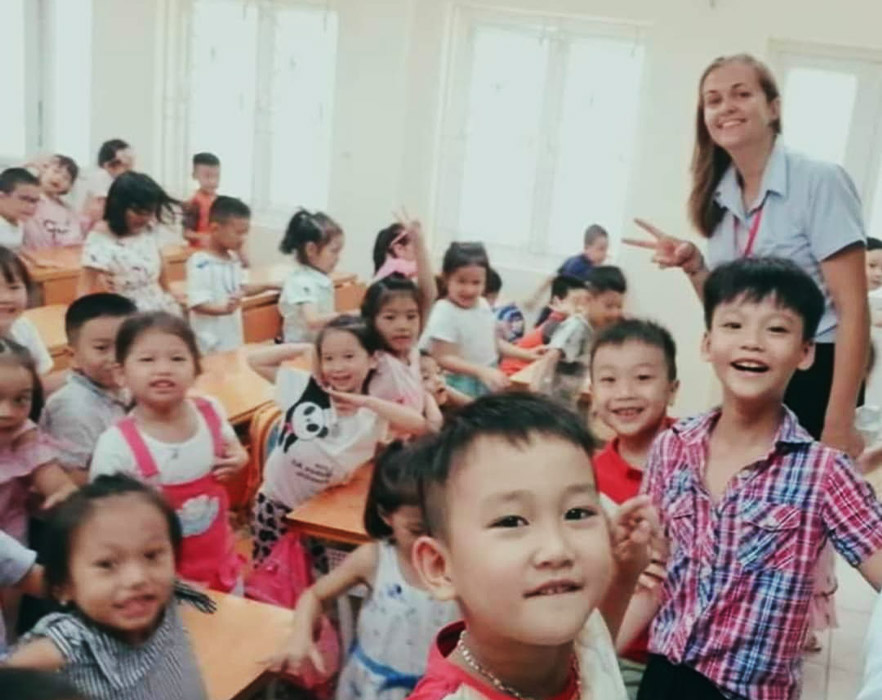 Lunch break in Hà Nội then lasts for three hours! If you aren't teaching at the same school that afternoon you're taken home for lunch by taxi, but if you're timetabled to the same school you get to stay there throughout lunch-break; coming from the British school system, it's a pretty odd experience! Some students go home, but the majority remain in school with the teachers to eat lunch, and then take a long nap by lying like sardines on their desks which are pushed together to make a huge bed. After popping out to find some local food, coming back to find an eerily quiet school with pairs of shoes lined up outside the classrooms is a sharp contrast to the chaos of morning lessons. The teachers are very encouraging of nap time and will gladly show you a staff area where you can rest before afternoon lessons. Afternoon lessons start up again at 2pm and finish by 5pm, with a mid-afternoon break – schools in Hà Nội understand how tiring teaching is!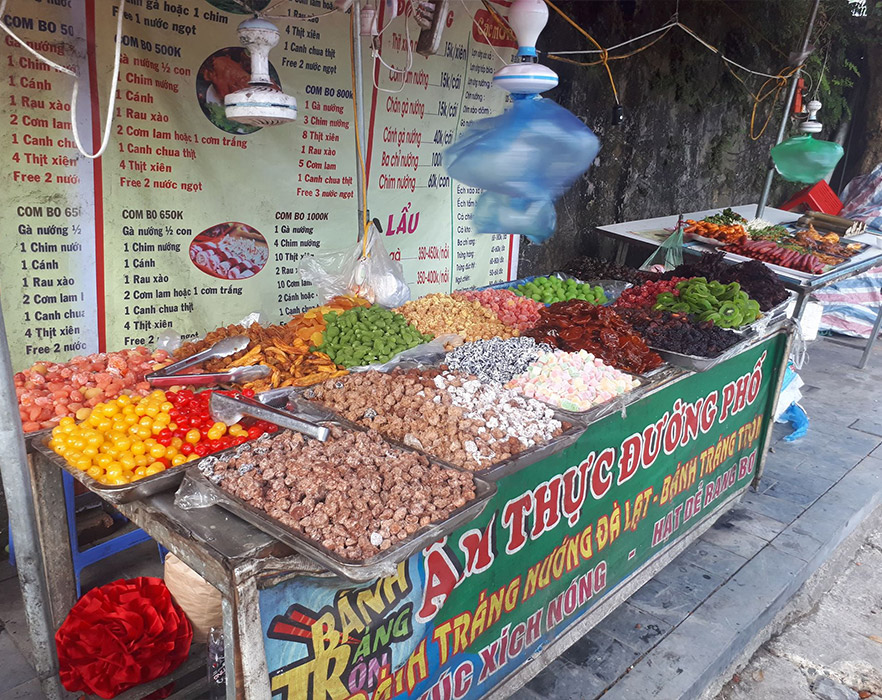 The students are the most amazing group of kids I've met. They are respectful, polite, hard-working, determined and, of course, noisy! You'll typically get between 30-60 kids a class (my highest has 65, but this is rare). Don't panic though, a teaching assistant will be on hand to help you, plus the school teachers who're never far away. If you're lucky, you'll even get some fan-mail.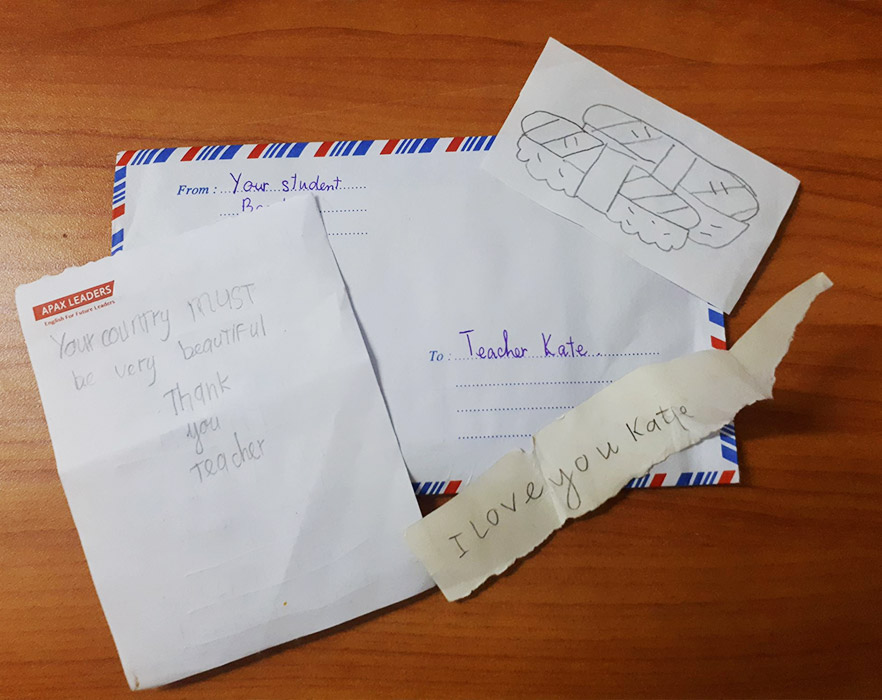 After a busy week, it's important to make the most of your weekends. As wonderful as Hà Nội is, it's also a joy to get out of the city and breathe some fresh air. With such cheap train, taxi and accommodation prices, there is really no excuse not to! Our most recent trip has been to Ninh Bình province, just south of Hà Nội. Leaving Friday after work means you can arrive at your destination later that evening, have a full day of exploring Saturday, then get back Sunday afternoon with plenty of time to prepare for the upcoming week. In Ninh Bình we rented bikes, paddled boats around the countryside and climbed Hang Múa to see the stone dragon at the top. It was a busy weekend, but we all felt so much more relaxed when those alarms rang Monday morning!