For my internship placement I was sent to the town of Sanxiang in the Southern province of Guangdong, China. My school is Sanxin Bilingual School and I teach the first grade, we were able to choose what grade we wanted to teach between us from grades one to six (excluding grade five).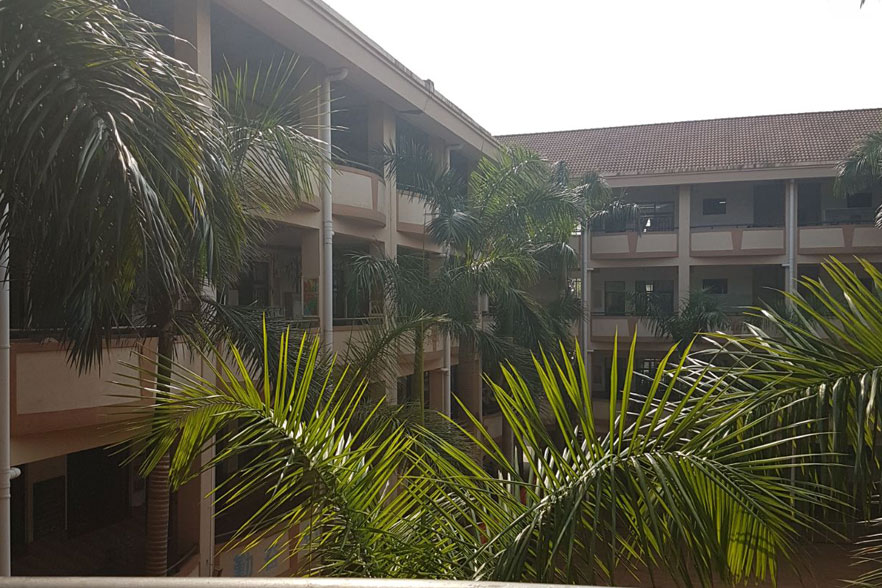 The school has around 10,000 students, most of whom live on campus during the week and go home for weekends. It is one of the most beautiful school grounds I have ever visited and it is also my home for the next few months.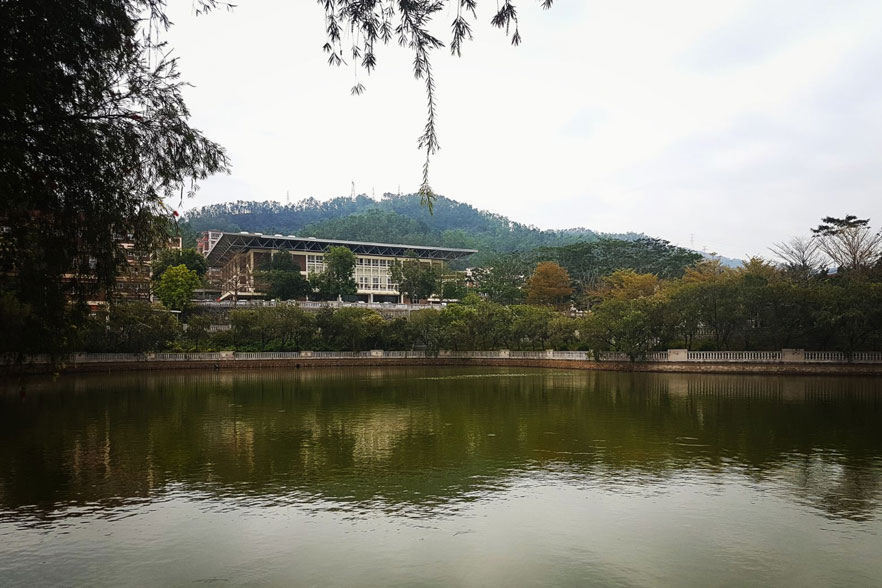 I live in a shared apartment with three other girls (two from Germany and one from England) and while it might not be the fanciest place I have ever lived it has become my home very quickly. We each have our own room with double beds, a communal living room, a kitchen and a toilet/wet-room.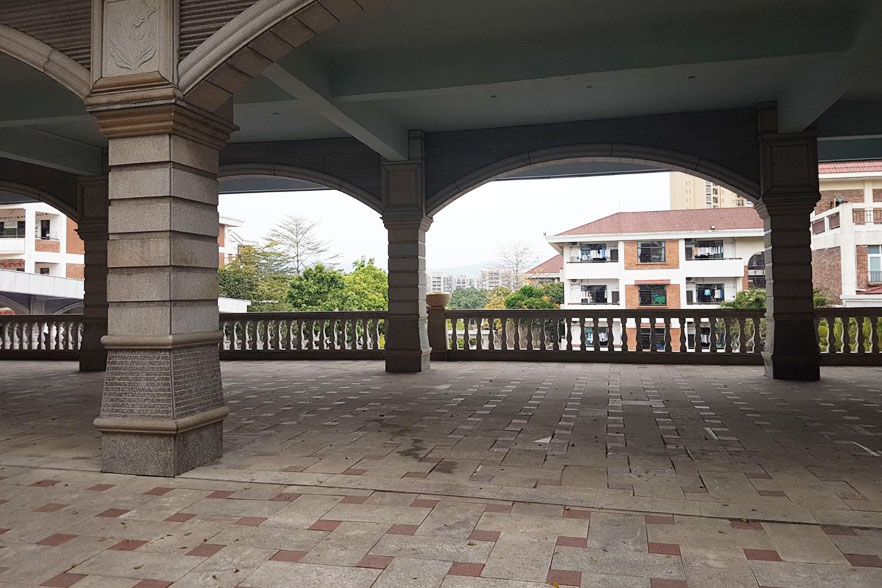 I think the key to any shared apartment, especially when you've just moved half way round the world, is making your room as personalized as possible; for example, I took photographs with me of my friends and family from home to decorate my wall with. Also, one of the first things I bought was a set of fairy lights and I made sure my bed was extra comfy with blankets.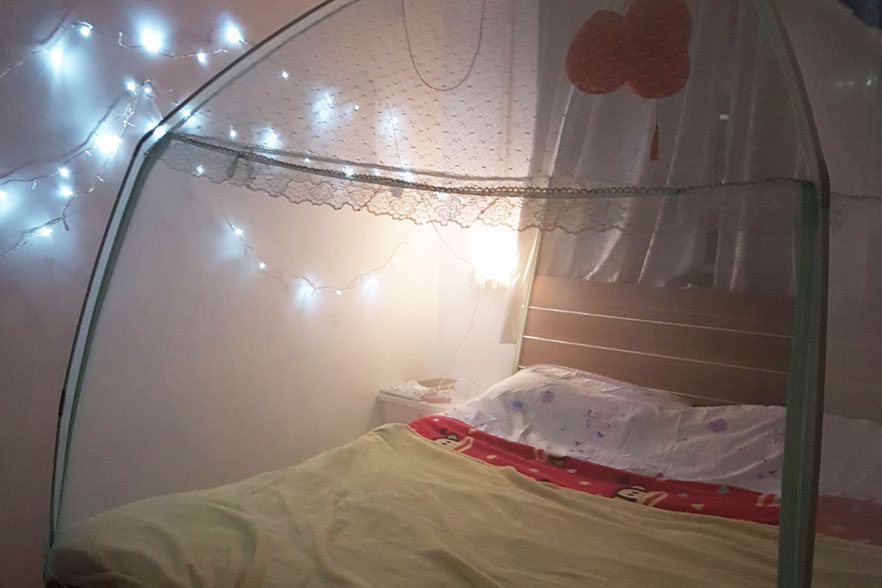 Another thing I have done in my room in order to brighten it up a bit is stick up any pictures that my students give me in class, I may run out of room soon though if I do another drawing exercise with them. I am lucky enough not to have felt home sick yet but I know that making my room my own has definitely helped in that area, I believe it is important to have your own space to relax in.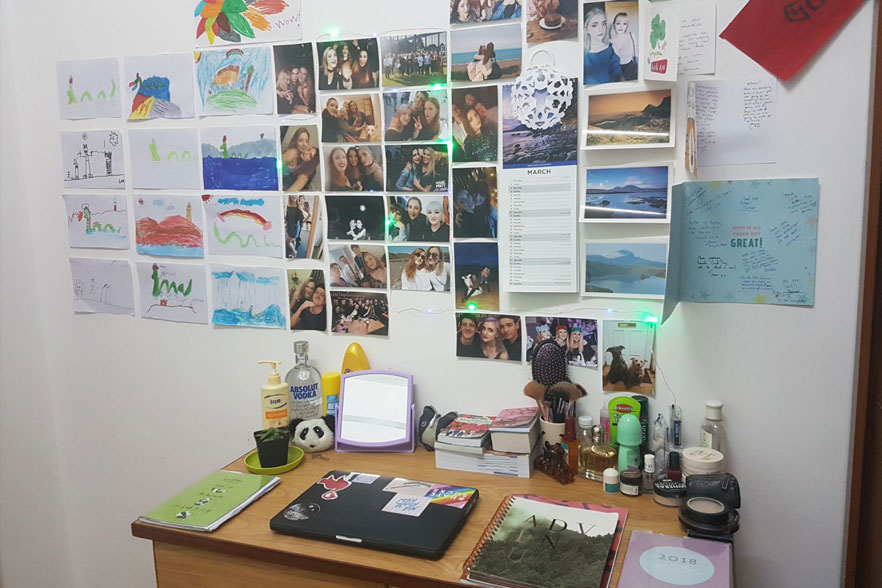 The campus itself has multiple Basketball courts, tennis courts a swimming pool, running track and even a lake.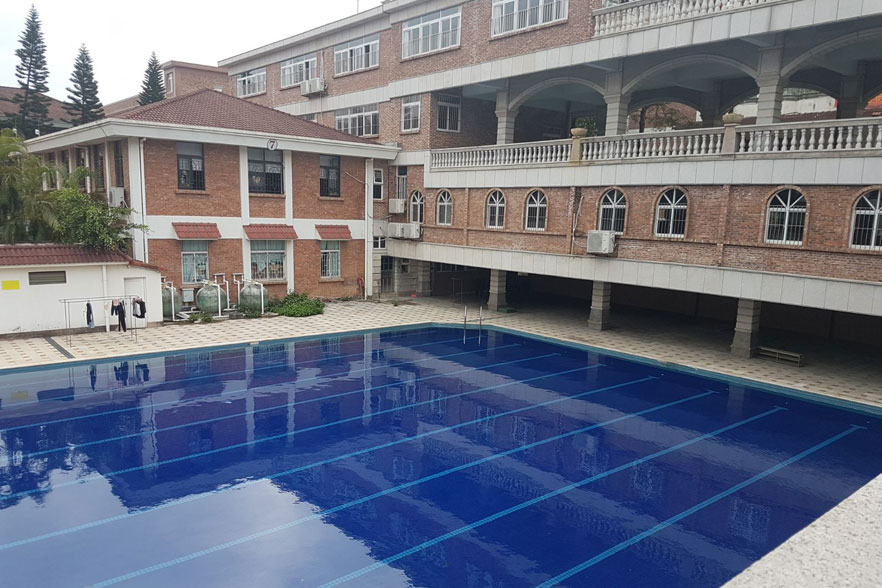 There are 40 students per class and roughly 20 classes per grade, as a result I currently teach 800 students a week! As each class stay in their own room for every lesson there are roughly 120 active class rooms in the Junior School alone. This place is huge!
The school grounds are built on some of the surrounding hills which can been seen from almost anywhere in Sanxaing. On our second weekend here, myself and some of the other interns went for a hike behind the school to watch the sunset over the town.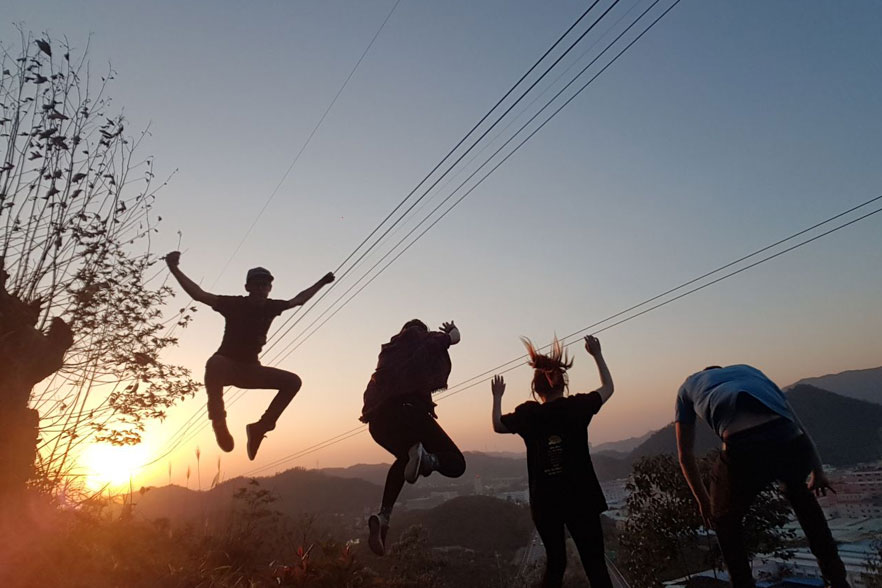 From the top we could see not only the whole school but most of Sanxaing itself, which was absolutely breath-taking.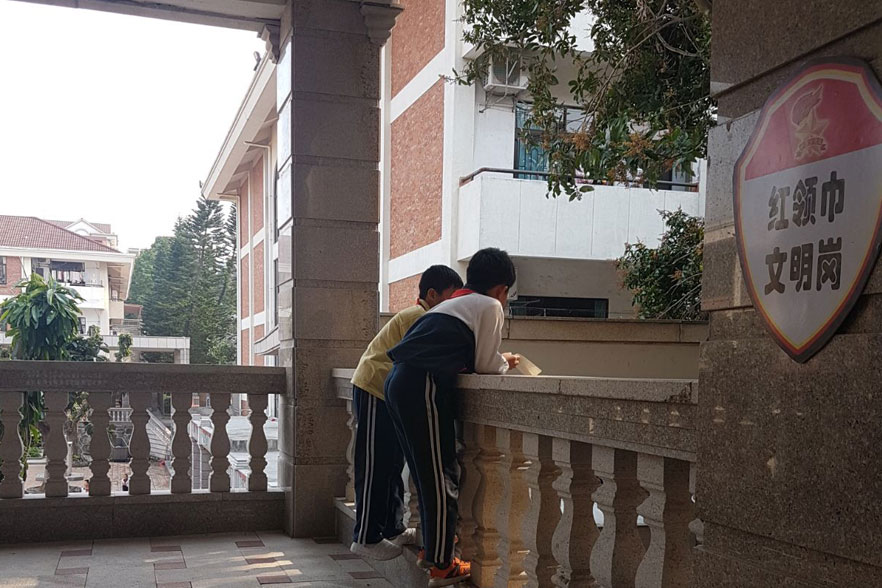 I definitely feel very fortunate to have been placed where I have; the town, the school and the people have all made my experience incredible so far and I am excited to see what the rest of my time at Sanxin has in store for me.