When I first arrived in Vietnam, it was hard to know what to expect, as I had never taught anyone before, let alone classes of over 50 children!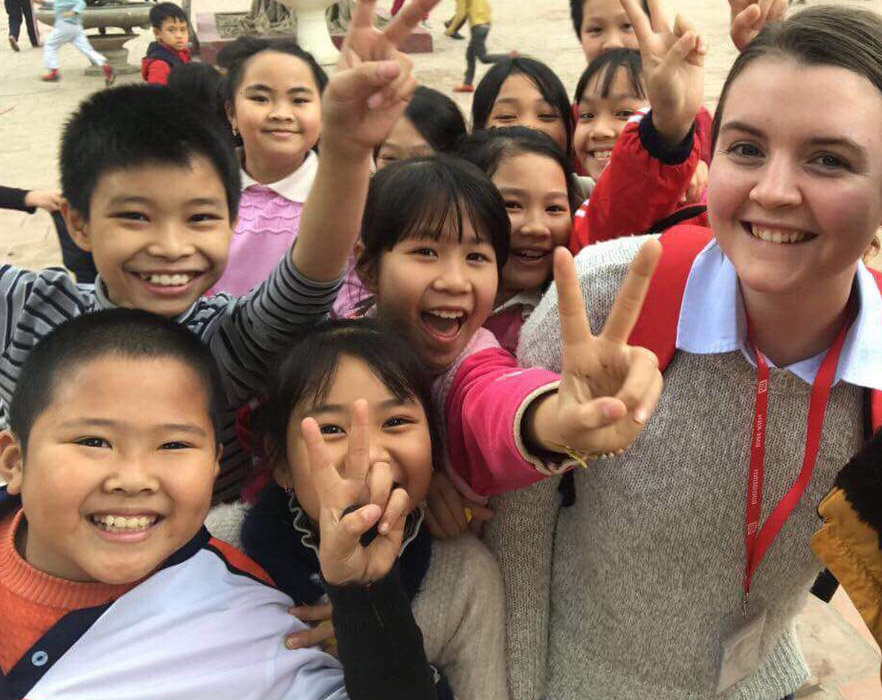 The orientation week was a great opportunity to meet the other new interns and learn more about being a primary school English teacher in Vietnam! One of the most useful parts of the week was having the opportunity to observe experienced teachers, it really helped boost my confidence for my first lesson.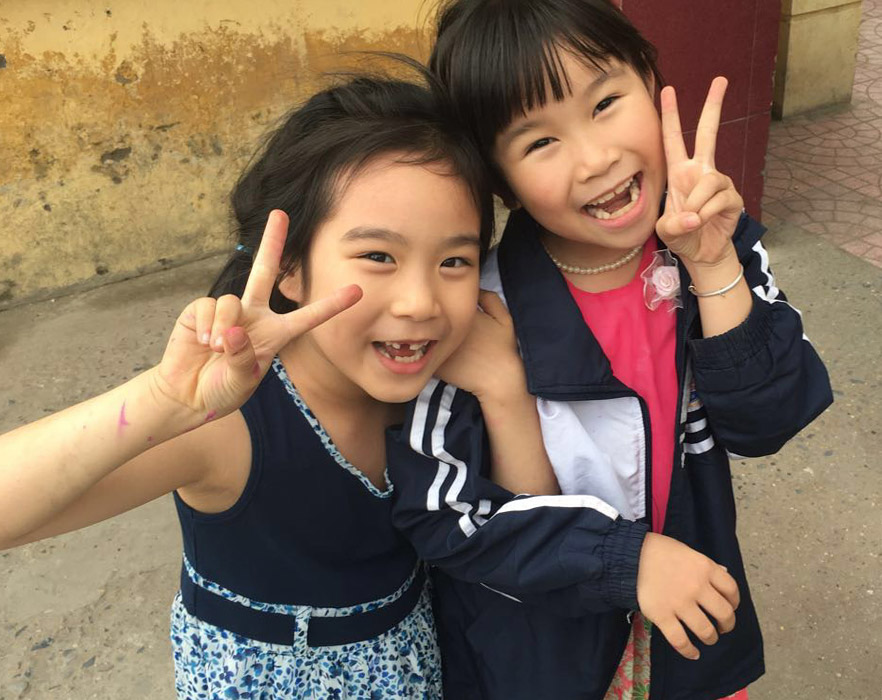 Since then my time on the internship has flown by! I teach grades 1, 2 and 3 in six different primary schools in Hanoi -it's enjoyable and rewarding, but I'd be lying if I said it wasn't exhausting!
One of the best parts of the job is seeing the children so happy and excited when playing games in class, part of the challenge is being creative in adapting games to make them work in different classes and to keep them interesting! Also, getting greeted with 'teacher, teacher, high five!' everyday hasn't got old yet!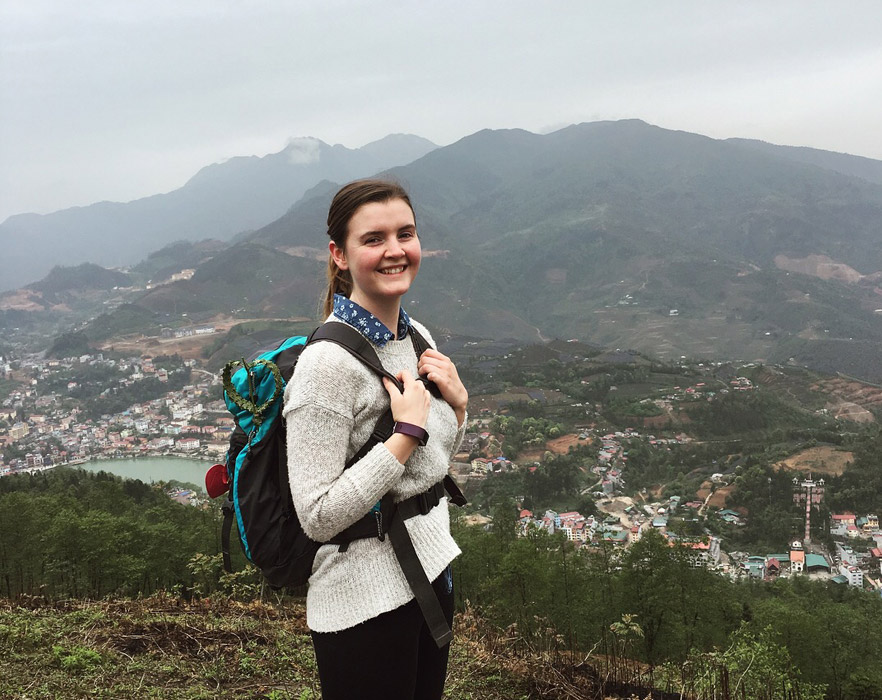 As well as the teaching, coming to Vietnam on the internship means there are so many other interns that it is easy to make new friends and travelling buddies!
In nearly 4 months, we have travelled around North Vietnam during the weekends, and went to Da Nang and Hoi An in Central Vietnam during our week-long Tet holiday in February.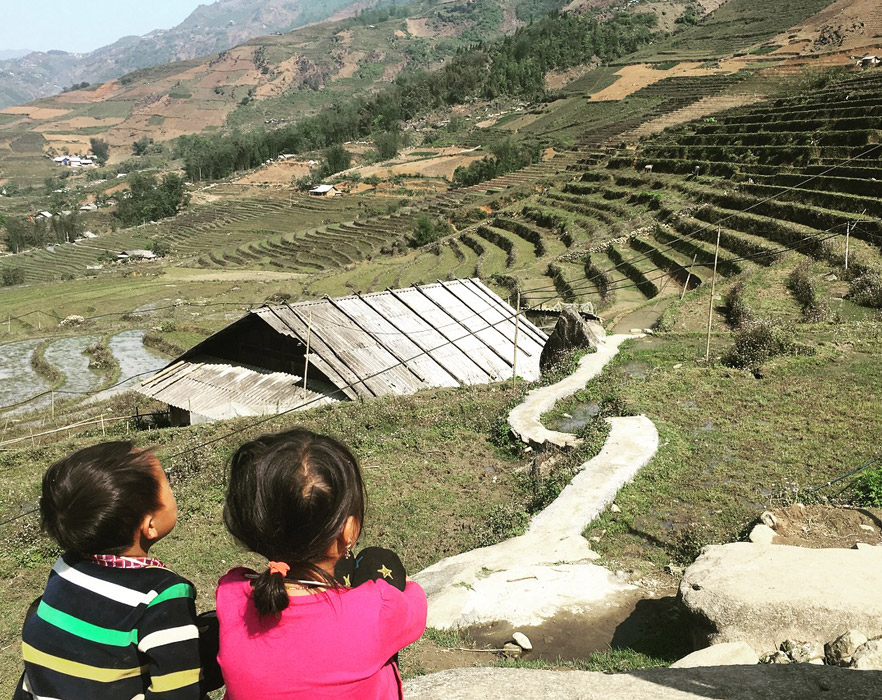 Some of the best weekends away have been to Mai Chau, Sa Pa, Ha Giang and Ninh Binh. There is lots to do in Hanoi, but I have really enjoyed the opportunities to escape from the busy city into the Vietnamese countryside!