Faced with habitat pollution, poaching, and an influx of waste, Vietnam finds itself in a battle against time to save their diverse ecosystem. Whilst western societies can afford the infrastructure needed to deal with the multitude of plastic, Asian countries struggle to cope. Inundated, the Vietnamese often have no choice but to burn the plastic, and thicken the smog surrounding Hanoi.
Though the Hanoian PM is urging reform, change is ultimately in the hands of the next generation. Not only do we have the chance to teach children about their environment, but when combined with learning English, it creates a two-fold opportunity for students to make a difference through knowledge and wider communication.
With startling momentum that is so typical of life here, those working in education have boosted the presence of environmental topics in schools. Though the semester is only one month in, already we've watched plays about climate change, and staged debates on its causes.
For one lesson, I asked students to identify the plastic objects in their classroom, confident in the example I was setting, until one boy cried "teacher, oh no!". I followed his gaze to the inflatable (plastic) planet Earth in my hands, that I'd brought to class for a game. The look on his face surpassed the language barrier; "Why are adults such hypocrites?".
There are always way we can improve, so to help you, here some great ideas for eco-conscious teaching that I've either tried in my classroom or had recommended by other teachers.
Artistic recycling: plastic bottles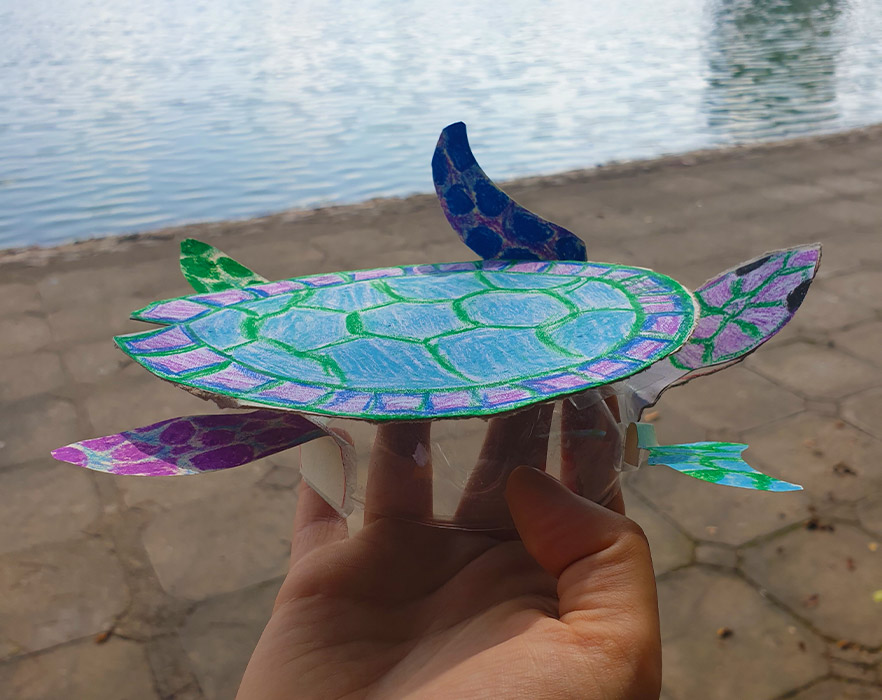 As with most TEFL programmes in Southeast Asia, your students may be from lower income areas that are less able to recycle plastic – making the concept of re-using even more important. To get the ball rolling, ask your students to bring a plastic bottle to class and use your imagination to make them into art projects. These activities can of course be paired with classic TEFL topics such as animals and colours.
My personal favourite is to cut off the bottom of a water bottle and use it to make a turtle. This can be used to teach students about both marine and freshwater species that are present throughout Vietnam. Either paint or pens can be used to colour in the shell, while the head, flippers and tail can start life as paper attached with sticky tape. Depending on the class, you could attach a descriptive speaking or writing task to this activity.
For the re-occurring topic of 'the family' one option is to create a "note in a bottle" style activity. Students can decorate a plastic bottle and then fill it with notes to take home to their families. Sample messages could include: "Dear Grandma, thank you for always looking after me and teaching me new things".
Recycling clothes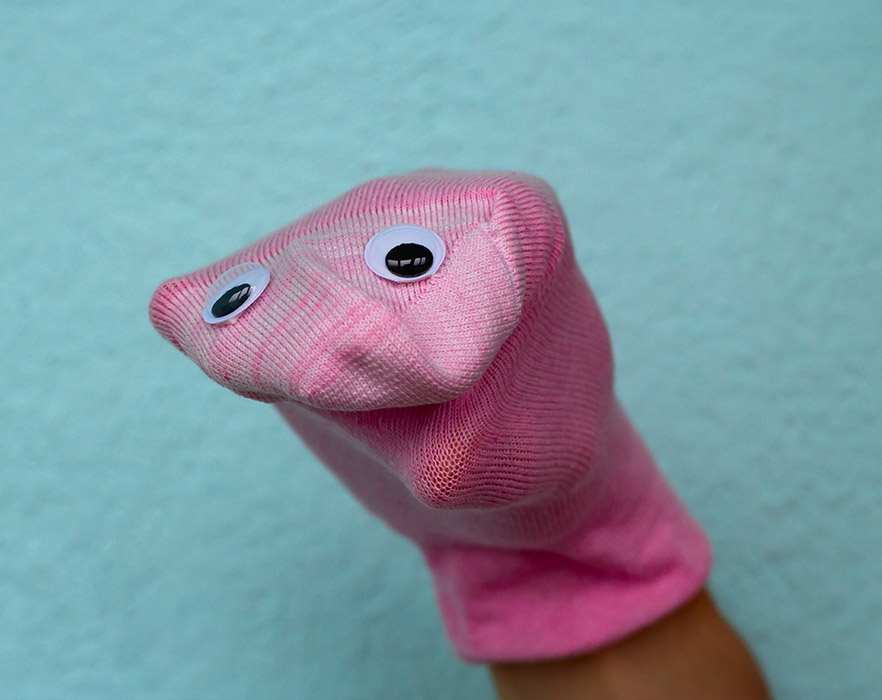 Sustainable fashion is an equally key topic to introduce and is a natural way to teach your students the English words for clothing. For grades one to three, odd or unwanted socks can be made into puppets. Once they're finished, split students into pairs and ask them to role play a conversation between their creations. With a degree of patience, communication with your TA and time management, this activity can cover a range of topics, and provides a refreshing learning format.
Wildlife focused activities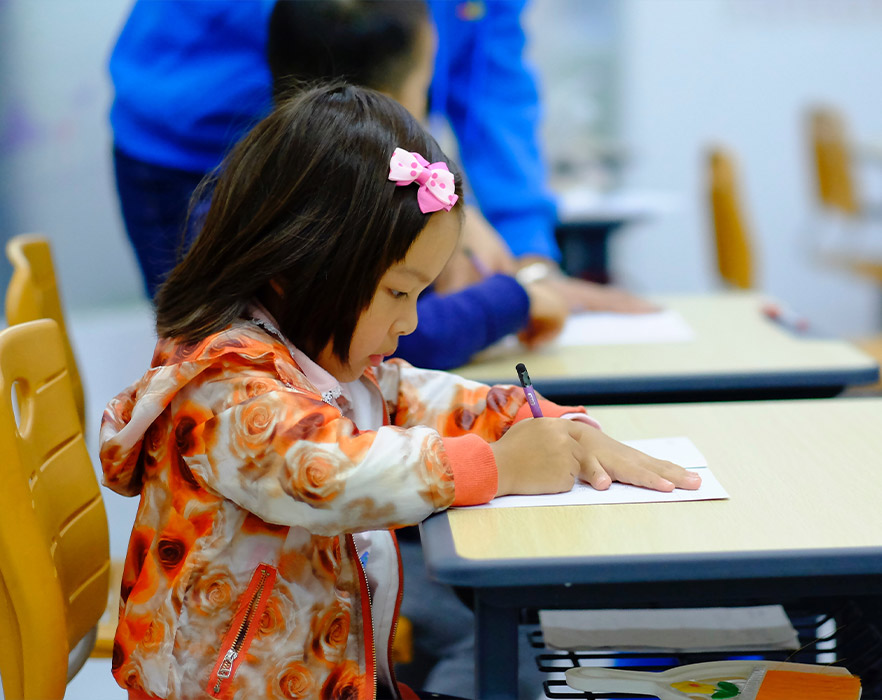 As a TEFL teacher, posters will be a frequent go-to. This can be as simple as asking students to draw endangered animals, with an English caption of "my favourite animal is a xxxx", or more detailed posters titled "Save the xxxx of Vietnam!". Make sure the animals are relevant to the country you're teaching in, so that the students can relate to them.
For younger students in Vietnam, some easily recognisable species might include:
Indochinese Tiger
Although these allusive creatures have not been seen in the jungles of Phong Nha for years, a tiny population is still thought to exist far from human activity, as it should be!
Asian Black Bear
Often falling prey to the bile trade, this species needs more recognition than ever. Located in Cuc Phuong, just two hours from Hanoi, is an ever-expanding bear sanctuary by the name of Four Paws.
For secondary school students, take advantage of their higher language level to introduce animals with more complex names and ask them to write small sections of information on whichever they choose. For this age group in Vietnam, you can branch out and provide more obscure examples:
Pangolin (Sunda and Chinese)
In recent years, there has been a huge surge in the conservation of pangolins and efforts to increase a population devastated by the illegal wildlife trade. Now, the government is working with Save Vietnam's Wildlife and the Cuc Phuong national park to clamp down on cruelty.
Delacour's Langur
If you're teaching in Hanoi, this monkey is found in the national park of Ninh Binh, located just an hour and a half from Hanoi by Train and should resonate with students really well.
Ecology in general is luckily, a multi-purpose topic and can be used outside of animal-specific topics. If you're teaching students about North, South, East and West, draw a map of Vietnam on the board and mark out where endangered animals live. Students can then use English vocabulary to describe their whereabouts. For example, "The Indochinese Tiger is located in jungles of central Vietnam".