Where can I teach English online?
If you thought you had to travel to TEFL, think again. As long as you've got a computer (or laptop / tablet), a good set of headphones and a steady internet connection you can teach English online from pretty much wherever you happen to be on the planet – whether that's Bondi Beach, Bangkok or Bradford.
Once you've chosen your location, you can check out TEFL jobs boards, such as LoveTEFL, where you'll find adverts for positions to English online or you can contact online TEFL companies direct to enquire about vacancies.
Not sure where to start? We've picked five companies that each fit a different requirement. We've heard decent feedback about all of the online TEFL companies we've mentioned (and they're not paying us to say so!). However, we always recommend that you take time to check out the position thoroughly and to look for reviews from other online English teachers.
Option 1: Teach English online in the UK

Option 2: Teach English online with a Canadian / US passport

Option 3: Teach English online as you travel

Option 4: Teach English online as a newly qualified TEFL teacher

Option 5: Teach English on your own terms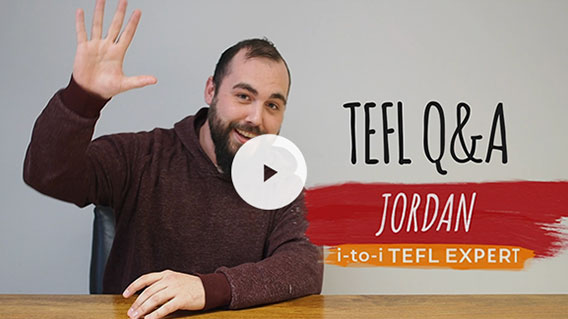 Take our 2-minute teaching online quiz to find out if you're eligible to start earning from home as an online English tutor!