We get it. Packing up your life and moving abroad is a big deal and one of the main things that can put people off is being away from friends and family. So, going away with someone you know seems like an ideal compromise. When our TEFL experts get asked, "Can me and my friend TEFL together?", the simple answer is yes – but it does depend on a few different factors…
Do you want to do an internship?
With many TEFL internships (including ours), you can request to be placed alongside a friend when you sign up. Depending on which internship you choose, you may be guaranteed to be placed together or, at the very least, the internship provider will do their best to place you together. Just make sure to: 1) mention your request early on to give yourselves the best chance of being guaranteed a place together, and 2) book your places as far in advance as possible.
Are you applying for a permanent job?
If you're ready to start a full-time English teaching position, it might be more difficult to find somewhere that you can be placed alongside a friend – but (good news!) it's not impossible. If you're willing to spend longer looking for suitable jobs and talking to employers and you're willing to compromise on where you teach, it's much more likely that you'll find a school that will take you both on. Hurray!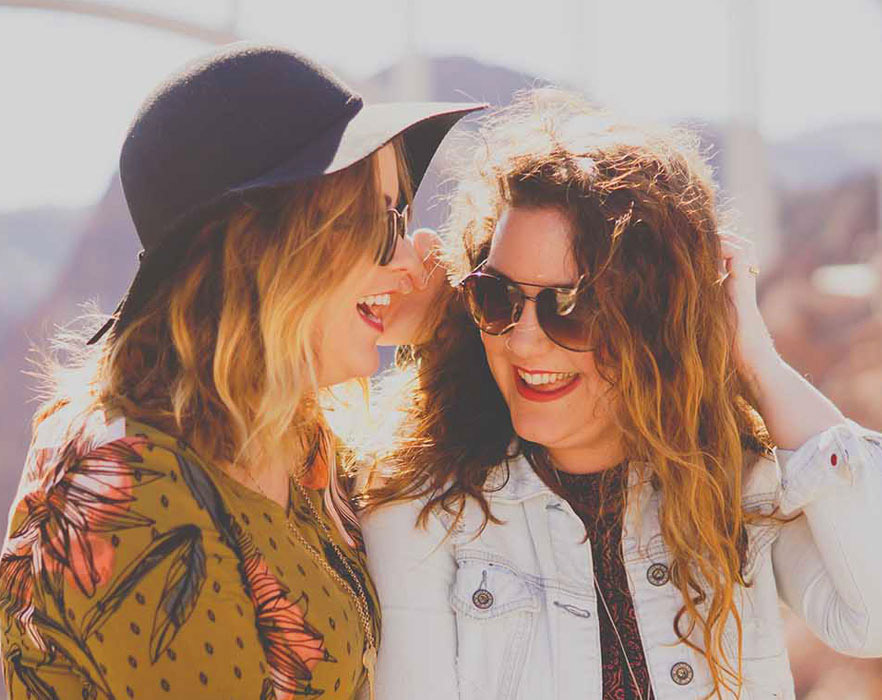 Where do you want to teach?
Another factor to take into account is location. Countries with a higher demand for English teachers such as China, Thailand, Argentina and Vietnam (amongst others) will be more likely to work around you and your needs rather than vice versa. Two TEFL teachers are better than one! Plus, if you're open to travelling to more remote schools, that will broaden your scope for the number of positions you can apply for, hence you'll have more chance of being hired together!
How many of you want to go together?
If there are more than two of you who want to TEFL together, unfortunately, the chances are you'll struggle. Your best bet is to do an internship or volunteer as with both of these, you'd be in a large group of teachers who are placed across a number of schools so it's easier for the organisers to try and place a few of you together.
If you're interested in taking part in a TEFL internship with a friend, we offer a multi-booking discount! Get in touch with our TEFL experts here to find out more.