Whilst teaching English abroad will prove to be a highly rewarding, enriching and worthwhile experience, there's no doubt that it can be challenging at times. So, it's inevitable that when you first start teaching, you'll make a few mistakes here and there – everyone does!
To help you on your way, we've come up with a 3 mistakes to avoid to ensure that your classes run as smoothly as possible. With these pointers, you'll get the hang of things pretty quickly.
1. Don't begin your classes without breaking the ice
Have you ever been in a group situation where you don't know the other members? Whether it's work-related or even a social occasion, it can be pretty awkward at first. Well, the context of the classroom is no different. So, before you get into the nitty gritty of the four seasons or the colours of the rainbow, it makes sense to kick things off by getting to know your students. Don't forget – it's equally as important for them to get to know each other too. Start with a smile, introduce yourself and let them ask you any questions they might have.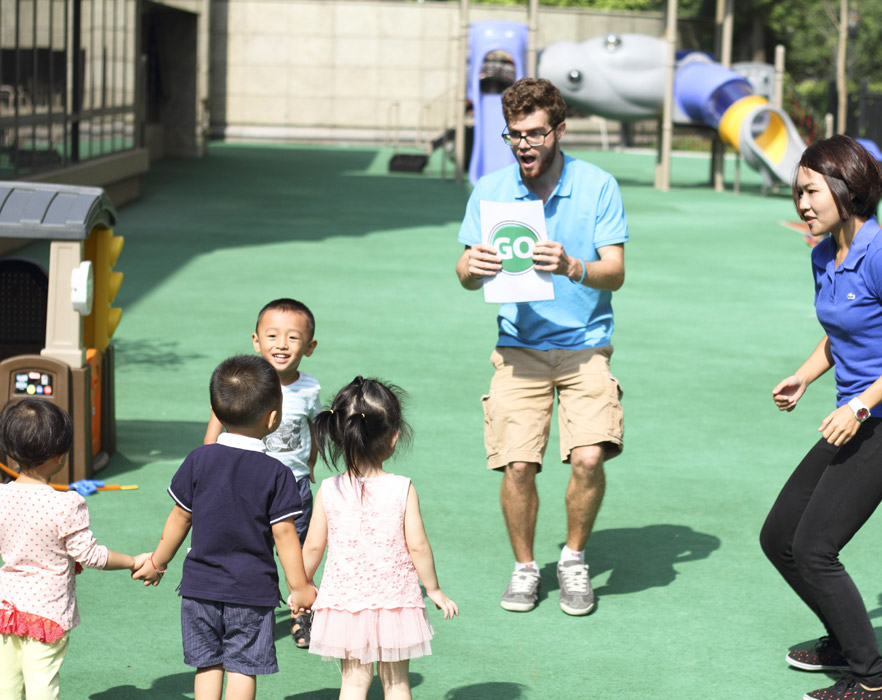 A great way to break the ice even further is to play a fun and light-hearted game. This will get the students interacting both with you and with each other. [Pro tip: make sure you consider the language abilities of your students before you choose the game.]
If you're teaching an intermediate class, where your students are familiar with some vocabulary, try a game of hangman. It'll be engaging, educational and most importantly, it'll help your students to feel comfortable in your classroom. Beginner classes, on the other hand, might enjoy a game of Bingo (who doesn't?!).
Remember, whilst teaching English is a clear objective, providing a relaxed and comfortable environment for your students should be your priority.
2. Make sure you don't skip planning lessons
Any teacher will tell you that lesson plans can sometimes prove a long and laborious task. But, if you want to get the most out of your students and ensure your lessons go smoothly, it's essential to plan in advance. Lesson plans don't only benefit your students, but they'll enable you to structure your classes and help you focus on your lesson objectives.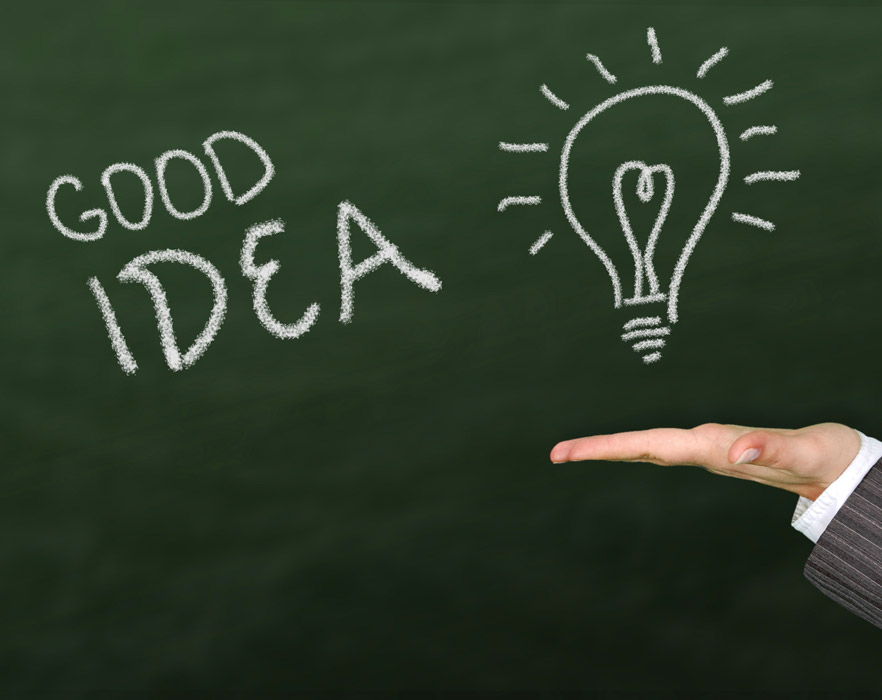 If you're a TEFL beginner, your first few classes might feel a little daunting. However, something as simple as a lesson plan can inject you with the self-assurance you need to carry out your classes with confidence!
3. Don't lose focus
When a student feels comfortable enough to ask about you, you know you're doing your job well. But sometimes, it's easy to become distracted and to drift off topic. If you don't feel confident to steer the class back to the lesson's focus, you can suggest to your students that they bring in any questions they have at your next meeting. This way you can answer their questions, while teaching them question-related terms – win, win!