So. You've made the decision to travel the world and teach English – great choice! The first step on your journey is to get qualified so that you can jet off to your dream job. But – it's a confusing process because you might not be not sure if you need a TEFL certificate or a TESOL certificate and more importantly, what's the difference?!
If you're not sure, read on…
What is TEFL?
TEFL stands for Teaching English as a Foreign Language. It's what you'll be doing if you plan to teach English abroad! TEFL certification simply means that you've successfully completed an accredited TEFL course such as the level 3 Certificate in Teaching English as a Foreign Language. You'll usually need this type of TEFL qualification to get a reasonable, paid job in TEFL as it's your proof that you've got the skills and knowledge you need to teach English abroad.
What is TESOL?
TESOL stands for Teaching English to Speakers of Other Languages. And (big surprise) TESOL certification means that you've got an accredited TESOL qualification. As with TEFL, this qualification is your passport to teaching English around the world.
What is the difference between TEFL and TESOL?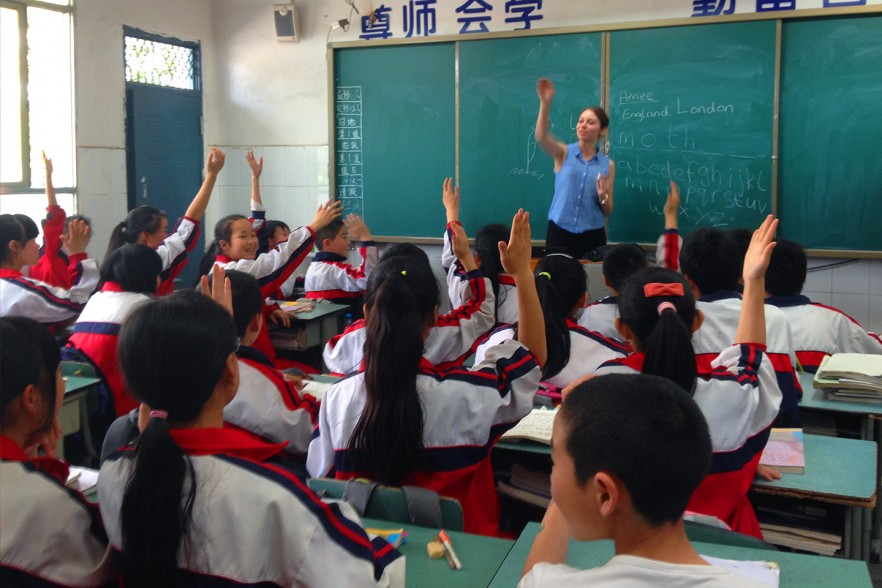 If we're being technical about it, TEFL refers to teaching English to students who live in a country where English is not the official language. TESOL, on the other hand, has a slightly broader definition – as it refers to teaching English to non-native English speakers wherever they live in the world.
However, outside of North America, TEFL and (slightly less commonly) TESOL are both used as catch-all terms for English language teaching to non-native English speakers – regardless of where the teaching takes place.
Is it better to have TEFL or TESOL certification?
TESOL courses and TEFL courses tend to be broadly similar in level and content. It may be worth checking the visa requirements for the country where you would like to teach to see if they specify one or the other but the vast majority of the time, it will be either. Here at i-to-i, we've qualified over 210,000 teachers, many of whom are now living the dream teaching English abroad.
Otherwise, make sure the course is a minimum of 120 hours, gets great reviews and leads to a qualification that is regulated by an official body, such as Ofqual in the UK. Funnily enough, we have a range of TEFL Courses that are fully accredited by the ODLQC and regulated by Ofqual! Check them out here.
Good luck and happy TEFLing!