If you've just completed your TEFL course then you may be itching to get away and teach abroad or excited to start your brand new career teaching English online…. but you may be wondering "where do I actually find a TEFL job?"
Well, look no further. To help find your dream TEFL job in 2021, we've created a list of our favourite online jobs boards and companies who provide TEFL jobs support. Check them out:
i-to-i's job team are here to help you find a TEFL job. We have a team of experts on hand to help you in every step of your TEFL journey. Whether you need help writing your CV, want some advice on how to prepare for an interview, or even how to find a TEFL job, our team are here to provide all of the help and support you need. Visit our free TEFL jobs service page to find our more about how we can help you, or get in touch with our team.
If you've completed one of our accredited TEFL courses and are looking for a teaching position, our sister site LoveTEFL is a great place to start! Packed with online and overseas teaching opportunities, this site is perfect for TEFLers young and old. With a high demand for English teachers and a competitive market at hand, LoveTEFL will give you all the support and guidance you need to boost your CV/resume, ace your interview and get the job of your dreams. And the best part? You're automatically signed up to them when you enrol on one of our courses. This means that from your very first day, you'll have access to some of the best teaching jobs on the market – winner!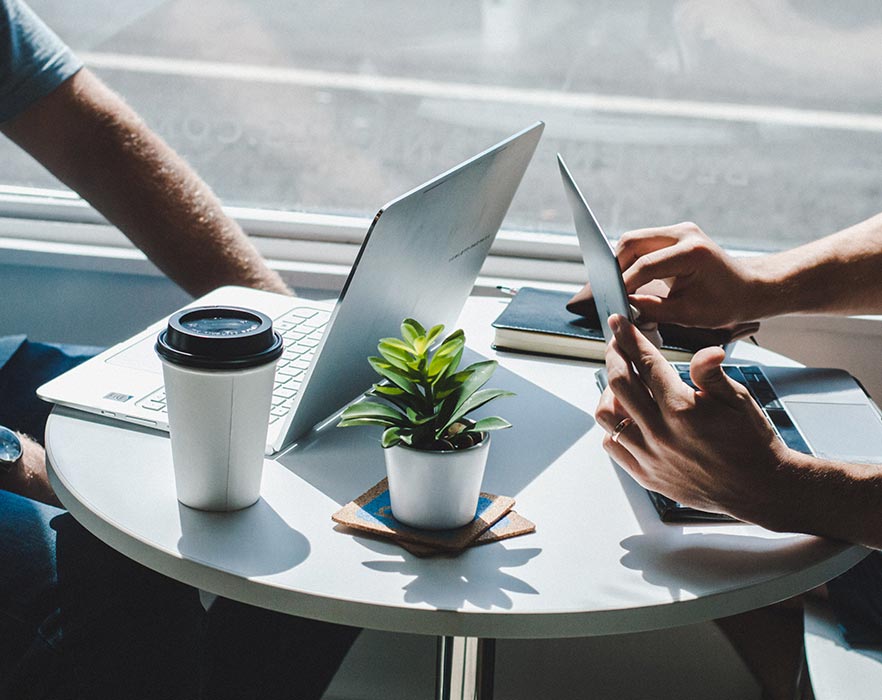 This hidden gem is worth checking out if you're actively looking for a TEFL job. From working online to living abroad, there's tons of available teaching positions. If you're short of time but are wanting to shop around, we'd highly recommend this site for you. Its quick snippet feature allows you to see academic entry requirements, internet speed, and expected pay for different companies without having to click on the full advert. Plus, it has a handy selection of reviews to browse before you make any final decisions. A firm second favourite of ours, OETjobs is definitely one to watch!
Dave's ESL café is an international jobs board that's full to the brim with exciting TEFL opportunities. From Europe to Southeast Asia, it offers a wide selection of teaching jobs which are updated on a daily basis. The site also plays host to international forums and encourages discussions between past and present TEFLers. As a result, you're given an extra bit of support during your job hunt. Thanks to its useful resource section, you'll soon become an amazing English teacher as you'll have free quizzes, idioms, and grammar lessons on hand for your first few lessons – sign us up!
Whether you're looking to relocate or hoping to work from home, there's something for everyone on TEFL.com. With over 3,000 positions in 35 countries, you'll easily find a teaching position to suit your needs. Armed with an accredited TEFL certificate like ours and a positive attitude, you're just one click away from finding your dream TEFL job. A favourite feature of ours is the blog section so, make sure you check it out! With so many incredible articles to read, you'll quickly find the answers to any pre-departure questions you may have.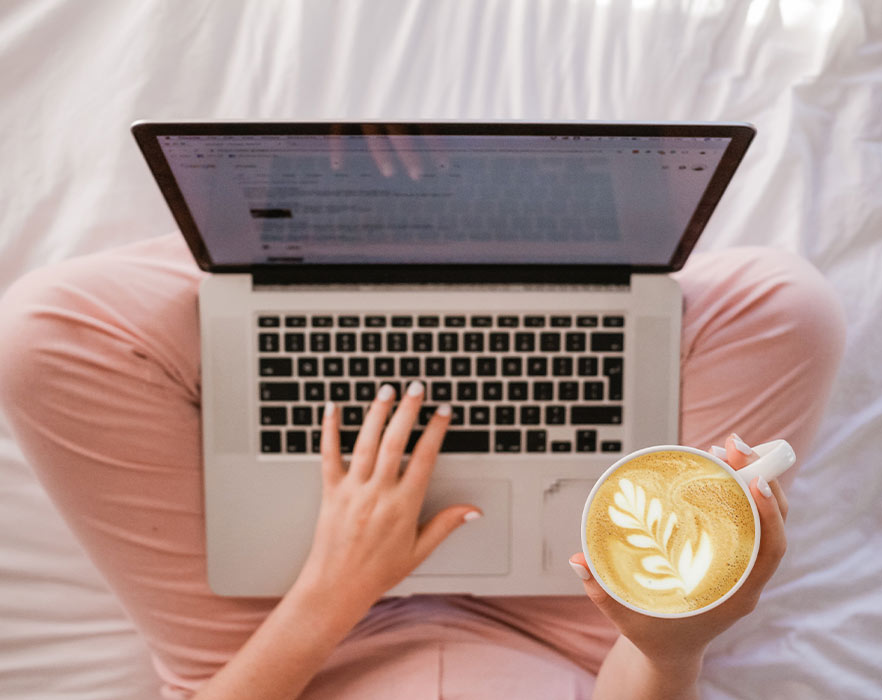 If you're wondering where you can teach without a degree or are needing advice before you sign a work contract, ESL authority is the place to go! It offers in-depth articles about teaching online and abroad so that you're fully prepared for what's about to come. It also points out common red flags you should spot when searching for a TEFL job – amazing! ESL authority's jobs board has thousands of exciting teaching opportunities from companies, language schools, and recruiters. So, why not give it a go?
Despite being further down our list, ESL base is definitely worth a visit. It offers a huge range of teaching opportunities in both capital cities and less well-known destinations- yes please! Employers post on a daily basis which means you'll be kept in the loop with the latest available jobs. Plus, its guide to finding a TEFL job will teach you handy hints, tips, and tricks for landing your dream teaching job.
Go overseas is a fantastic tool to use when searching for a TEFL job as it offers online and overseas programs as well as volunteering schemes. Companies that post on this site are constantly recruiting for TEFL teachers as they're looking to expand their global network. They often offer high salaries, free flights, and cultural orientations. Check them out if you haven't already!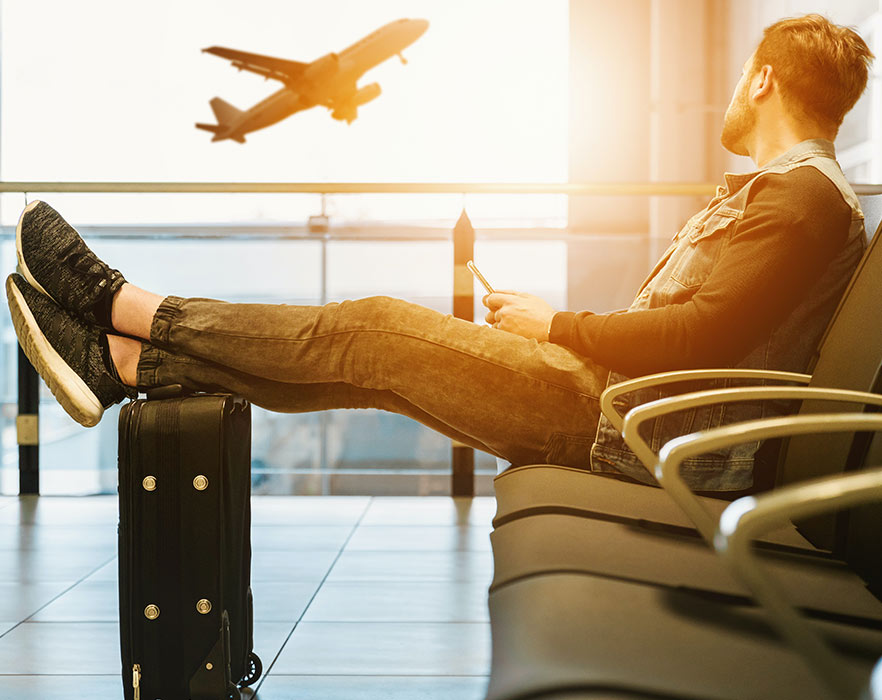 Don't be afraid to put yourself out there, you're going to be great!