Quick answer
Nobody knows if leaving the EU will make it harder to teach in Europe – Sorry!
We do know that everything from going through customs to the availability of teaching jobs is up in the air until a final deal is sorted between the UK and the European Union (EU). But maybe – so make the most of the opportunities to teach English in Europe now!
You need to know…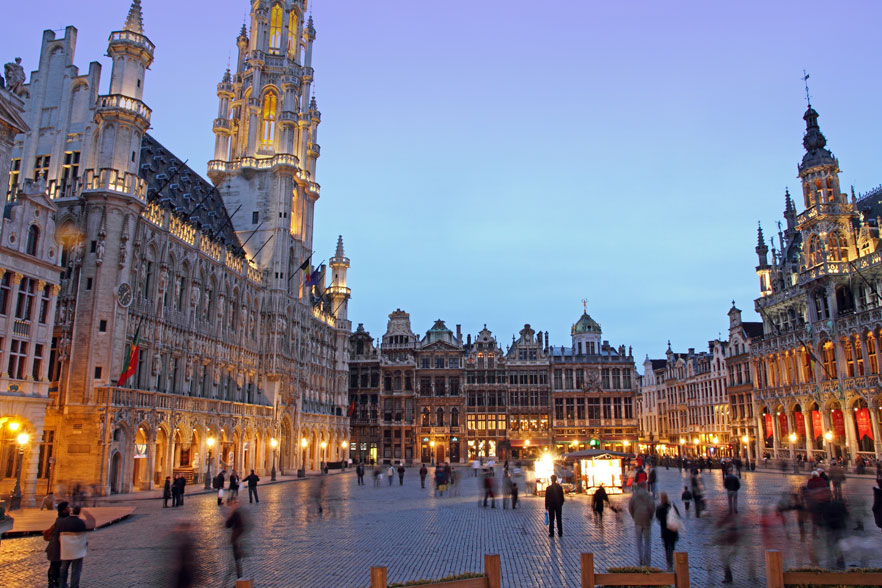 Following the frenzy around that nationwide vote, the UK is scheduled to leave the European Union (EU) on 29 March 2019. ("Brexit")
UK passport holders currently can legally work as English teachers throughout the EU. Once the UK leaves the EU this automatic right to work will disappear. So…UK citizens may need to apply for a work visa to teach English in the EU after March 2019 – but nothing's been confirmed so far.
Schools in the EU are only normally permitted to recruit staff from outside of the EU if they cannot find any suitable EU candidates. Unless an exception is made for the UK, this could significantly reduce the number of TEFL jobs on offer to British citizens. Sad times.
The UK government and the EU are currently trying to agree on what will happen after Brexit. This is a lengthy and complicated process – with travel and work arrangements only a little part of the negotiations.
Can I keep teaching English in Europe after Brexit if I'm already working there now?
The EU has now agreed that UK citizens who are currently living and working in the EU can remain after Brexit. However, the details have still to be sorted – and are likely to include some form of the application process, at the very least.
If you're teaching abroad somewhere and have fallen in love with your new home, explore whether you can apply for residency or citizenship of your chosen EU country now. It's also worth hunting through your family tree to see if you've got any legitimate way to apply for dual nationality with another EU country!
When will everything be sorted?
No one knows (surprisingly). Ideally, the UK and the EU will have everything finalised well in advance of the March 2019 exit date. However, negotiations might last right up to the final moment – and maybe even beyond.
Why is it taking so long to sort everything out?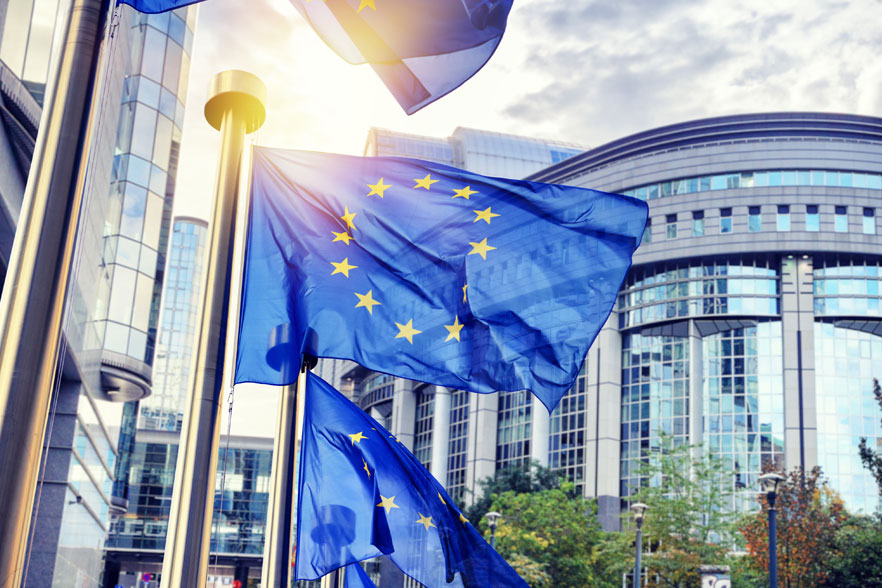 The UK government and the EU have to deal with 43 years worth of treaties and agreements that cover thousands of different subjects. They also don't have a clear process to follow as no country has ever left the EU before. And just to top it all off, any post-Brexit deal needs to be agreed by all of the other 27 countries in the EU – plus a few regional parliaments too. Let's just say we don't envy the PM right now…
Are there any glimmers of hope for English teachers?
It's just possible that there actually will be more TEFL jobs in the EU after Brexit. Companies currently based in the UK may move their offices to the EU which could lead to an increased demand for international / English speaking schools. Every cloud…
It's not all bad news
If you're already teaching English in Europe, now's a great time to transfer your savings back to the UK. The value of the pound has dropped significantly since the Brexit process started. This means that, if you exchange wages paid in the local currency into pounds, you'll get a lot more than you used to. Yes please!
Can I still find a job teaching English in the EU now?
As most TEFL contracts last 1-2 years, schools are still happy to take on English teachers at present. But remember that opportunities may dwindle as the deadline for exiting the EU approaches – particularly if no deal's been sorted for ongoing customs arrangements.
Our advice
Don't put it off – apply for a job teaching English in Europe now!