The lovely Branwen has taken the leap and she's currently taking part in our Vietnam Supported TEFL Job. Does it compare to her life back home? It certainly sounds like it! Check out her story so far…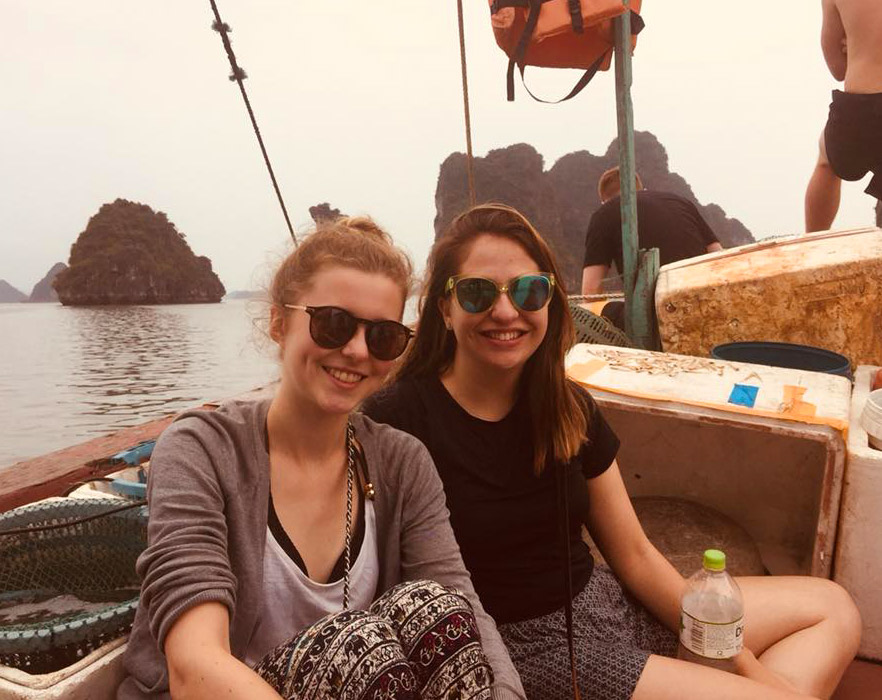 "Where do I begin? Travelling and teaching in Vietnam has been an experience like no other! It's been challenging yet truly fulfilling and life-changing at the same time. It's strange to think that I was so nervous before coming out here, but now, having lived here for four months, I have adapted to a life so different to the life I had before.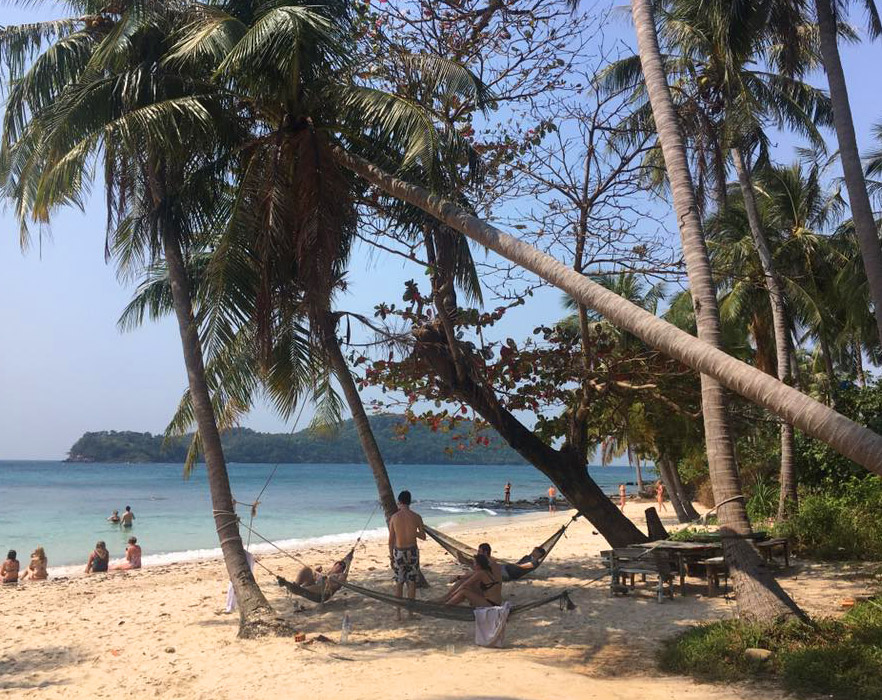 Back home, I wouldn't be waking up to teach a class of a hundred students that are bursting with energy and are so eager to learn, before taking a break and heading out for a quick coconut coffee with my fellow interns at an old French colonial style coffee shop.
Back home, I wouldn't go cycling around narrow streets, passing old and young faces that beam with joy when I greet them in their native tongue. And back home, I wouldn't be eating a bowl of pho on the corner of a street as motorbikes whiz past during rush hour and feeling fully at ease with my surroundings!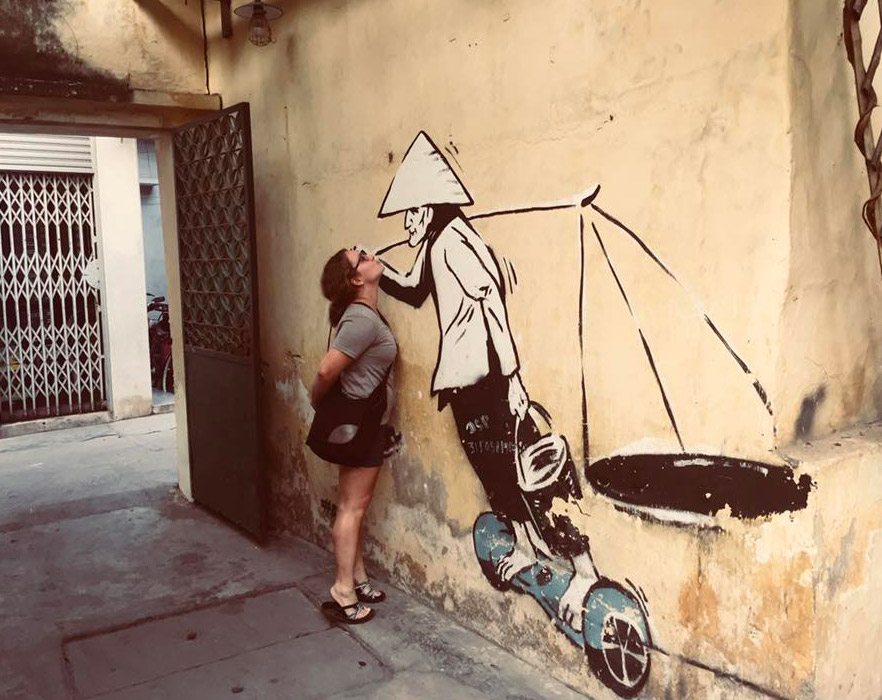 From the vibrant nightlife in Hanoi, to the beautifully crafted and colourful lanterns in Hoi An and the tranquil blue seas of Phu Quoc: life in Vietnam always offers something new, exciting and unique.
Travelling and teaching in Vietnam has encouraged me to be more creative, to be more ambitious and confident in my decisions in and outside of the classroom. I'm so glad that I took a leap and decided to teach and travel in Vietnam!"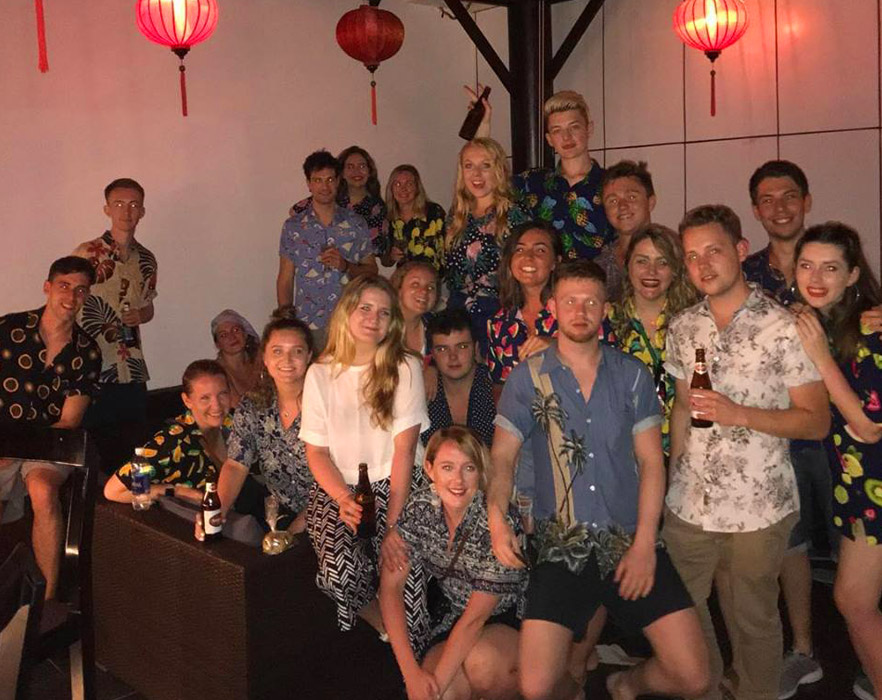 If this sounds like your cup of tea, download our free Vietnam guide here to find out more.