With a food scene to rival any in South East Asia topped off with an alluring café culture, Phnom Penh is an amazing place to eat until your heart's content! The only question is, where to start your culinary feasting – let us help you…
Malis 
For a mouth-watering opening to your day, try out the very reasonably priced breakfast on offer at Malis. If you have saved your pennies, you could even enjoy a delicious evening meal here too. With its unique blend of contemporary and traditional Khmer cuisine, Malis is definitely a treat worth savouring.
The serene gaze of the welcoming Buddha statue and the water trickling in the peaceful pools make this a beautiful place to eat. Signature dishes such as Bang Kang river lobster and slow-roasted duck in lemongrass also have much to do with Malis' reputation as Phnom Penh's leading Khmer restaurant.
Just make sure you book in advance if you are planning a special night out. Tables are very much in demand!
Backyard Café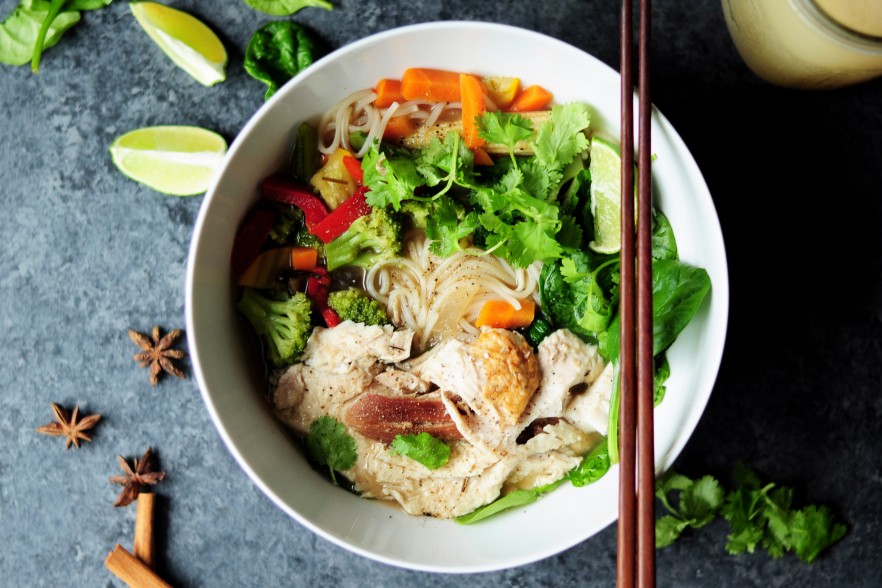 Fresh, healthy and relaxing, Backyard Café puts the super into superfoods.
Backyard Café offers a refreshing space to relax, work or meet with friends – complete with a vegetarian and vegan menu created out of seasonal, locally-sourced and organically grown ingredients.
Think deliciously healthy smoothies, homemade peanut butter on seeded bread, or a wonderfully tempting falafel bowl, topped with roasted zucchini and tahini dressing.
Ethical and organic are certainly not euphemisms for dry and tasteless here!
Java Café and Gallery
Need a good dose of coffee? Perhaps you would like a delicious homemade sandwich to go with it? If so, head for Java Café.
Part café, part platform for contemporary visual arts, Java Café was the place to go for Phnom Pehn's coffee culture, before Phnom Pehn even had a coffee culture. In today's world, make sure you take time to enjoy the work of emerging Cambodian artists or pop by for one of the many performances in this creative space.
On the other hand, if you are not feeling particularly arty today, you could always simply enjoy a coffee with a view on Java Café's huge balcony overlooking Hun Sen park.
Van's Restaurant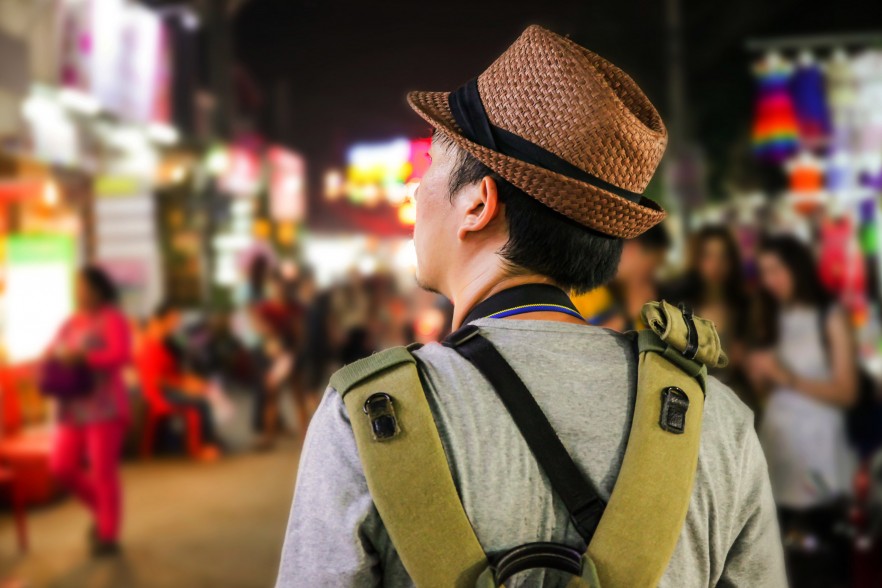 If you want to feel treasured, head for Van's Restaurant.
Here you can dine in style at the 120 year old former home of the Banque Indochine. Built in the French colonial style, this restaurant comes complete with the doors of the bank's old vault, which can be spotted on your way up to the dining area.
With beautifully restored, stained-glass windows sitting side-by-side with polished wooden panels – this is what fine dining is all about. The menu is pretty elegant too, featuring treats such as creamy clam soup and uniquely created ravioli.
You do not even need to break the bank to dine here (yes, we know we are funny!). Go for a two course business lunch with a complimentary drink for $15 – or upgrade to a three course meal for $20.
Friends, the Restaurant
One of several restaurants in Phnom Penh that helps fund social programs, Friends is a great restaurant supporting a fantastic cause.
Former street children are trained up and employed at Friends, helping them to make their way in the hospitality industry.
Eating here is not just for those who want to salve their consciences however. With a brilliant range of vegetarian, fish and meat tapas not to mention some delicious smoothies, Friends is a wonderful place to come for a tasty treat.
Fancy your own TEFL adventure? Our amazing TEFL Internships are a great place to start!